You are here
Back to top
First Half-Year Statistics for China's Apple Imports and Exports
August 18, 2016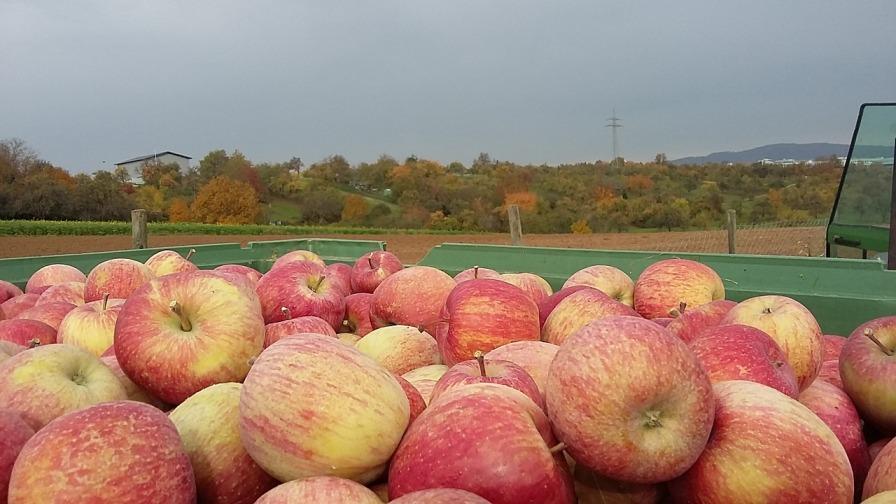 The statistics for China's apple imports and exports in the first half of this year were recently released by the Fruits Branch of the China Chamber of Commerce for Import and Export of Foodstuffs, Native Produce and Animal By-Products (CFNA), based on data provided by Customs. The statistics revealed decreases in volume and value and year-on-year price increases for apple imports, whereas apple exports have markedly increased year to year.
The statistics showed that the total import volume of apples in the first half of the year was 40,700 tons, and that the total value reached $74.95 million. The import price was $1,841 per ton. Compared with the same period in 2015, the import volume and import value were down 20% and 13%, respectively, and the import price had risen by 9%. Most of the imported apples this year were from the U.S., New Zealand, and Chile, though it is worth mentioning that apple imports from the U.S. have exhibited a substantial year-on-year decrease of 44%. The imports from Chile and New Zealand decreased by 9% and increased by 1%, respectively. Unlike the import volume and value, this year the import price of apples exhibited continued growth of 40% from February to June; moreover, the price was also higher than the same period last year. The majority of apples were imported by Guangdong, Shanghai, Liaoning, Beijing, and Zhejiang, of which Liaoning showed a year-on-year increase of 44%.
Unlike the apple imports, the statistics revealed that apple exports from China showed a substantial increase in the first half of 2016. The export volume was up 89% at 630,000 tons, while the total export value was $710 million, which represents a year-on-year increase of 72%. However, the export price was down 9% at $1,127 per ton. The top three export destinations were India, Thailand, and the Philippines. The total volume exported to India was 90,000 tons, accounting for 14% of the total exports. The export volumes to Thailand and the Philippines were each 61,000 tons, which accounted for 20% of total exports. The fourth to tenth export destinations were Russia, North Korea, Vietnam, Bangladesh, Kazakhstan, Burma, and Nepal, in that order.
The top ten provinces for exporting apples were Shandong, Shannxi, Gansu, Xinjiang, Guangxi, Yunnan, Inner Mongolia, Xizang, Heilongjiang, and Liaoning. Shandong continued to be the leading province for exporting apples, and was responsible for 253,000 tons and 40% of the total exports. The export volumes for Shannxi and Gansu were 51,000 tons and 47,000 tons, respectively. The average export price this year has decreased by 8–10% year on year, although it increased slightly from January to June this year.
Featured Produce
Produce Marketplace
Elangeni Food Group

·

South Africa

Universal Capital Gr

·

Ecuador

AGRI GATEX LIMITED

·

Africa
Joshua Lim

·

Malaysia

City fresh fruit co.

·

Thailand

Chun lin orchard-Sel

·

Taiwan nan
China Market Access List