You are here
Back to top
Dalian Yidu Group begins importing its Chichi brand kiwis to China
June 16, 2016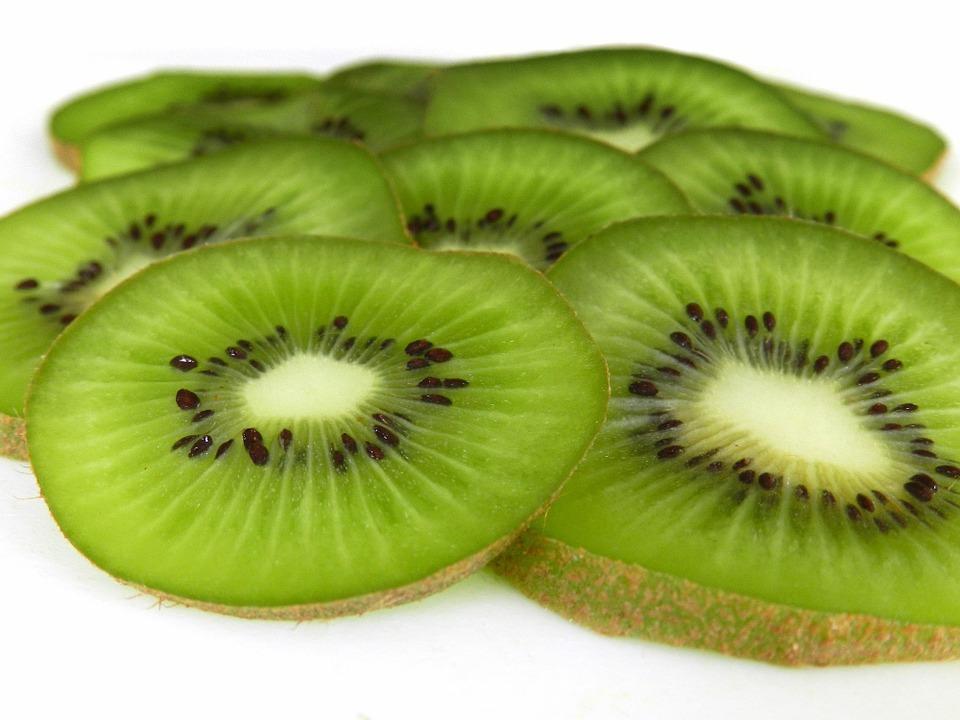 Chichi brand kiwifruit comes from the mysterious South American country of Chile. While many know Chile as home to the famous Easter Island statues, it also boasts perhaps the world's most perfect kiwi-growing conditions -- rich volcanic soil, a pristine environment, a mild Mediterranean climate and a natural pest and pollution barrier in the form of the towering Andes Mountains.
These unique natural conditions, coupled with Chile's advanced scientific and technological agricultural methods, have produced a high-standard fruit industry. Maturing foreign trade and burgeoning export infrastructure, as well as world-class cold chain storage and transportation capabilities, combine to make Chilean kiwfruit a trusted and dependably high-quality product.
As of June 10, the first small batch of Chichi kiwifruit to arrive in China was selling well at Guangzhou's Jiangnan Market, as well as at other outlets in Beijing and Shanghai. The first large-scale shipment of Chichi brand kiwis arrived in China on June 13, making its way to Shanghai fruit sellers two days later.
China imports more Chilean fruit than any other country in the world, showing that the two countries have established strong and long-lasting trade ties. Dalian Yidu Group has established a firm commitment to providing the people of the world with high quality kiwifruit.  
Dalian Yidu Group has been importing fruit from around the world for more than 20 years. Over the years, the company has developed and procured dozens of unique fruit brands and agricultural products worldwide. It has also established long-standing cooperative relations ensuring quality control with companies including COPE, FRUSAN, SUBSOLE, SANF, among others.
Dalian Yidu believes the importation of its Chichi kiwis represents a new era in the selection and distribution of imported kiwifruit in China.
Featured Produce
Produce Marketplace
Elangeni Food Group

·

South Africa

Universal Capital Gr

·

Ecuador

AGRI GATEX LIMITED

·

Africa
Joshua Lim

·

Malaysia

City fresh fruit co.

·

Thailand

Chun lin orchard-Sel

·

Taiwan nan
China Market Access List