You are here
Back to top
China Imports More Fresh Fruits Jan thru Oct 2017
December 19, 2017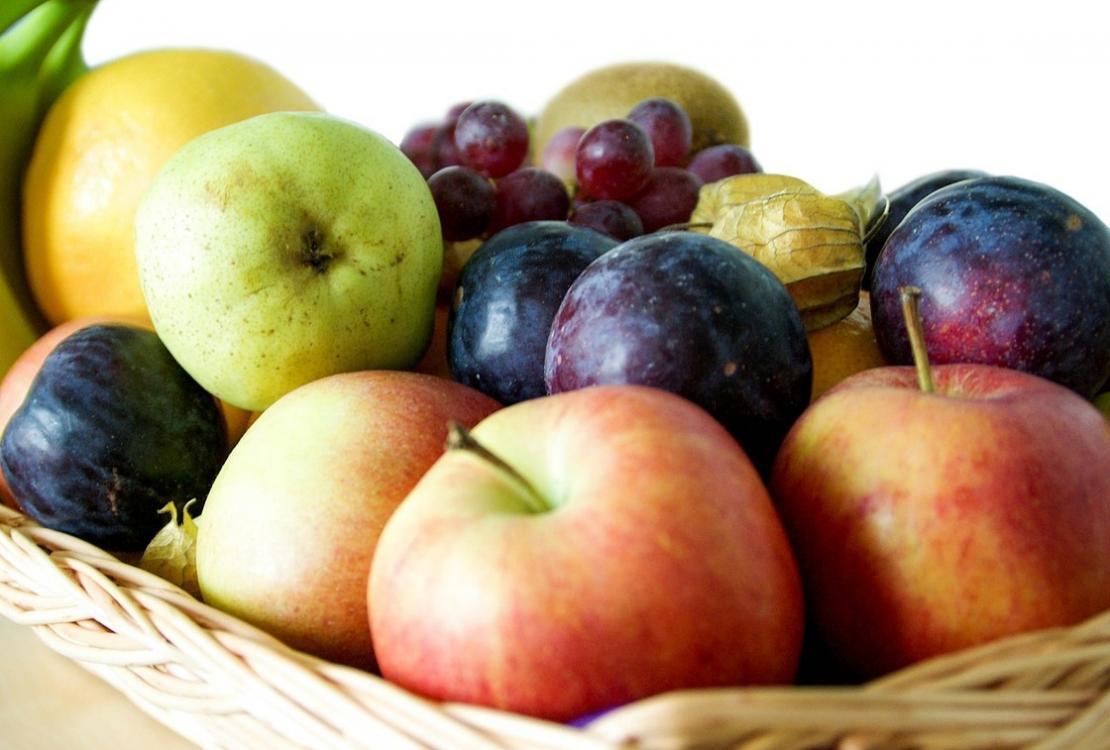 Statistics by The China Chamber of Commerce Foodstuff and Native Produce (Fresh Fruit Branch) showed that, between January and October this year, China imported more fresh fruits compared with the same period of last year, in both quantity and value terms. During this period, export volume of China fresh fruits was similar to last year.
In the first 10 months of this year, China imported 3.68 million tons of fresh fruits, worth $4,760 million. These figures represented increases of 10% and 4%, compared with the same period year ago.
The top 3 items in terms of value were table grapes, cherries and durian. In this 10-month period, a total of 222,000 tons of table grapes were imported, with a value of $550 million. Both import volume and value declined by 8% versus year ago. At the same time, 78,000 tons or $550 million worth of cherries were imported, registering increases of 1%, in both volume and value terms. Both the value ($530 million) and volume (215,000 tons) of imported durian showed significant decreases of 23% and 25% respectively versus same period of 2016. Given that large shipments of Chilean cherries are arriving China recently, cherries would likely become the number one imported fruit in China in 2017, by value.
Volume of fresh fruits exported by China during the period of January to October this year was the same as last year, at 2,569,000 tons, with a total value of $3,530 million, or a 6% decrease versus year ago. In terms of value, the top 3 export items were: apples, table grapes and pears. In the first 10 months of this year, $1,100 million worth of apples were exported, showing a 1% decrease versus last year but a 4% increase in volume terms, at 1,023,000 tons. The corresponding numbers for exported table grapes were $540 million and 211,000 tons, a 4% decrease in value while total volume remained the same as last year. In terms of growth, pears have a much better showing in the first 10 months of this year. Total export volume reached 412,000 tons with a value of $430 million, chalking up increases of 15% and 11% respectively.
The strong growth achieved by pears may be attributed to the efforts by Chinese pear growers to improve the quality of their products and meet the requirements of foreign markets, such as the EU countries. It is also worth noting that China pears started the first shipment to South America last month. Total export volume of pears would hence have further increases before this year end.
Image Source: Pixabay
Featured Produce
Produce Marketplace
Elangeni Food Group

·

South Africa

Universal Capital Gr

·

Ecuador

AGRI GATEX LIMITED

·

Africa
Joshua Lim

·

Malaysia

City fresh fruit co.

·

Thailand

Chun lin orchard-Sel

·

Taiwan nan
China Market Access List