You are here
Back to top
China Actively Negotiates Indian Embargo on Apples and Pears
August 03, 2017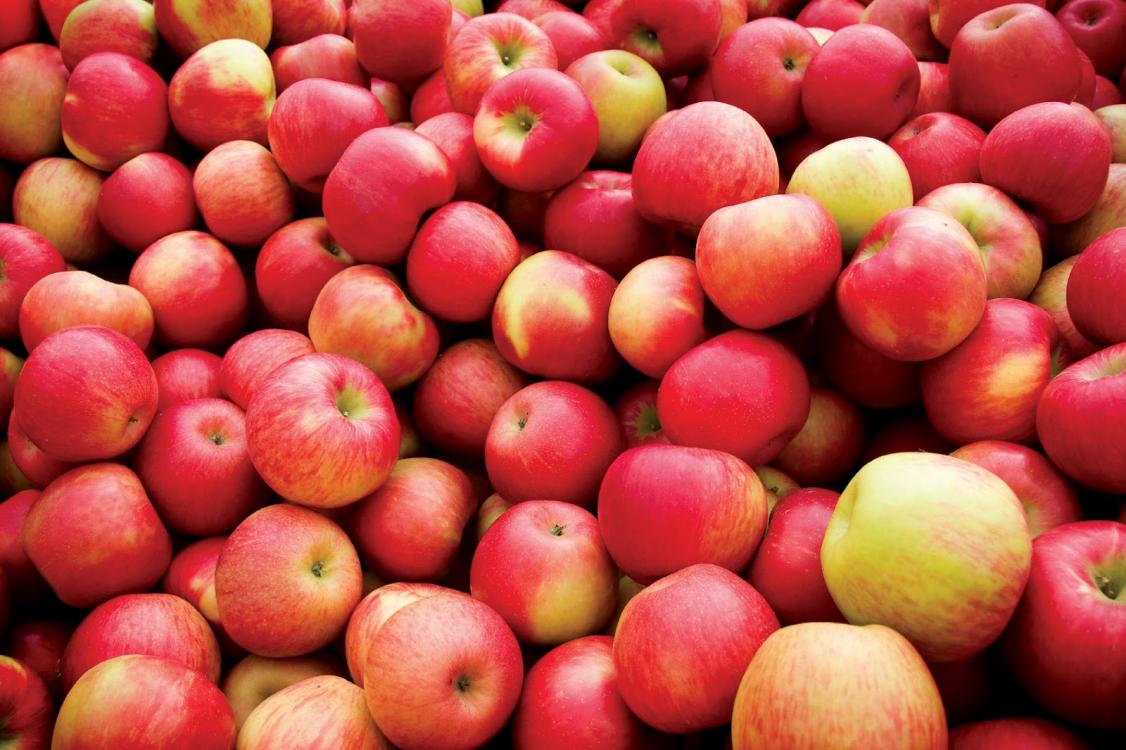 On June 1, India instituted a ban on Chinese pears and apple imports after shipments tested positive for Pseudococcus Comstocki, a destructive plant eating insect. As China's domestic apple season approaches, apple sales will come under great pressure unless the ban is lifted soon. For more on this issue, Produce Report invited Chao Junwen, the Secretary General of China Chamber of Commerce of Foodstuffs and Native Produce (CCCFNA), to share his analysis and predictions.
Regarding the ban, Secretary General Chao Junwen indicated that both China's General Administration of Quality Supervision, Inspection and Quarantine (AQSIQ) and CCCFNA have been actively consulting with Indian officials to resolve the matter quickly and avoid the delay of exports. Additionally, last month, relevant Chinese departments carried out negotiations with Indian officials—reporting quality reforms for Chinese exporters and ensuring the eliminations of harmful organisms on export products. Furthermore, India was invited to send experts to carry out inspections in August.
The implications of this ban are far reaching. India is the largest market for Chinese apple exports. The Indian market is not only large but also emergent—the volume of Chinese apple exports to India has steadily increased annually. In 2016, Chinese apple exports to India increased 392% compared to 2015 numbers. Similarly, between January and May of this year, apple exports to India grew more than 100%.
Accordingly, over 50% of India's apple import trade is commanded by Chinese apples. In 2016, India imported 240,000 tons of apples, of which 147,000 tons were from China. As for the pear trade, Chinese pears comprised 80% of India's total pear import volume in 2016.
According to Secretary General Chao, Chinese apple exports to India are mainly produced in the provinces of Shanxi, Shandong, Henan, Shaanxi and Gansu. The Apple season in these regions is ushered in during the second half of each year. Indian markets primarily demand apples with a diameter of 70-75mm—a variety not in demand by other countries. That being said, with the current embargo in place, the sale of these apples will suffer greatly. The price per ton of Chinese apples reportedly dropped by 100 USD immediately following the ban.
Upcoming Events
October 19, 2023

to

October 21, 2023
Produce Marketplace
Elangeni Food Group

·

South Africa

Universal Capital Gr

·

Ecuador

AGRI GATEX LIMITED

·

Africa
Joshua Lim

·

Malaysia

City fresh fruit co.

·

Thailand

Chun lin orchard-Sel

·

Taiwan nan
China Market Access List