You are here
Back to top
Charters Ensure Earlier Access to Chilean Cherries This Season
December 01, 2017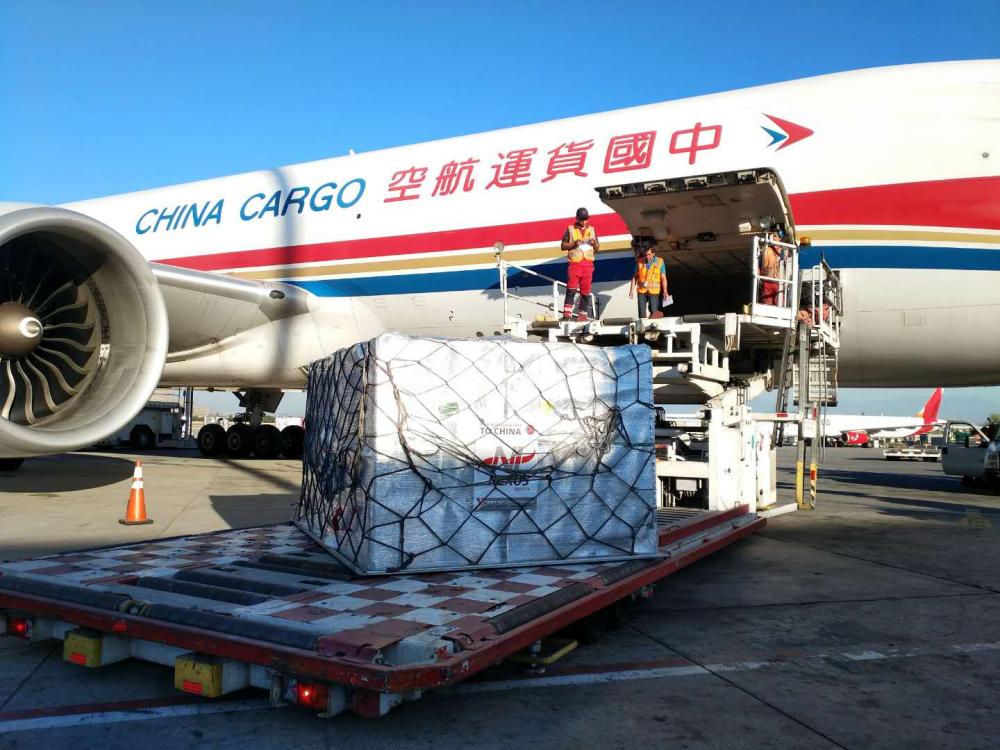 As Chilean cherries continue to increase in popularity in China, getting earlier access has been of growing importance to China's entire fruit industry. To ensure freshness and high quality, air shipments have been the primary method of transportation for these premium fresh products. As a unique mode of air shipment, charter flights stand out due to their efficiency in transportation, storage, and distribution of fresh produce in large quantities, while still maintaining a relatively consistent quality and cost effectiveness.
During the U.S. cherry season this year, China Eastern Airlines made frequent flights between the U.S. and China, bringing freshness and sweetness from across the Pacific Ocean to Chinese consumers. To explore the company's blueprint for the even busier Chilean cherry season, Produce Report interviewed Mr. Jun Yang, Manager of the E-commerce Department at Shanghai Eastern Airlines Express Co.,Ltd., a subsidiary owned by China Eastern Airlines(CEA).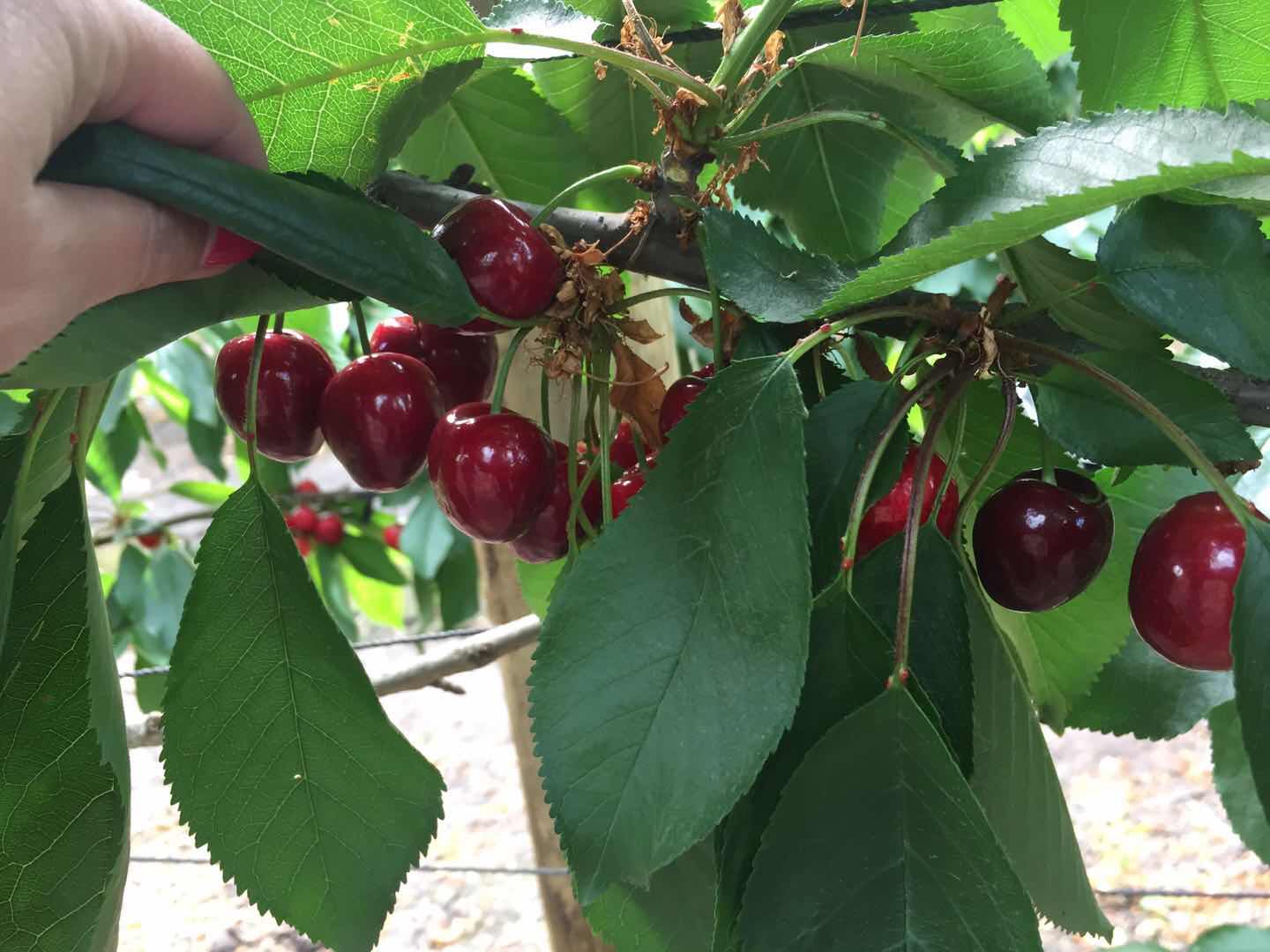 "Our air shipments of Chilean cherries have come into full swing, with 1.5 flights each day on average. Our direct charter flights will link four cosmopolitan Chinese cities, Shanghai, Zhengzhou, Hefei, and Wuhan, to Chile this season." Mr. Yang went on to note that, "the exporters we cooperate with include San Francisco, Rucaray, and Copefrut, with Dalian Yidu, Kingo Fruits, and Anhui Riverking the major importers. On the retail side, we have chosen to partner with Benlai.com, JD.com, HEMA, and Jiajiayue Supermarket." CEA has also recently made its first attempt to transport chilled salmon via direct charter flights, branching out and expanding on its fresh fruit transport program to supply Chinese consumers with an ever-increasing range of fresh products.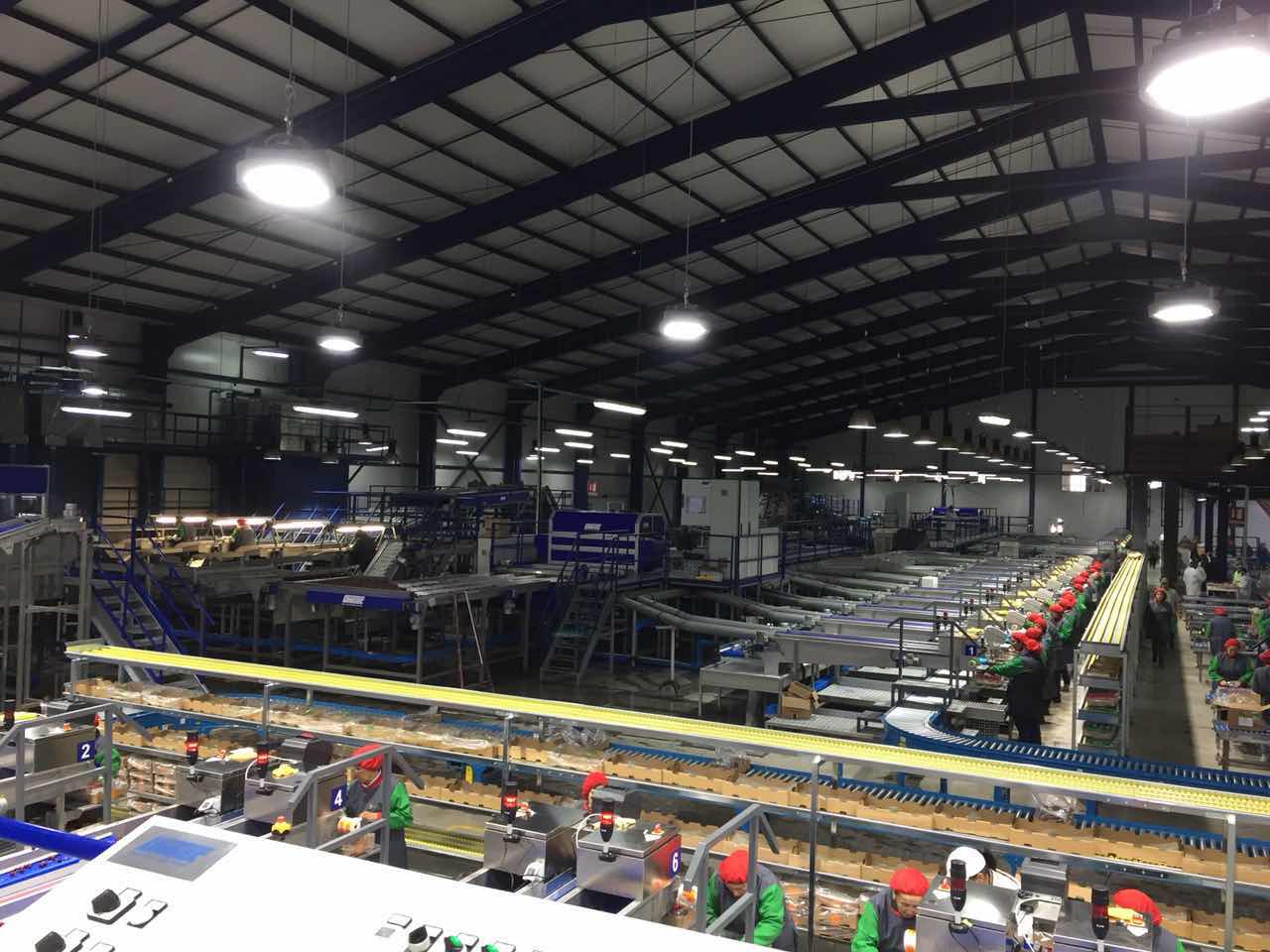 To learn more about the Chilean cherry import season, Produce Report also connected with Riverking and Frutacloud. A representative from Riverking revealed that his company had already scheduled 20 charter planes for this Chilean cherry season, and 10% of Riverking's Chilean cherry imports were expected to be shipped by air. In addition to common varieties, Riverking will also keep an eye on new cherry strains from Chile this season and try to import them if possible. "Our cherries will be distributed to wholesale markets, supermarkets, fruit chains, and e-commerce platforms, with the latter three demanding more and more over the years."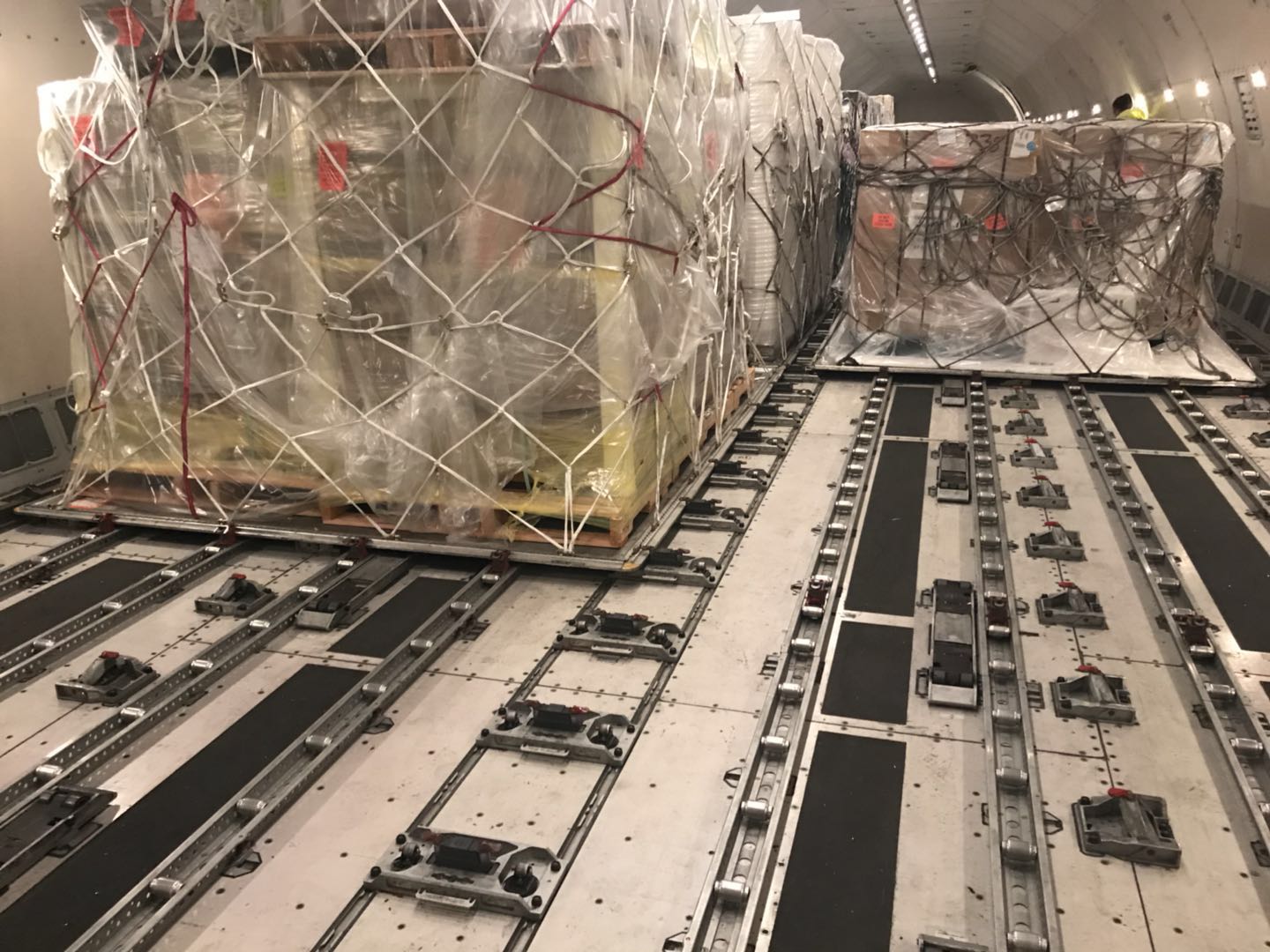 Frutacloud, a startup that provides integrated supply chains for high quality fruit to all types of customers, witnessed its first shipment of Chilean cherries land in Hong Kong at the end of October this year. Frutacloud expects 20% of its Chilean cherry imports to enter China by way of charter flights this season, with a frequency of 3-4 flights each week. Moreover, to fully tap the market potential of the second and third-tier cities throughout China, Frutacloud will work closely with the Chilean Cherry Committee this season in jointly organizing marketing programs and set up offices in Chengdu, Guiyang, and Wuhan.
 
Image source: Frutacloud
Upcoming Events

November 18, 2020

to

November 20, 2020
November 19, 2020

to

November 20, 2020
Featured Produce
Produce Marketplace
Tien Thinh Agricultu

·

Vietnam

Tien Thinh Agricultu

·

Vietnam

Tien Thinh Agricultu

·

Vietnam
China Market Access List