You are here
Back to top
AQSIQ Approves Turkish Cherries for Chinese Import
July 05, 2017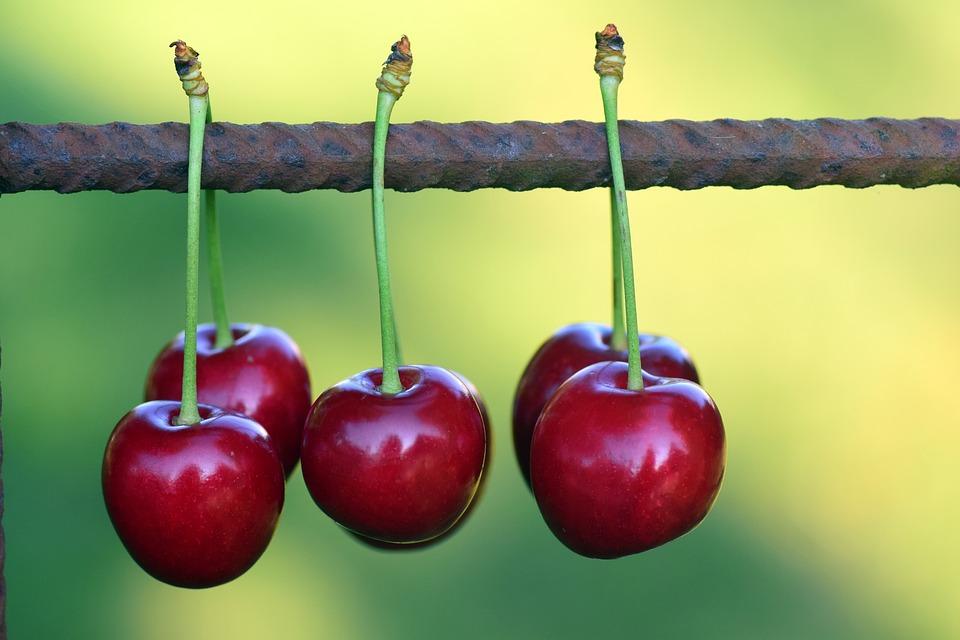 Turkish cherries might finally be available in China this summer. On June 30, a list of registered Turkish orchards and packaging plants was published on the General Administration of Quality Supervision, Inspection and Quarantine of the People's Republic of China (AQSIQ) website. In total, nine cherry orchards and five packaging plants were registered. Not long after, on July 3, AQSIQ added Turkish cherries to the list of approved fruits for Chinese import. These updates signal the impending entry of Turkish cherries into the Chinese market.
Previously, Produce Report spoke with The Turkish Growers Marketing Association (TGMA) about Turkey's cherry production. In Turkey, cherry season is May to July every year with an export season between mid-June and the end of July. Having only recently been approved for Chinese import by AQSIQ in late June, Turkish producers must take immediate action—if they are to catch this export season in time.
However, Turkey upholds strict requirements concerning cold treatment. Moreover, inexperience in air freight transport of cherries may create challenges for Turkish producers trying to enter the Chinese market quickly. Presented with these difficulties, Turkish exporters may adopt a more prudent strategy: exporting only small quantities of cherries to test the water in China.
Turkey is the number one global producer of cherries, but its cherry exports lag behind Chile and the United States. Though both Turkey and the United States are leading producers of summer cherries, Turkish cherries have a more competitive price due to lower labor costs.
The main variety of cherry grown in Turkey is the Napoleon. Similar to the Ziraat-009 variety, it has black and red color along with a heart-shaped body. Other varieties include Regina, Kordia, Sweet heart, and more.
Last year, Turkey was promoting cherry exports to China, showing great interest in the Chinese market. The inspection and quarantine authorities of Turkey and China signed a protocol on Turkish cherry exports in June last year, which permitted Turkish Cherries for Chinese import if inspection and quarantine requirements were met. It took a whole year for Turkey to complete all the necessary procedures. Regardless, Turkish cherries, cherry orchards and packaging plants have finally been approved and registered with AQSIQ. However, availability of Turkish cherry exports in China is still up in the air.
Featured Produce
Produce Marketplace
Elangeni Food Group

·

South Africa

Universal Capital Gr

·

Ecuador

AGRI GATEX LIMITED

·

Africa
Joshua Lim

·

Malaysia

City fresh fruit co.

·

Thailand

Chun lin orchard-Sel

·

Taiwan nan
China Market Access List