You are here
Back to top
Anyue Lemon Production Reaching Peak with Price Rebounding in December
December 14, 2016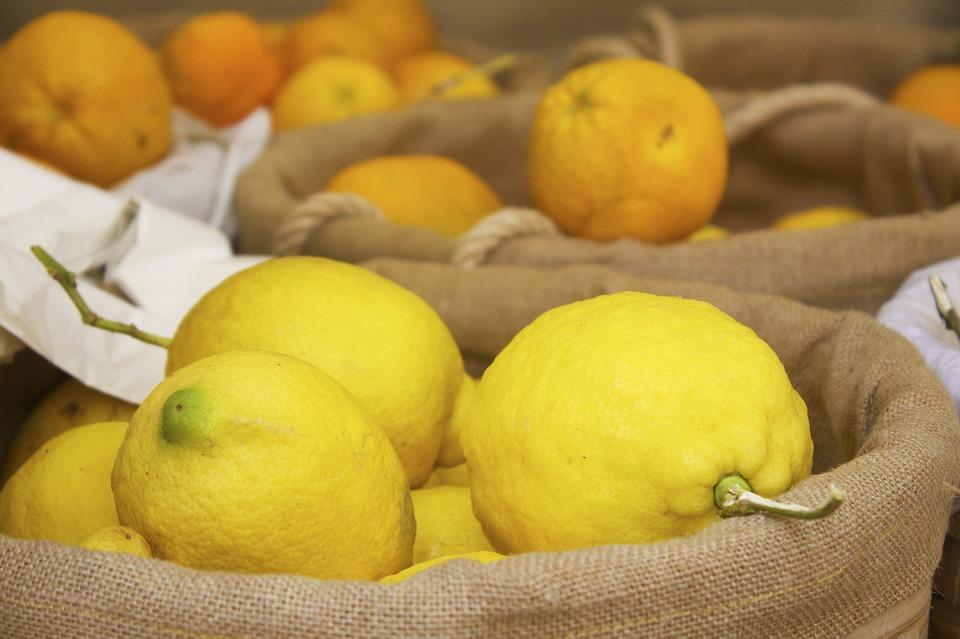 With the start of December, Anyue lemons have entered into the peak of their harvest period. According to the Anyue County Lemon Bureau, lemon prices this year have risen sharply. In 2015, the lemon price was only 2 RMB per kilogram,but this year, although the harvest period has only just arrived, the lemon price has exceeded 8 RMB per kilogram, which will create more value for lemon orchardists.
The planting area for Anyue lemons has remained stable compared with last year, but the high-quality orchard area has been expanded to 45,800 acres, accounting for 50% of the entire lemon planting acreage, including 8,000 acres of organic orchards. Due to snow conditions, the production of Anyue lemons, which accounts for more than 80% of national output, declined slightly compared to 2015. Although the foreign demand is strong, it is expected that exports will reduce due to the higher price, and the domestic market is expected to account for the majority of the sales volume.
In recent years, the e-commerce channel has greatly improved the sales of domestic lemons. Data from Tmall show that lemons are one of the fastest growing products in terms of sales volume, which has increased fourfold over the last year. There are currently nine companies with lemon sales values of more than 200 million RMB in the e-commerce channel, and over 30 companies have exceeded one million RMB this year. According to the Commerce Bureau of Anyue County, there are more than 4,700 online shops that mainly sell Anyue lemons and the total sales value had reached 900 million RMB by the end of September 2016.
Furthermore, according to statistics from the Anyue County Lemon Bureau, between 2015 and 2016, the area of lemon plantations was 82,372 acres and lemon production reached 600,000 tons. In 2015, the total export volume of lemons reached 200,000 tons, andthe export value reached 152.7 million USD, an increase of 45.8% and the highest value in history. In addition to Russia turning away from Turkish lemons and importing 120,000 tons of Anyue lemons, another 28 countries in Southeast Asia and the Middle East also imported large quantities of Anyue lemons between the end of last year and the beginning of this year.
The quality of Anyue lemons has also been improved over recent years. According to monitoring by the local CIQ, the lemon quality has reachedtop-world-ranking class, in terms of food quality, safety, and reliability. Last year, the local CIQ selected 77 lemon orchards for regular and irregular multi-batch detection. The results showed that pesticide use was reasonable and within specifications, and that levels of pesticide residues met the applicable standards of the U.S., U.K., Russia, France, Poland, U.A.E., Singapore, Malaysia, Thailand, and other countries and areas.
Featured Produce
Produce Marketplace
Elangeni Food Group

·

South Africa

Universal Capital Gr

·

Ecuador

AGRI GATEX LIMITED

·

Africa
Joshua Lim

·

Malaysia

City fresh fruit co.

·

Thailand

Chun lin orchard-Sel

·

Taiwan nan
China Market Access List