You are here
Back to top
17 Fruits Granted Market Access to China in 2016
January 04, 2017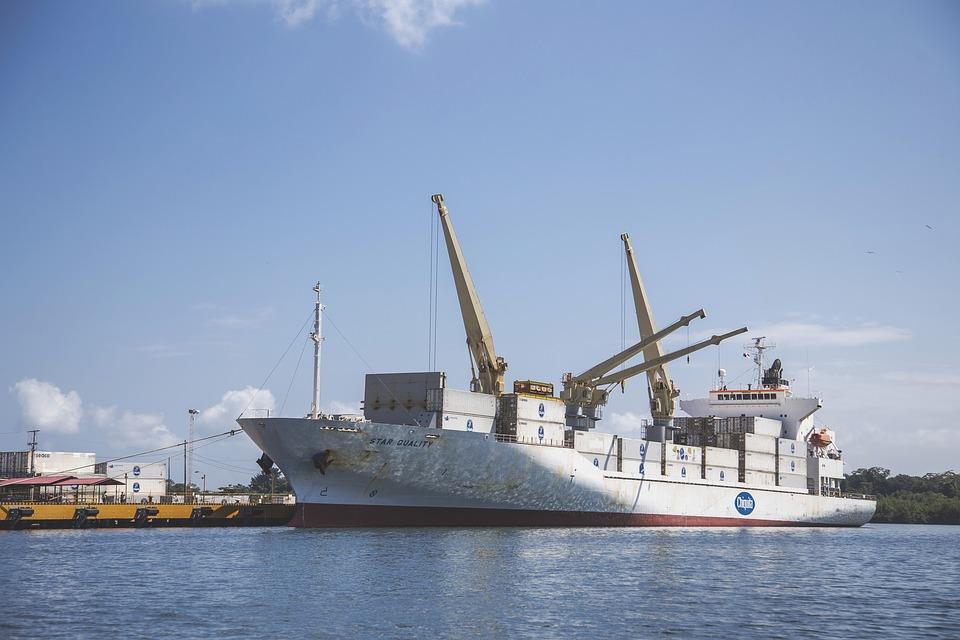 At the China (Beijing) International Fruit and Vegetable Exhibition, Wu Hao, Director of the Biosecurity Division, Department of Supervision of Animal and Plant Quarantine, AQSIQ, introduced the current quarantine system for fruit imports to China. Mr. Wu Hao said that there is a complete set of approval procedures for fruit imports. First of all, plant quarantine or the agricultural sector of countries that export fruits to China must submit a written application to AQSIQ, and provide the necessary technical information. Subsequently, AQSIQ may set up an expert group to start the access procedures and carry out pest risk analysis, if necessary, also to carry out on-site quarantine inspection in exporting countries. The visit time is usually conducted during the period between late fruit production and early harvest. Based on the results of the risk analysis, AQSIQ will submit the list of prohibited importation of harmful organisms, and identify the quarantine requirements that should be met during the cultivation, harvesting, processing, storage and transportation of fresh fruit, as well as treatment measures to deal with pesticides. If the two sides agree on the above quarantine requirements, and comply with the list of prohibited pests and measures to deal with pesticides, the protocol will be signed. Finally, AQSIQ will issue a notice to formally allow a new product access.
In addition, according to fruit report, the current import fruit quarantine access policy of China will also be in charge of imported fresh fruit orchards, packing plant registration systems. AQSIQ will regularly publish the list of registered orchards and packaging plants online provided by exporting country. According to the needs of risk analysis, AQSIQ may request the relevant departments of the exporting country to supplement, confirm or clarify the relevant technical information, and send technical personnel to the exporting country or region to carry out a protocol compliance check. Only through inspection of, the fresh fruits from the orchards and fruit packing plant which meet the registration requirements can be exported to China
At present, 52 kinds of fruit from 43 countries and regions, are eligible to access the Chinese market. Taiwan has the most varieties of fruit which have permission to enter the Chinese mainland, with 26. Because of the rich diversity of tropical fruit and proximity to the mainland geographically gives it an advantage. Similarily Southeast Asian countries are also granted lots of access permission for their fruits, of which Thailand has 22 kinds of fruit which can be imported by China. With the addition of fruits which can be imported from The United States, Canada, Australia and New Zealand, China has access to more varieties of fruit than ever before. In recent years, the types of fruit which can be exported to China is growing fastest in Central and South America. Over the past few years, a growing number of fruits from Chile, Peru, Ecuador and Uruguay have received access permission. According to preliminary statistics, in 2016, 17 kinds of exotic fruit obtained import access permission. It was the first time that cherries from Turkey, apples from Poland, watermelon and bananas from Laos as well as oranges and lemons from Nepal obtained a permit to enter the Chinese market, In fact, it was the first time any fruit had been granted access originating in the above four countries. Some of the other newly eligible fruits include, strawberries from California in the United States, mangos from Ecuador, oranges from Pakistan, blueberries from Uruguay, peaches, and plums from Spain, oranges and lemons from Italy, nectarines from Australia and finally persimmons from New Zealand. However, some fruit due to Its orchards and packaging plants have not yet passed the registration of AQSIQ, and therefore cannot be exported to China yet.
As the demand of the Chinese market for imported fruit continues to grow, the desire of foreign fruit to enter the Chinese market becomes more intense. According to the preliminary statistics of Fruit Report, at present, AQSIQ has received more than 120 applications for fruit admission, including melons from Brazil, blueberries and avocados from America, bananas from Mexico, apples from Italy, apples from Germany, avocados from New Zealand, avocados and blueberries from Australia, avocados and cherries from South Africa, and citrus from Turkey.
Featured Produce
Produce Marketplace
Elangeni Food Group

·

South Africa

Universal Capital Gr

·

Ecuador

AGRI GATEX LIMITED

·

Africa
Joshua Lim

·

Malaysia

City fresh fruit co.

·

Thailand

Chun lin orchard-Sel

·

Taiwan nan
China Market Access List