You are here
Back to top
13 Fruits Gained Market Access to China in 2017
December 27, 2017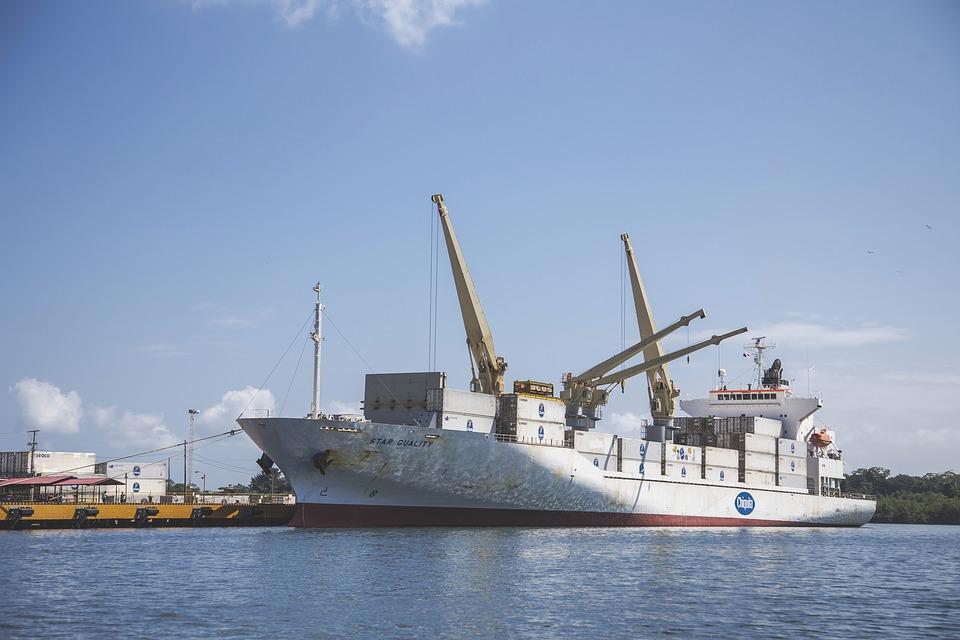 According to statistics, in 2017, 13 kinds of fruits from 10 countries are eligible for Quarantine Access to China, including Pineapples from Malaysia, pineapples from Costa Rica, blueberries from Mexico, nectarines from Chile, blueberries from Peru, oranges from Italy, grapes from Egypt, grapes from Argentina, cherries from Uzbekistan, blueberries, peaches, plums and apricots from Australia. The cherries of Uzbekistan and Australia's blueberries, peaches, plums and apricots have not completed import procedures and currently can not be imported. The mangosteen of Indonesia was temporarily suspended due to detection of harmful organisms and excess residue. As of December, there are more than 200 kinds of fruits from 44 countries or regions in the list of Fresh fruit category and country/region for inspection and quarantine access issued by AQSIQ.
Popular fruits such as blueberries, grapes, cherries and pineapples have gained more market access. This year, there are three new countries gained access to blueberries. Currently, major producing countries of blueberries such as Chile, Peru, Uruguay, Mexico, Canada and Australia have been allowed to import to China. With the imported blueberries on the market for the three seasons of autumn and winter, and the domestic blueberry listed in the summer, the blueberries are a year-round supply in China. Competition in China's blueberry market has also intensified. Costa Rica, the world's largest exporter of pineapple fresh pineapple, has also gained access. The main export products are MD2 pineapple. Uzbekistan cherries will catch up with China's sales boom of cherry. The annual output of the cherries of Uzbekistan is 100,000 tons, ranking fifth in the world. Cherry also became Uzbekistan's first fruit category to gain access to China.
Australia is the country that has the most fruit access to China this year, with four kinds of fruit gaining access. This result is mainly thanks to close cooperation between China and Australia government. According to the China-Australia free trade agreement, which was implemented in 2015, by January 2018, the tariff of most types of fruit to China in summer in Australia would be reduced to 2% from 10% before the agreement was signed. Summer fruit Australia expects exports of fruit products to rise to about 50 million Australian dollars in the next few years on the basis of a successful export of nectarines in the last quarter.
CIQ reminds Chinese fruit importers that imported fruit should be legally compliant. Import fruits, first of all, should apply to CIQ for examination and approval of import and export fruit quarantine, and obtain the import and plant quarantine permit of the People's Republic of China. Imported fruits should not contain quarantine harmful organisms, soil and branches, leaves and other plant residues that are prohibited from entering to china, and the detection amount of poisonous and harmful substances shall not exceed the provisions of relevant safety and hygienic standards in China. In the absence of the fruit of the directory, it would require the Chinese government to sign a bilateral agreement with the exporting countries or regional governments to import it properly.
Upcoming Events

October 27, 2022

to

October 29, 2022

November 02, 2022

to

November 04, 2022
Produce Marketplace
AGRI GATEX LIMITED

·

Africa

ALOE ECO PARK SAPI D

·

Mexico

Tien Thinh Agricultu

·

Vietnam
Joshua Lim

·

Malaysia

City fresh fruit co.

·

Thailand

Chun lin orchard-Sel

·

Taiwan nan
China Market Access List