You are here
Back to top
"China Potato Center of Excellence" Established in Ulanqab
August 31, 2017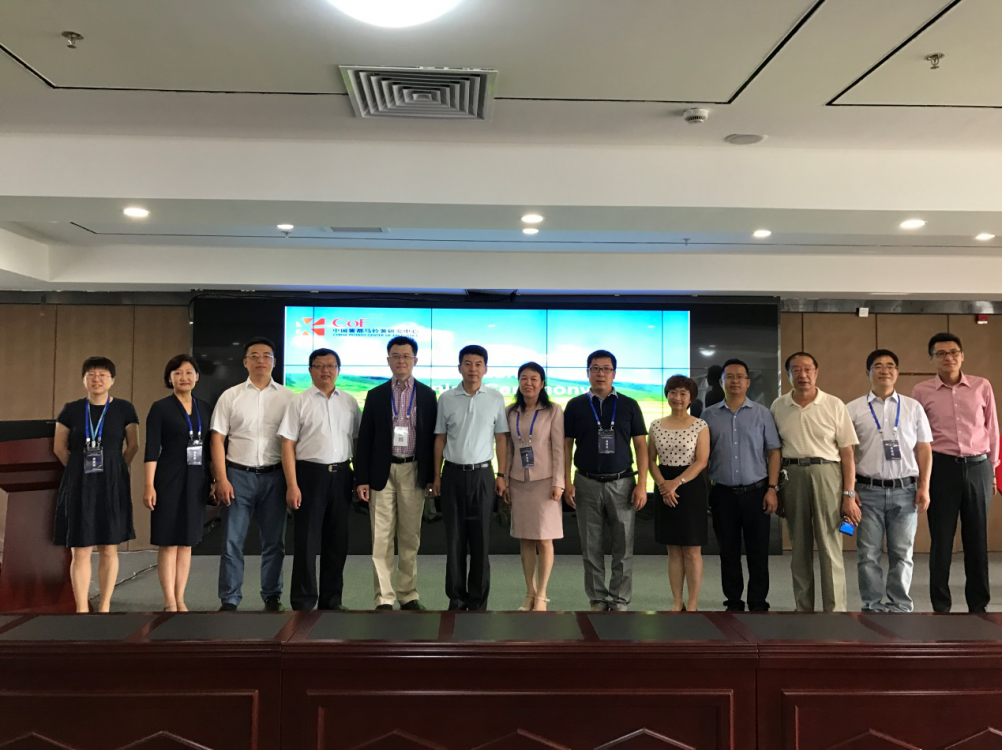 July 20, the Potato Industry Development Summit Forum, a core forum of the China Innovation & Entrepreneurship Expo, held a grand opening at Ulanqab City in Inner Mongolia. Together with Ulanqab government were seven well-known international companies to initiate the establishment of the China Potato Center of Excellence (COE) at Ulanqab City Public Building.
Head of Inner Mongolia Department of Animal Husbandry Wang Yan, the representative from COE Dennis Foo with cooperative organizations, potato supply and marketing representatives, animal husbandry experts, and more than 70 other individuals were in attendance.
During the opening ceremony, Deputy Mayor of Ulanqab kicked-off the event with a formal address. He believes the potato industry in Ulanqab's is traditionally advantageous. Nevertheless, COE will provide a better platform for potato research, project development, professional training, and achievement acquisition. Moreover, it is conducive of sustainable, efficient, and productive potato production systems—overall, upgrading the agriculture industry and alleviating poverty in agricultural areas.
The first council of COE was held on July 21. At that time, founding members and representatives discussed more fully the direction and core values of industrialized production of potatoes.
Ulanqab City is a prominent leader of China's potato production—often referred to as "China's Potato Capital". Many "first" for Chinese potato production reportedly originated in Ulanqab including China's first potato growing farm, first potato production solarium, first virus-free potato tissue culture lab. Although Ulanqab's potato production volume is massive, products undergo heavy processing. More variety and better branding await further development.
COE is a non-profit organization that registered in April 2017. Its six main functions include directing leadership, initiation, promotion, and improvement of the potato industry as well as generalizing testing systems, bettering agricultural teaching practices. Likewise, COE strives to form a complete supply chain via potato seed husbandry, seed inspection, cultivation, storage, processing, and sales.
Together, with Inner Mongolia as the center, its functions unite with the economic principles of "The Belt and Road Initiative" by an alliance with domestic and international regions—promoting the rapid development and influence of China's potato industry.
Upcoming Events
February 08, 2023

to

February 10, 2023

September 06, 2023

to

September 08, 2023
October 19, 2023

to

October 21, 2023
Produce Marketplace
Universal Capital Gr

·

Ecuador

AGRI GATEX LIMITED

·

Africa

Qualipac Pty Ltd

·

Australia
AI Global

·

AI Global

Joshua Lim

·

Malaysia

City fresh fruit co.

·

Thailand
China Market Access List