You are here
Back to top
Mixed Forecast for Australian Stone Fruit
August 23, 2015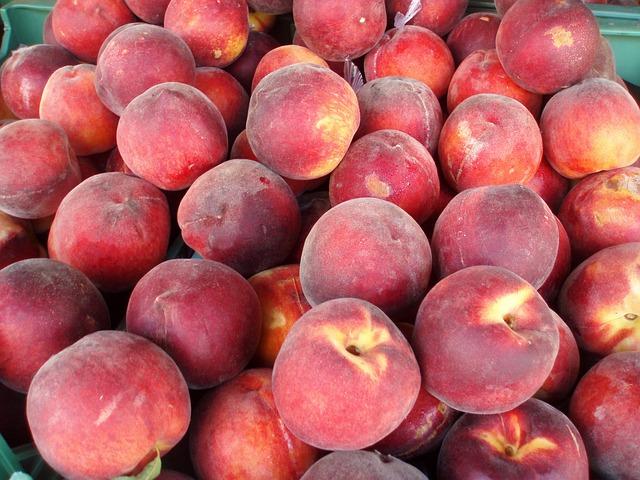 The USDA has released a report with projected production numbers for Australian stone fruit, with cherry production recovering, but peach and nectarine production remaining stable.
After a low 2014-15 production season due to adverse weather conditions, cherry crops are expected to recover for 2015-16 to 16,000 metric tonnes. Last season, Hong Kong was the largest market for Australian cherry exports, comprising 44 percent of the export volume. Second to Hong Kong was mainland China, receiving about 300 tonnes of the fruit.
Peach and nectarine production is forecast to remain at 90,000 metric tonnes for 2015-16, the same as the 2014-15 season. These stone fruit crops are facing a few barriers: less demand for canned fruits, adverse weather issues, pest infestation, and regulatory barriers for exports. Still, growers are expecting that better results from exports to countries such as China will help offset the poorer results anticipated for domestic sales.
In the past, peaches and nectarines were first sold to Hong Kong before making their way to mainland China. New regulations and tariff agreements are in the works, including the elimination of tariffs on horticultural products under the China-Australia Free Trade Agreement (ChAFTA), as well as a plan for direct export of stone fruit from Australia to China. If new deals are signed quickly, export numbers might be significantly higher for Australian stone fruit.
Image source: Pixabay
Featured Produce
Produce Marketplace
Elangeni Food Group

·

South Africa

Universal Capital Gr

·

Ecuador

AGRI GATEX LIMITED

·

Africa
Joshua Lim

·

Malaysia

City fresh fruit co.

·

Thailand

Chun lin orchard-Sel

·

Taiwan nan
China Market Access List