You are here
Back to top
Mexican Bananas Soon to Arrive in China
March 11, 2016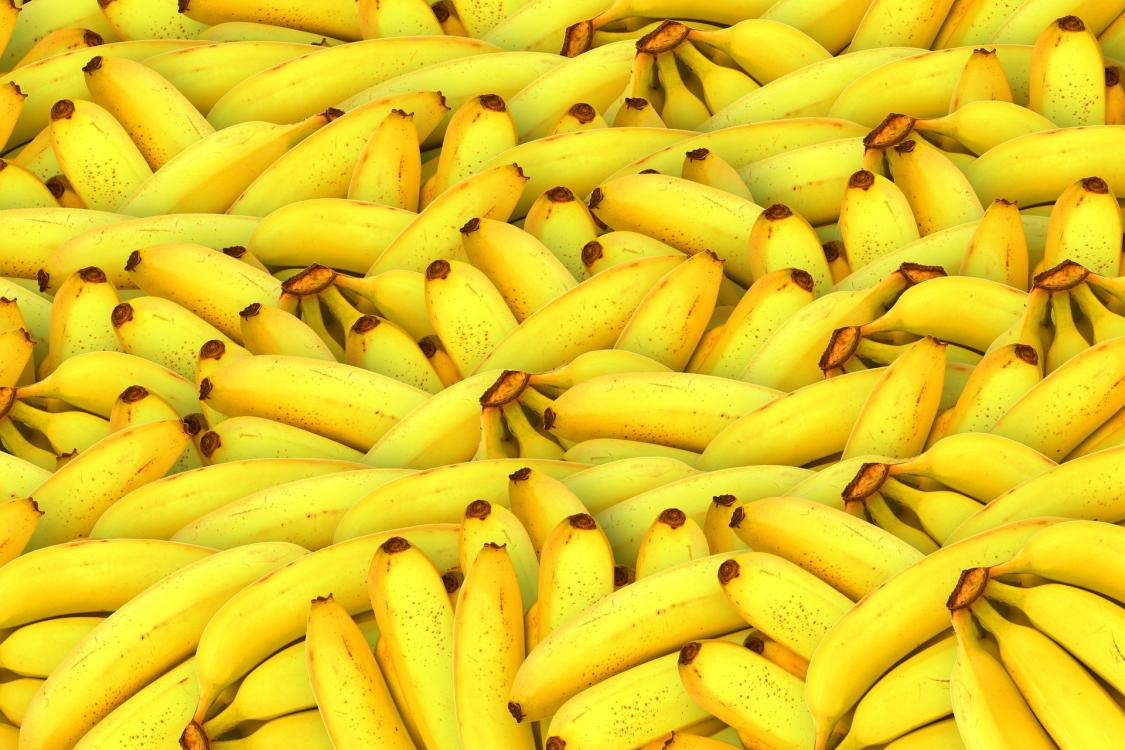 Produce Report recently had the opportunity to interview Adrián Prats Leal, President of the National Banana Product System Committee (Comité Sistema Producto Plátano Nacional), to discuss the imminent arrival of Mexican bananas in China. Mexico and China are due to sign the sanitary protocol to permit the entry of Mexican bananas to the Chinese market in the near future.
Mr. Prats Leal explained how his association is responsible for representing the nine banana-producing states of Mexico, including Chiapas, Colima, Jalisco, Michoacán, and Tabasco. These latter five states have the especially high quality needed to export. The association works to ensure quality produce and maintain high standards, as well as organizing annual congresses at the national and state levels and overseeing that the correct production and packing protocols are followed. In Mr. Prats Leal's own state of Tabasco, the association has around 70 members.
According to Mr. Prats Leal, Mexican bananas are high-quality bananas with a slightly greater sugar content, affording them a sweet taste that is pleasing to the palate. The total area of banana plantations in Mexico is around 70,000 hectares and the main variety grown is Cavendish, alongside smaller quantities of other cultivars. The total banana production in Mexico is approximately one million tons a year, of which 25–30% are exported and the remaining 70% are used to supply the robust domestic market.
At present, Europe is a major market for Mexican bananas, and the state of Tabasco alone currently ships 120 containers (129,600 boxes, ca. 1,176 tons) each week to Europe. The association is now considering shipping options for when it gains market access to China. Shipping from the large Pacific coast port of Manzanillo in Colima state would take 17–21 days, which compares favorably with shipping times from the major nearby banana-producing country of Ecuador. Mr. Prats Leal also pointed out that the pricing of Mexican bananas will allow them to compete successfully on the Chinese market. He emphasized how Mexico has the capacity to ship bananas according to Chinese requirements, both in terms of total export volume and allowing importers to select the preferred banana specifications to suit the Chinese consumer.
Although China is itself a major banana producer, it also imports bananas from the Philippines and Ecuador. With the anticipated signing of the sanitary protocol, Chinese consumers will soon be able to enjoy Mexican bananas as well.
Image source: Pixabay
Upcoming Events

September 06, 2023

to

September 08, 2023
October 19, 2023

to

October 21, 2023
Featured Produce
Produce Marketplace
Elangeni Food Group

·

South Africa

Universal Capital Gr

·

Ecuador

AGRI GATEX LIMITED

·

Africa
Joshua Lim

·

Malaysia

City fresh fruit co.

·

Thailand

Chun lin orchard-Sel

·

Taiwan nan
China Market Access List