You are here
Back to top
Kingship's Investment in Chile Starts from Plantation
March 12, 2018
In Santiago on 1 March, the China Association for Consumer Products Quality and Safety Promotion (CACPQSP) and Shenzhen Kingship Company Ltd. jointly held a launching ceremony for the "2018 Kingship's Cherry and Blueberry Investment Project", celebrating the first foray into overseas production for Kingship, a key China-based producer, importer and exporter of premium fresh fruits among other agricultural products.
At the ceremony, Kingship signed a "Strategic Cooperation Agreement" with two Chilean companies, Exportadora Valle Central S.p.A. and Agrícola el Peñasco. Mr. Claudio Ternicier, Chile's Undersecretary of Agriculture, Mr. Miguel Canala, General Manager of ASOEX, Mr. Luis Polloni Schwencke, Director of Exportadora Valle Central S.p.A., Mr. Marcos Villalon, representative of Agrícola el Peñasco, Mr. Wang Hexing, President of Association Union of Chinese Entrepreneurs in Chile, attended the ceremony. Mr. Li Hanqing, Chairman of Kingship delivered a speech at the scene.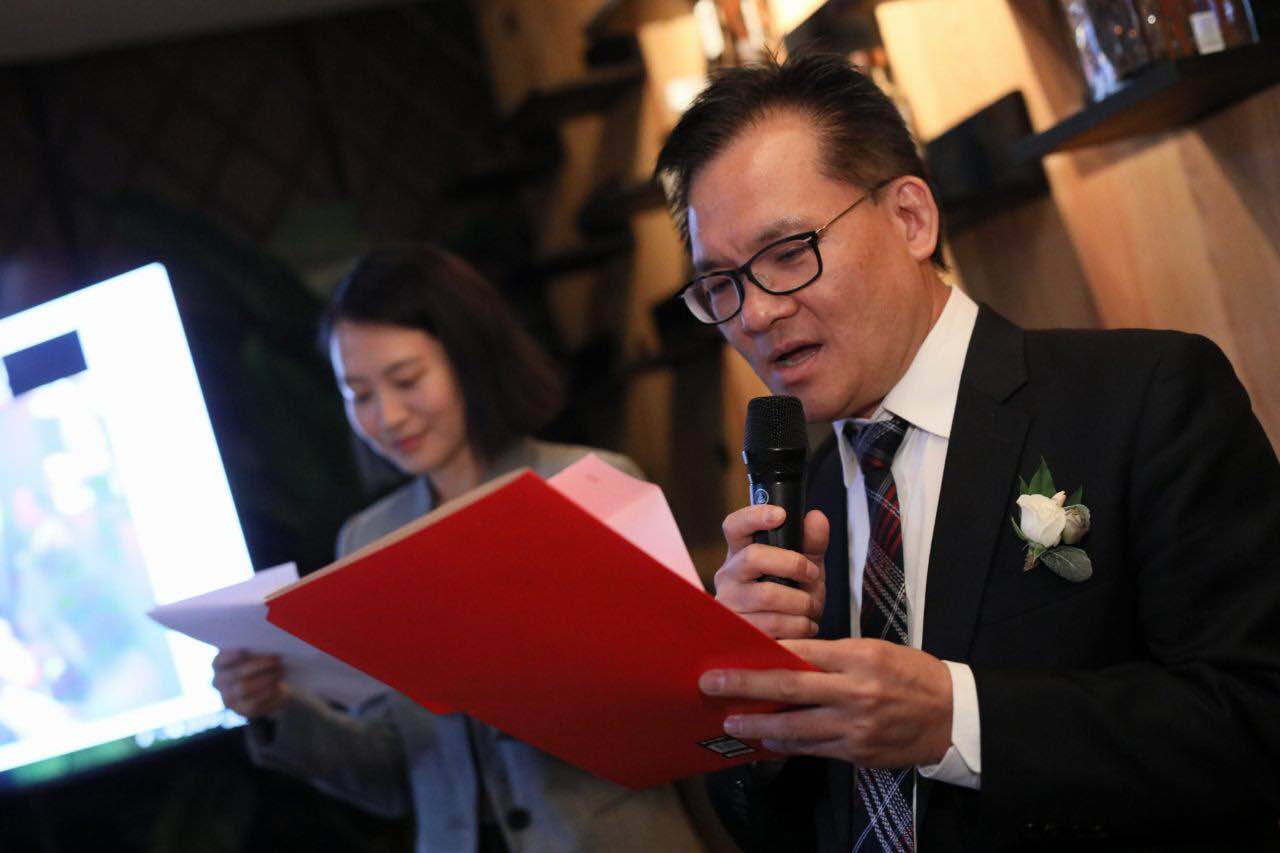 ▲ Mr. Li Hanqing delivered a speech
This investment project intends to develop comprehensive cooperation with the Chilean fruit industry in areas such as integration of fruit supply chains, market coordination, resource synergy, and capital operation. Specifically, Kingship will start from planting and focus on every step along the supply chain including process, packaging, transportation, and export. These efforts will ensure fruit quality and lay a solid foundation for Kingship to create its own fruit brand.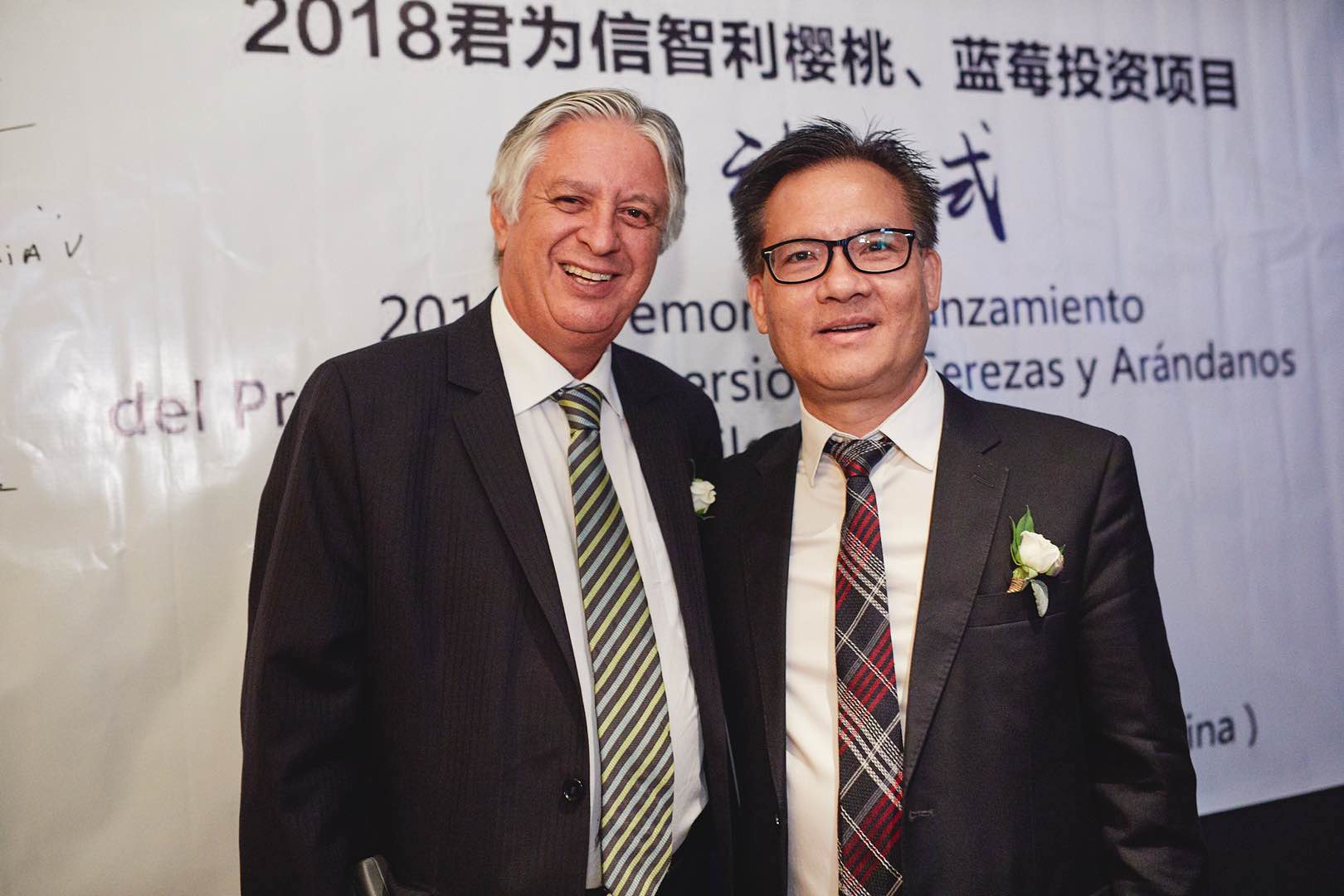 ▲ Mr. Claudio Ternicier, Chile's Undersecretary of Agriculture
Asked why Kingship made its first overseas investment in Chile and chose to get involved in planting, Mr. Li Hanqing told Produce Report that, as a vital fruit supplier to China, Chile enjoys advantages in climate conditions, pest control, agricultural modernization, and a free trade protocol with China. As for engaging in planting, it will serve Kingship in realizing the "quality first" mandate put forward by CACPQSP.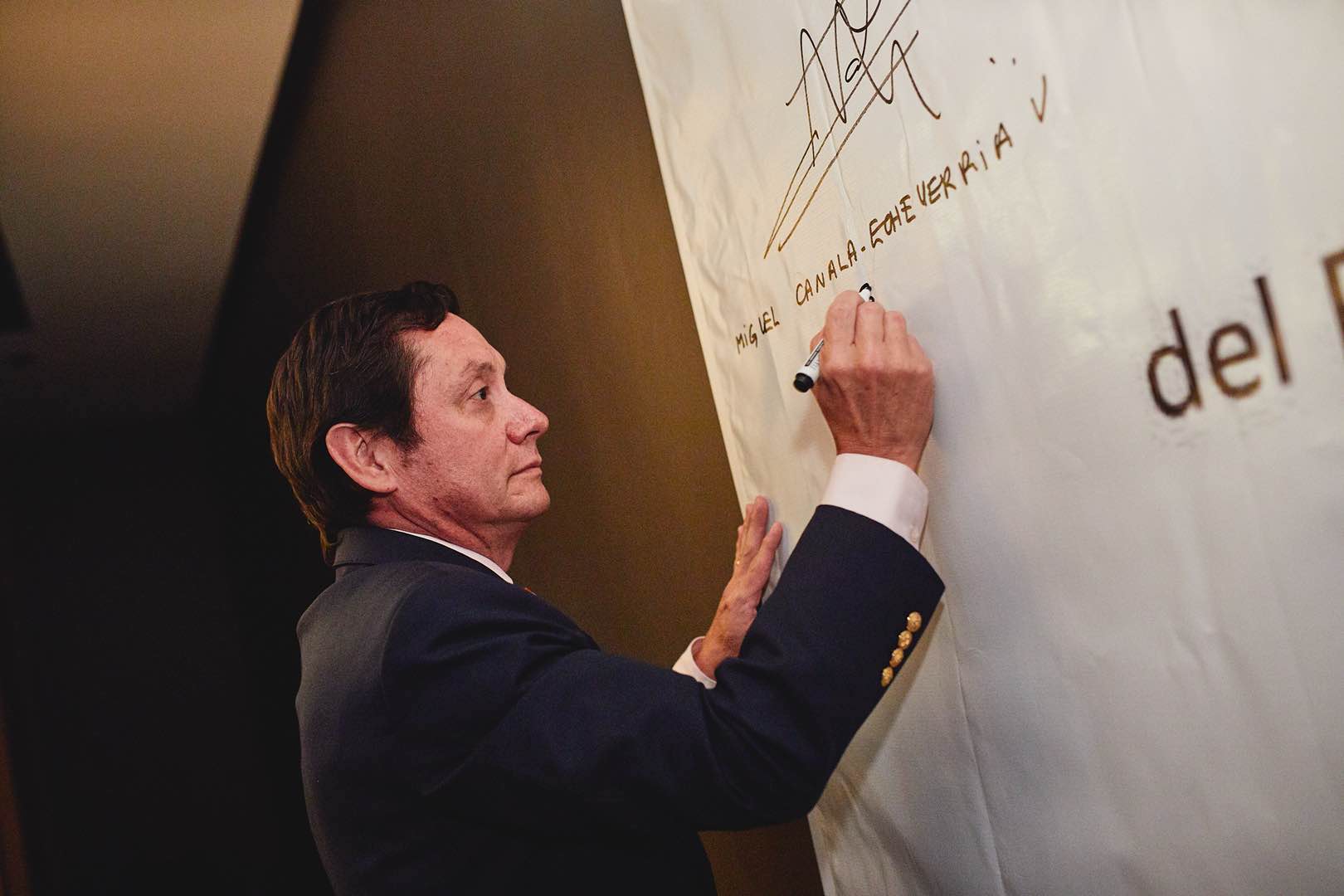 ▲ Mr. Miguel Canala, General Manager of ASOEX
If everything goes as planned, cherries and blueberries under Kingship's brand will make their debut in October this year in international markets. "Our branded products are expected to include fresh cherries, blueberries, nectarines, avocados, prunes, several unique table grapes and frozen organic blueberries. Fresh cherries and fresh/frozen blueberries will come first," Mr. Li noted. "We will target high-end markets in China, the U.S., Japan and South Korea, due to a limited supply in the first year. China will be a primary market for our fresh cherries and blueberries, with frozen organic blueberries for Japan and Korea."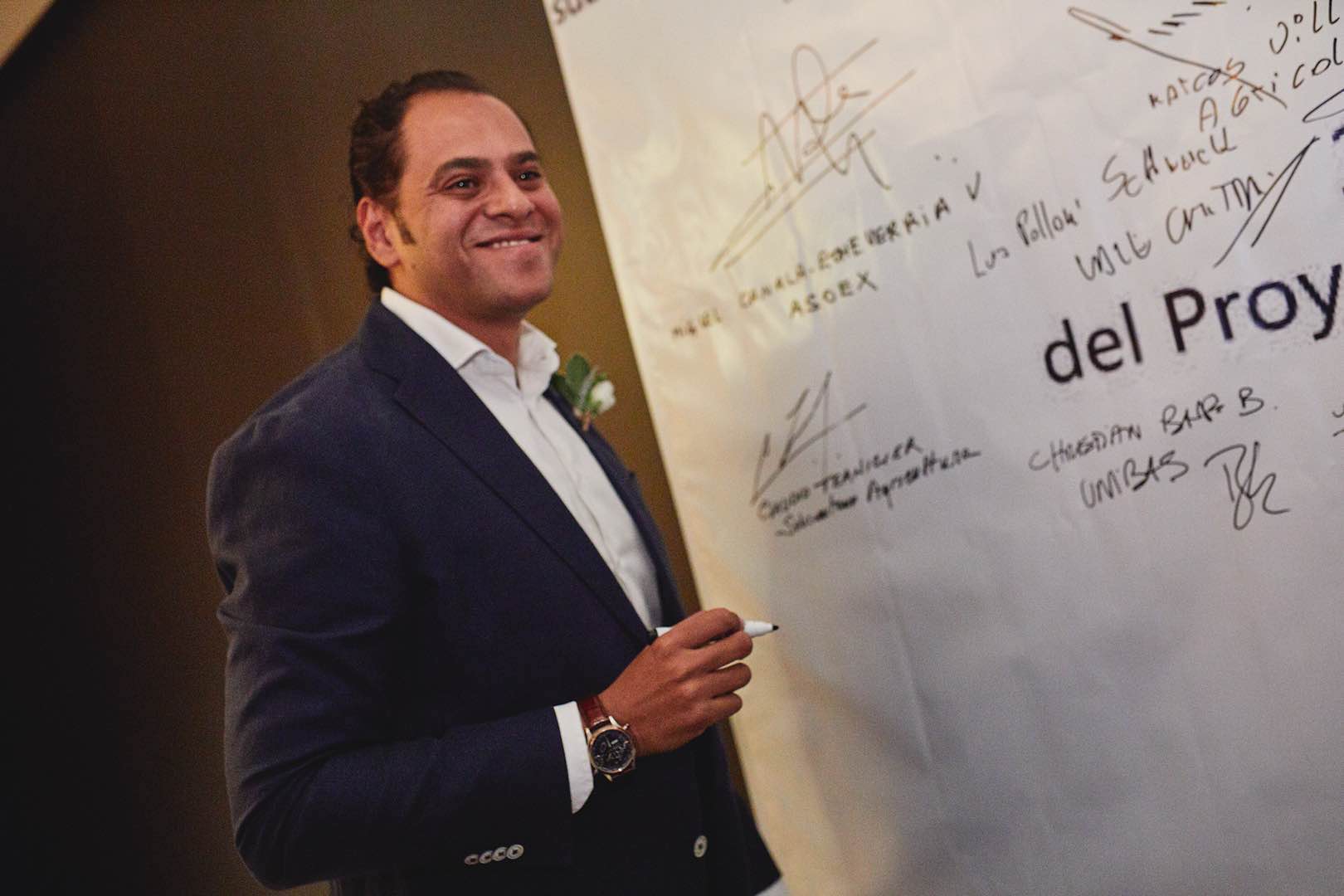 ▲ Mr. Nour Abdrabbo, Unitec
Dr. Peng Ming, an American scientist specializing plant breeding and organic fertilizer, will provide Kingship with technical support for the project. Moreover, two state-of-the-art Unitec packing lines will be introduced, which will be able to handle 120 containers of cherries and 60 containers of blueberries respectively in one season.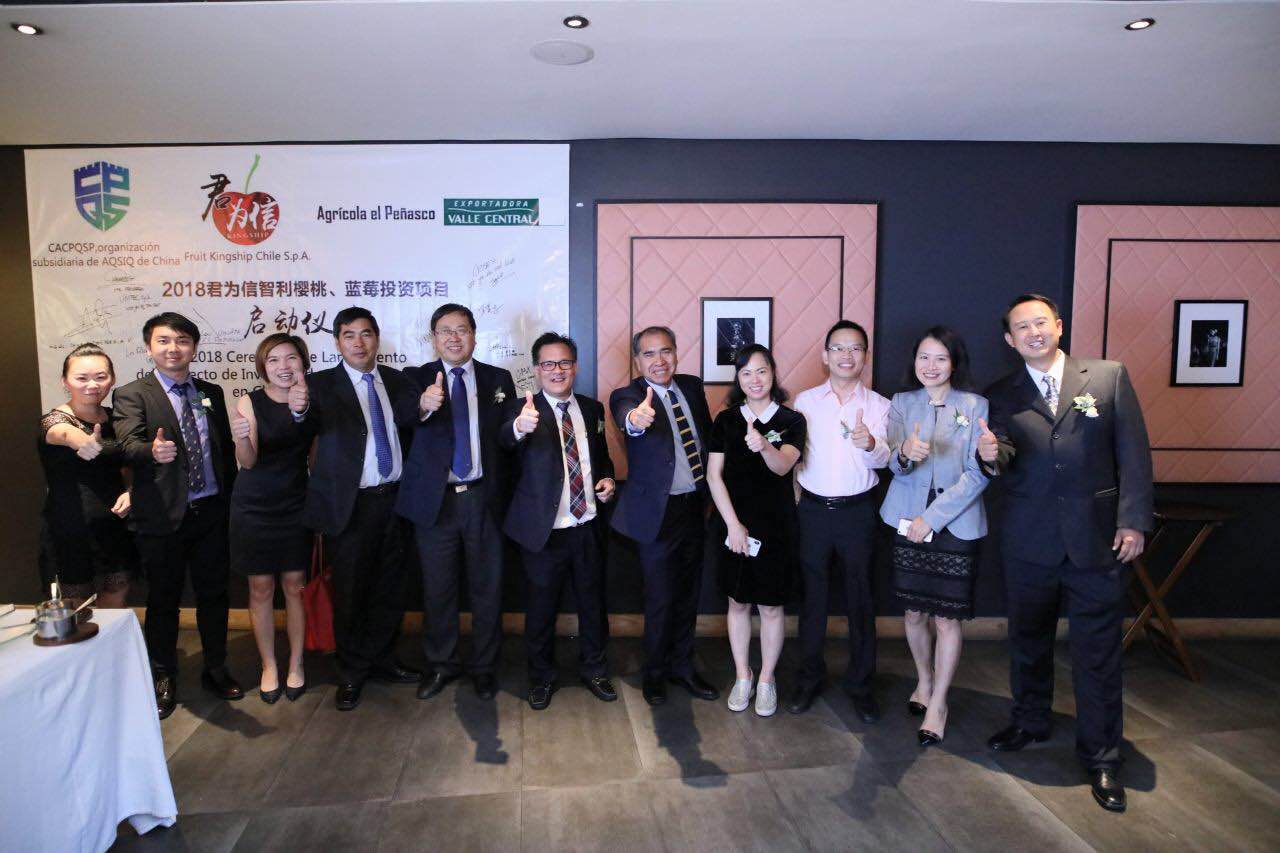 Image source: Shenzhen Kingship Company Ltd.
 
Produce Marketplace
Tien Thinh Agricultu

·

Vietnam

Tien Thinh Agricultu

·

Vietnam

Tien Thinh Agricultu

·

Vietnam
Upcoming Events

September 04, 2019

to

September 06, 2019

September 23, 2019

to

September 27, 2019

September 26, 2019

to

September 28, 2019
Market Access List