You are here
Back to top
Four Protocols on Fruit Import and Export Released by AQSIQ
August 09, 2015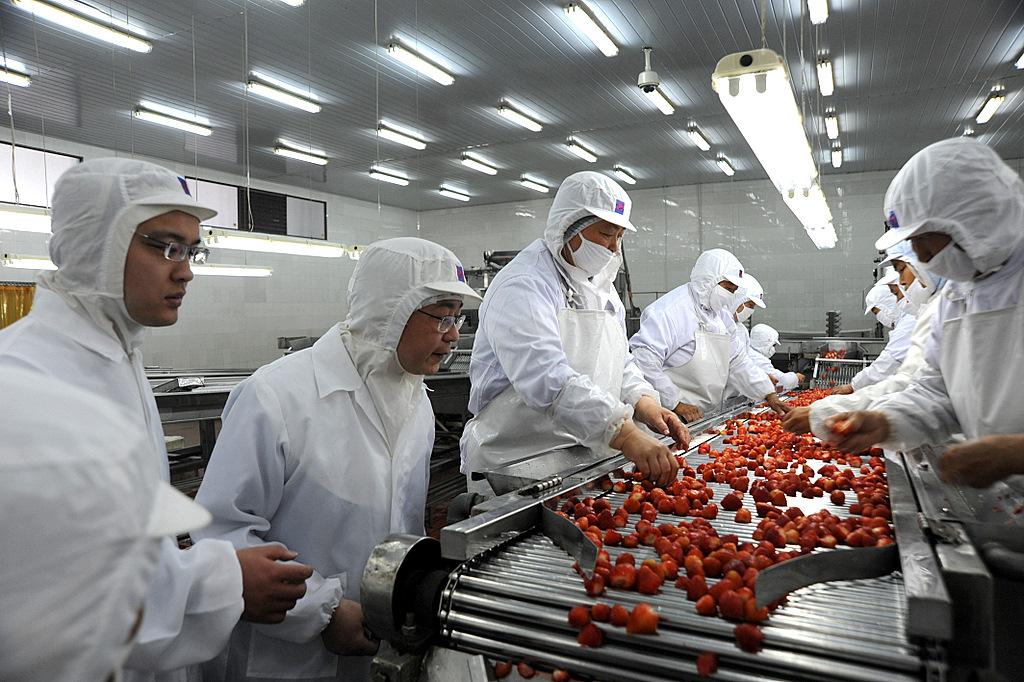 On August 5th the General Administration of Quality, Supervision, Inspection and Quarantine (AQSIQ) of the People's Republic of China released four protocols concerning the import of several fruits into China. These four Phytosanitary Requirement Protocols focus on the import into China of wax apples from Thailand, bananas from Sri Lanka, grapes from Korea, and lychee also from Korea, respectively.
The initial agreement on the Phytosanitary Requirement Protocol on the import of bananas from Sri Lanka to China was signed between AQSIQ and the Sri Lankan embassy in China at the end of May. Similarly, as of July 1st of this year, the import of wax apples from Thailand has been permitted by AQSIQ. The preliminary draft of the Phytosanitary Requirement Protocol concerning the import of table grapes from Korea to China was approved during the Sino-Korea bilateral conference on Plant Inspection and Quarantine held at the end of July. Previously, fruits and vegetables originating from Korea were not permitted import into China due to the lack of any real consensus concerning differing standards on plant inspection and quarantine between Korea and China. However, the table grape becomes the first variety of fruit to be given import approval into China from Korea after the two countries reached an agreement regarding quarantine standards for table grape imports. It has also been reported that the large-scale export of Korean persimmon and seven-colour peppers to China has also been under discussion, with favorable prospects for realization. Moreover, Korea plans to import between 800 and 1,000 tons of lychee from China after reaching the agreement on April 29th on establishing quarantine standards for lychee exports from China to Korea.
Effective immediately, these four protocols signify that the Chinese fruit market is opening up to suitable fruit imports; additionally, substantial progress in the fruit trade between Korea and China in regards to the export and import of table grapes and lychee has been made. For more information, please refer AQSIQ's website.
Photo Source: AQSIQ
Upcoming Events

September 06, 2023

to

September 08, 2023
October 19, 2023

to

October 21, 2023
Featured Produce
Produce Marketplace
Elangeni Food Group

·

South Africa

Universal Capital Gr

·

Ecuador

AGRI GATEX LIMITED

·

Africa
Joshua Lim

·

Malaysia

City fresh fruit co.

·

Thailand

Chun lin orchard-Sel

·

Taiwan nan
China Market Access List