You are here
Back to top
First containers of Chinese-grown nectarines exported to Australia
June 22, 2016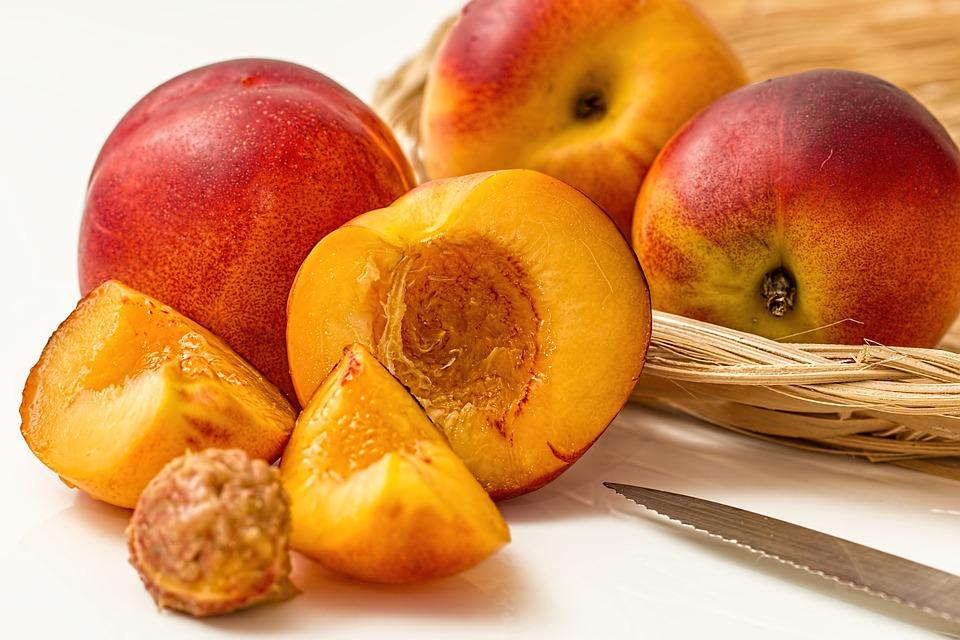 On May 20 in Beijing, Australian and Chinese authorities announced a new import/export agreement regarding nectarines. The two sides signed a document outlining the "phytosanitary requirements" to be used when either country imports nectarines from the other. China's AQSIQ then publicly published the inspection and quarantine protocols agreed to by both countries.
On June 17th, the Chinese city of Yuncheng in Shanxi province hosted a ceremony celebrating the country's first export shipment of nectarines to Australia. In total 18.8 tons of the fruit departed from city, and headed to markets Down Under.
Yuncheng is home to nectarine farms covering 170,000 acres, which yield 400,000 tons of excellent quality nectarines each year. Shanxi Province has created 13 areas specifically for demonstrating the quality and safety of agricultural products grown for export. These include nine demonstration zones for fruit, covering apples, peaches, pears, cherries, jujubes, persimmons, pomegranates, grapes and others. 
For 2015, exports of fruit from the demonstration areas rose 150,000 tons over the previous harvest. Export value was $1.6 billion, with the fruit sent to markets in Australia, the United States, Canada, New Zealand, Mexico, South Africa, the United Kingdom, Germany, the Netherlands, Russia and 30 others.
The first shipment of Chinese nectarines headed to Australia were produced by Hua Rong Fruit Industry Company, and were shipped by American President Lines APL, first through Qingdao and then to their final destination in Melbourne, Australia.
Featured Produce
Produce Marketplace
Elangeni Food Group

·

South Africa

Universal Capital Gr

·

Ecuador

AGRI GATEX LIMITED

·

Africa
Joshua Lim

·

Malaysia

City fresh fruit co.

·

Thailand

Chun lin orchard-Sel

·

Taiwan nan
China Market Access List