You are here
Back to top
Chilean Avocado Exports to China Expected to Double
November 20, 2017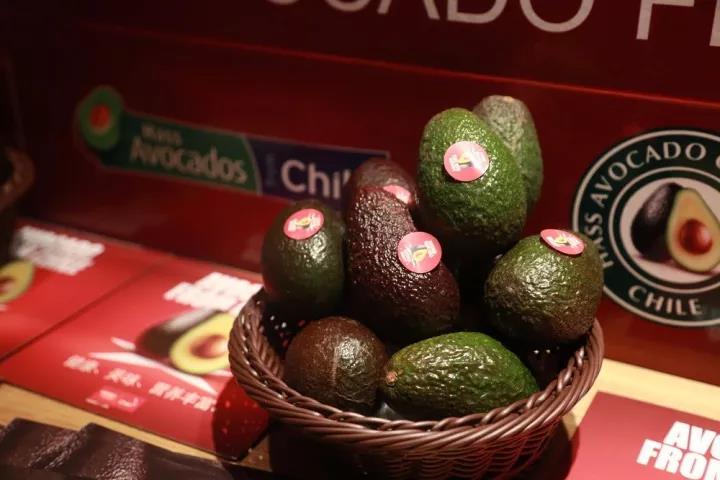 Exports of Chilean Hass avocados to China are increasing annually. According to Mr. Alejandro Salas, Commissioner of the Chilean Fruit Exporters Association (ASOEX), China began importing avocados from Chile and Mexico in 2011. Since then Chile entered into a free trade agreement that put Mexico at a disadvantage. In 2016, Chile became China's largest avocado supplier. Presently, ten percent of Chile's total Hass avocado exports are exported to China. 
A series of press conferences to introduce the new season of Chilean avocados kicked-off this month. At the third briefing, in Shanghai, Mr. Cesar Andres Suarez Sanchez, Consulate General of the Republic of Chile in Shanghai, and Mr. Juan Enrique Lzo, General Manager of the Hass Avocado Committee of Chile, presented on the state of Chilean avocado exports.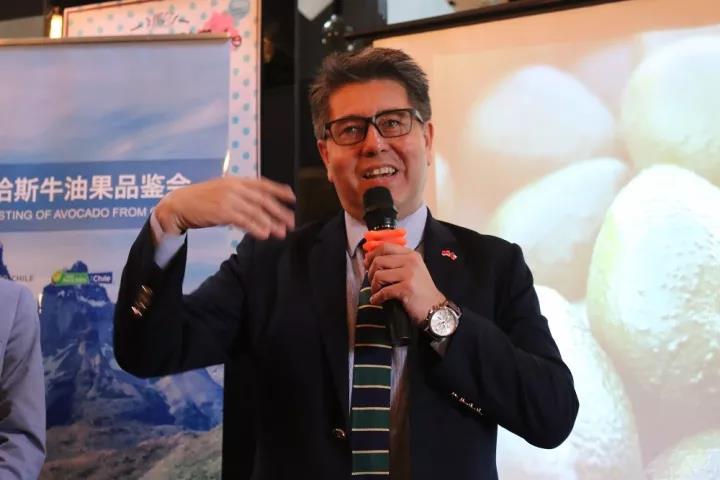 Mr. Cesar Andres Suarez Sanchez said Chile became China's number one fresh produce supplier after surpassing all neighboring countries in recent years. Accordingly, 60% of produce in the Chinese market is imported from Chile. Between 2015 and 2018, Chilean avocado exports to China expanded from 5300 tons to 13.2 thousand tons. Estimates anticipate avocado exports to reach 18 thousand tons during the 2017-2018 season.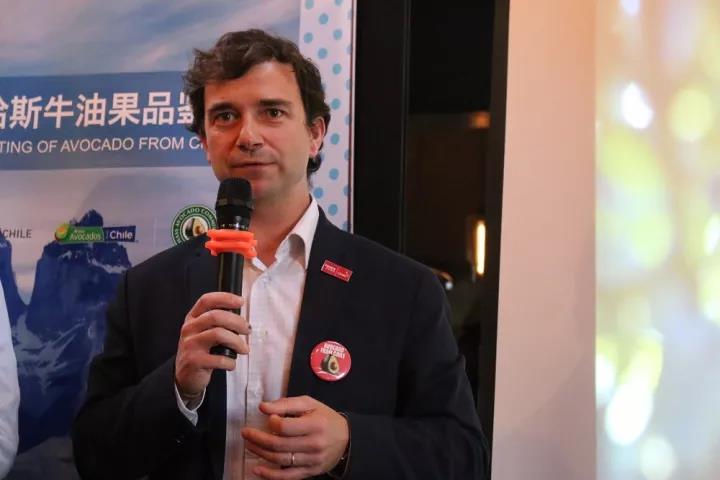 Mr. Lazo expressed excitement to begin this season's sales and promotions in China. He characterized consumption of avocados as a growing trend and symbol of health in Chinese markets.
Chile is endowed with an environment and geography that can support a major global product such as the avocado year after year. Sources suggest land dedicated to Chile's Hass avocado accounts for 90% of Chile's total avocado planting areas. Harvesting begins in August and continues through February the following year.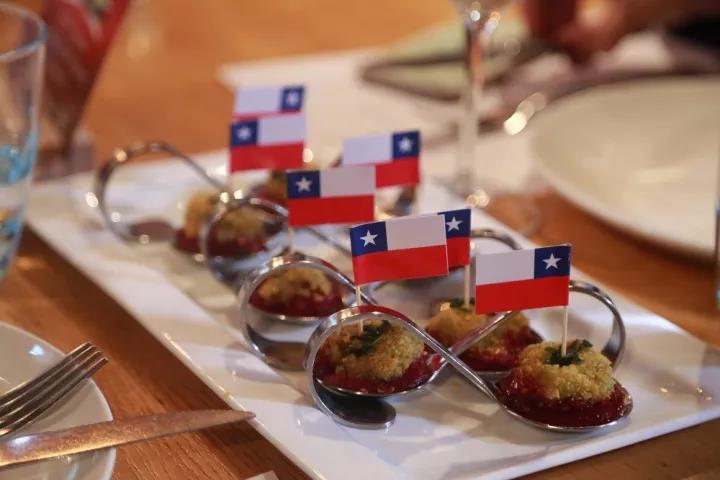 Currently, Chile is the third largest avocado producing nation in the world but takes second for the largest exporter. Thanks to growing demand, especially in the United States and Asia, the price stability of avocados has outperformed expectations. 
Featured Produce
Produce Marketplace
Elangeni Food Group

·

South Africa

Universal Capital Gr

·

Ecuador

AGRI GATEX LIMITED

·

Africa
Joshua Lim

·

Malaysia

City fresh fruit co.

·

Thailand

Chun lin orchard-Sel

·

Taiwan nan
China Market Access List