You are here
Back to top
Aussies oranges are Now! In Season
June 29, 2015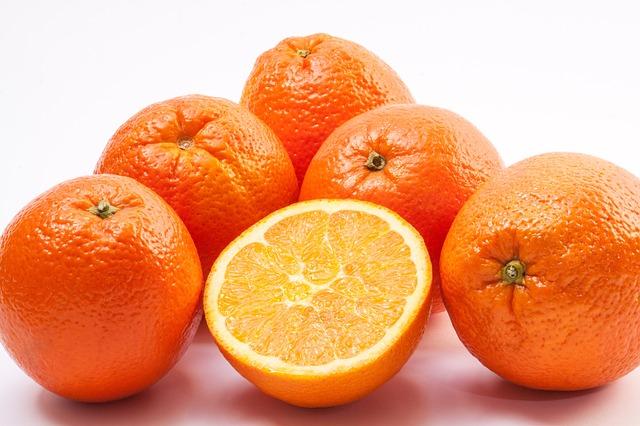 A bumper growing season will lead to more Australian oranges being shipped to China this summer. With this in mind, the Aussies are now inviting the China produce trade to take a fresh look at the sweet, safe and healthy oranges on offer.
Australia shipped 820 containers of citrus last year, mainly to Shanghai and Guangzhou and is looking to expand West to major inland cities such as Chengdu and Chongqing in 2015. 'With delivery times shorter from Australia than South America or Africa there is the advantage of not only superior quality, but a prolonged shelf life and these factors give us a competitive edge' explains Andrew Harty, Market Development Manager, Citrus Australia.
Favourable weather this season has led to a superb crop, explains Harty: 'We had very little wind in the spring, so the fruit is looking exceptionally clean this year. We have not had extremes of weather or water shortages, so the fruit has grown well, and most importantly, the sugar levels are excellent. I guess we could call this a vintage season.'
Citrus Australia's 2015 crop forecast for navels is predicting a balanced crop of average volume, with a size profile ideal for the Chinese market, with plenty of count 72 and 88 fruit available. With less wind blemish on fruit, pack-outs of Class 1 fruit will be higher this season, resulting in larger volumes available for premium export markets such as China.
The industry is hoping that more Chinese consumers will experience the great eating quality of Australian navels this year and that the numbers will continue to rise, especially when the China-Australia Free Trade Agreement comes into force. 'The industry is optimistic that this Agreement will open up discussions on import protocols and that the gradual decline of the tariff imposed on oranges will create more competitive pricing in addition to greater availability across China' explains Harty. 
'The China market has been a good friend to our industry, so we are all looking forward to a superb Aussie summer navel season in China'.
Photo Source: Pixabay
Featured Produce
Produce Marketplace
Elangeni Food Group

·

South Africa

Universal Capital Gr

·

Ecuador

AGRI GATEX LIMITED

·

Africa
Joshua Lim

·

Malaysia

City fresh fruit co.

·

Thailand

Chun lin orchard-Sel

·

Taiwan nan
China Market Access List