You are here
Back to top
ASIA FRESH EVENT | Seeding the Future - Let Banana Go Further
June 03, 2019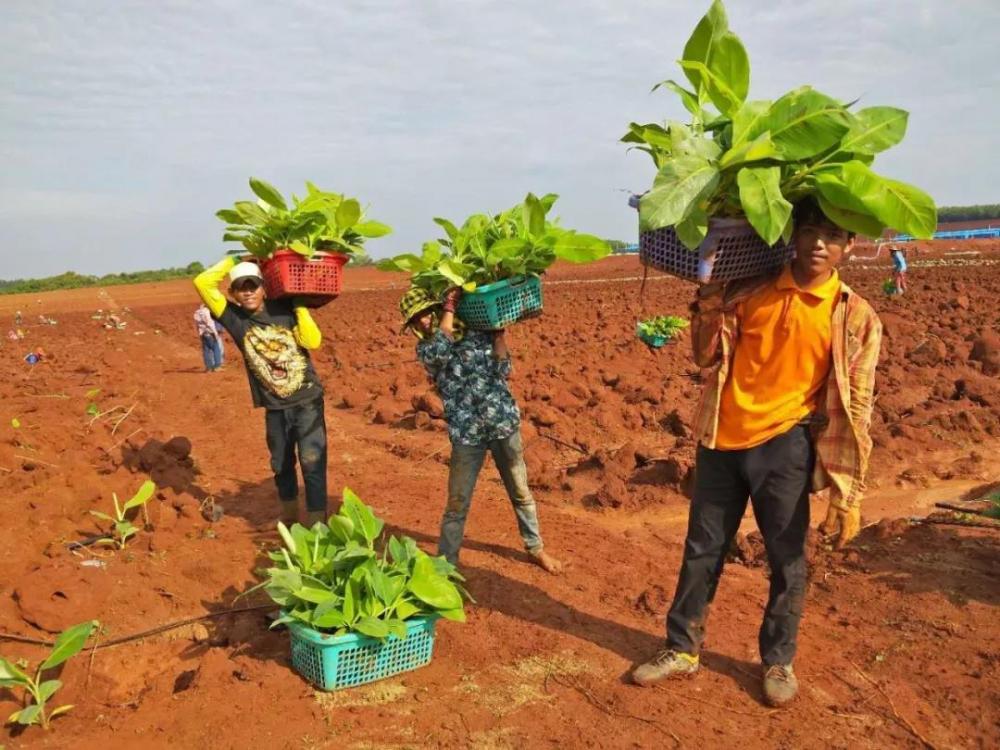 Banana is one of the world's most exported fresh fruits ($10 billion a year). According to data of China Customs, China's banana imports reached 1,390,341 tons in January-November 2018, compared with 1,039,142 tons in 2017. China's demand for banana imports is increasing year by year. At present, the main source of bananas imported from China is South East Asia, which is dominated by the Philippines.
As reported, banana growing area of Guangxi shrinks year by year. Meanwhile, Cambodian bananas entered China recently, which may also have impact on the Chinese banana market. What followed will be the challenge of banana industry's growing techniques, harvesting equipment, post-harvest preservation, branding, etc.
Therefore, ASIA FRESH EXPO will hold a forum to gather growers, agricultural research enterprises, research institutes, industry associations, importers, distributors, e-commerce, deep processing industry representatives and retail brands of the banana industry for brainstorming.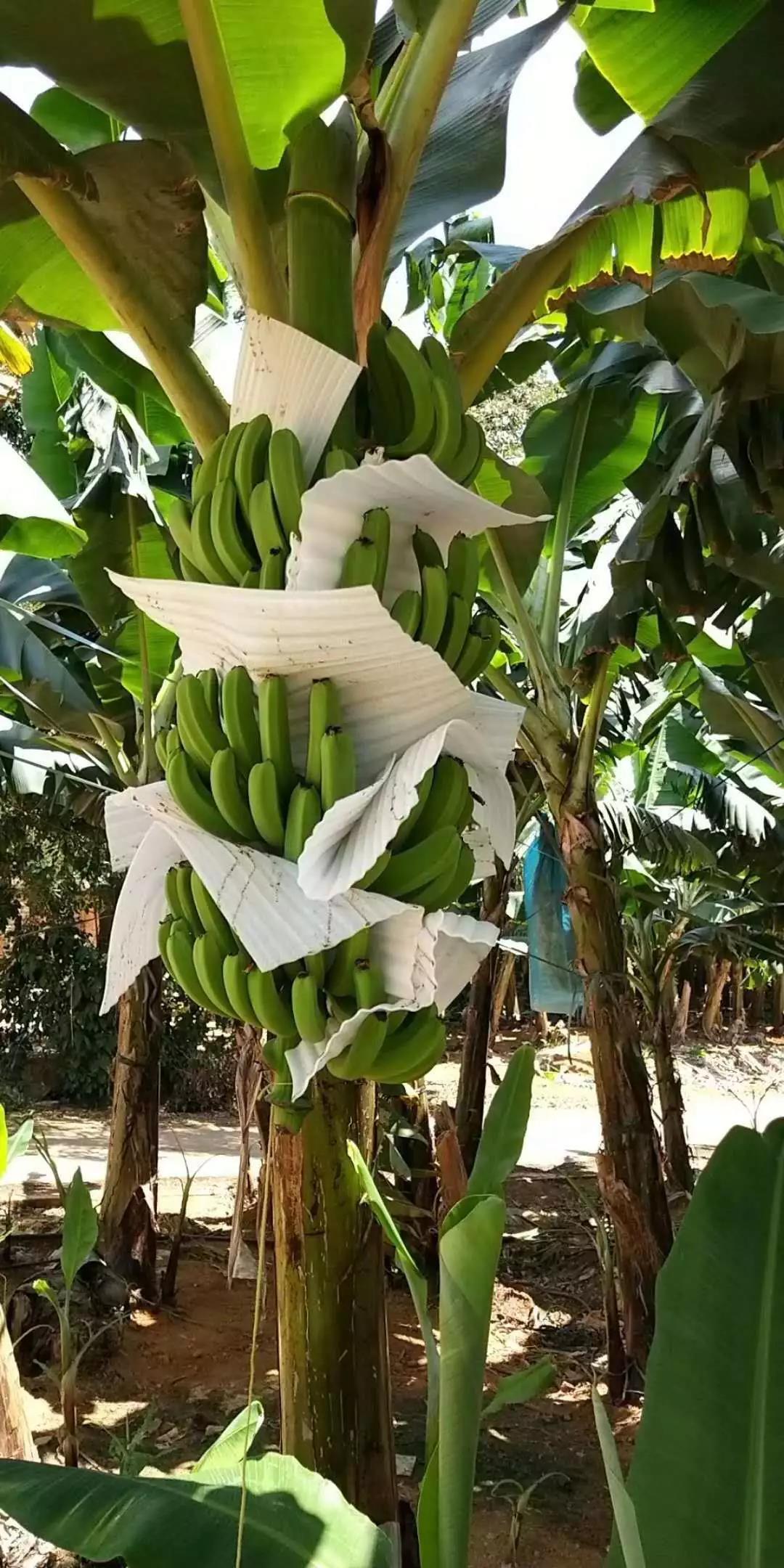 Seeding the Future Fruit and Vegetable Industry Forum as a series of ASIA FRESH EVENT, we have held Berry Fruit Technology Forum in 2018 and will hold Let Banana Go Further in this June, 2019.
Our guest speakers will focus on growing tech, smart preservation, market trends and voice from farm to share their ideas and case study. On the opening day of ASIA FRESH EXPO - 5 June, let's meet in the forum!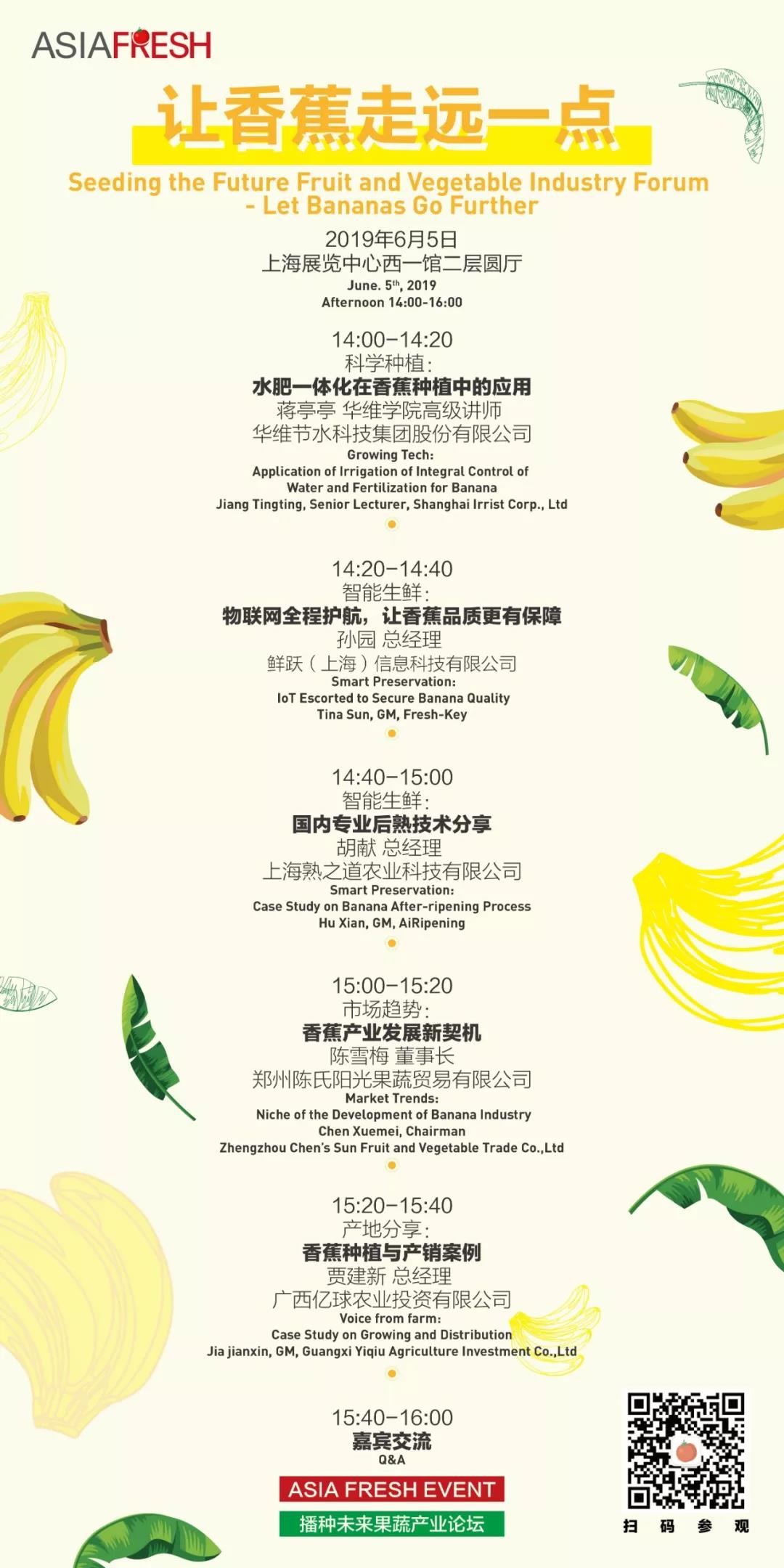 Featured Produce
Produce Marketplace
Tien Thinh Agricultu

·

Vietnam

Tien Thinh Agricultu

·

Vietnam

Tien Thinh Agricultu

·

Vietnam
China Market Access List