You are here
Back to top
4-Years Persistence,Dole Supports Runners Self-Challenge
April 17, 2019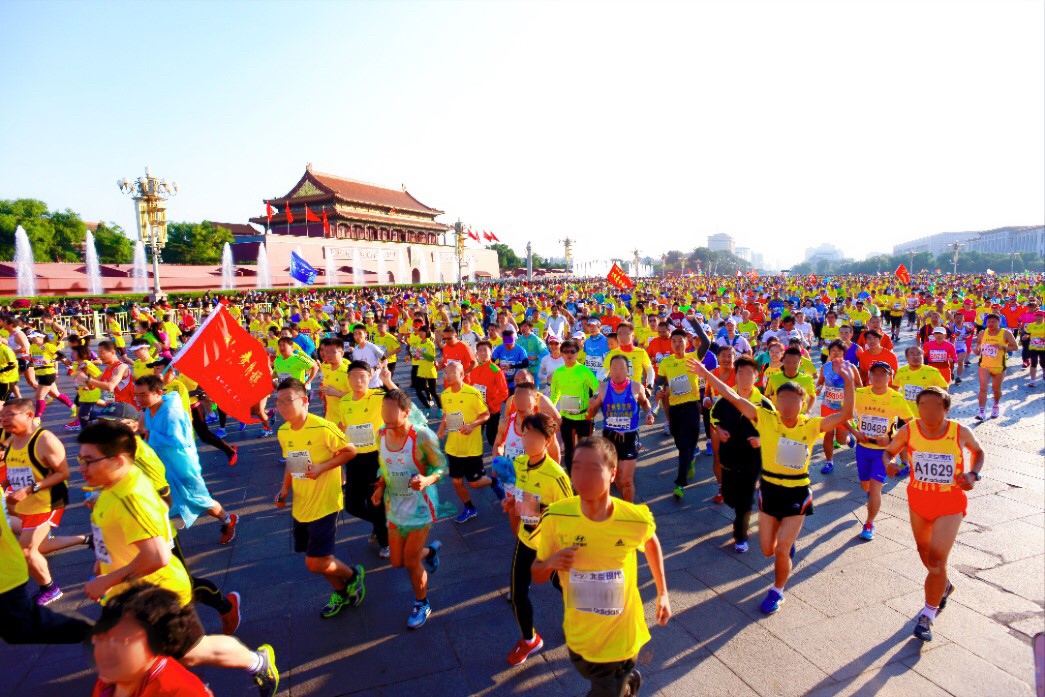 2018 Beijing International Marathon
Banana is the fruit which people will associate with sport. The athletes replenish energy quickly by eating banana whether in tennis, basketball or marathon.
As one of the influential brands of imported banana, Dole has focused on healthy life for a long time. Since 2015, Dole has cooperated with many marathon races in China, Dole has participated in 45 races (total 9,133.165 KM) in 15 cities including Beijing, Shanghai, Guangzhou, Shenzhen, Xiamen, Xian, etc. 
DOLE® founded in Hawaii in 1851, is one of the world's large-scale multinational groups that produce and market high-quality fresh fruit and vegetables. DOLE® has established selling networks or subsidiaries over 90 countries in North America, South America, Europe, Africa, Asia and Oceania. DOLE® entered China market in 1998 and headquartered in Shanghai. "Quality is the foundation of our reputation" is DOLE®'s core concept.

Dole Products
Marathon has become a kind of healthy lifestyle in recent years. It's a self-competition of runners in 42.195 KM, each step is beyond their limit, only keep the faith to reach the end, which happens to coincide with Dole's strict adherence to quality. From the origin of the fruits and vegetables to the different temperature control in storage logistics and packing, Dole focuses on every detail and brings safe, delicious and healthy high-quality fruits and vegetables to consumers by exerting strict standard.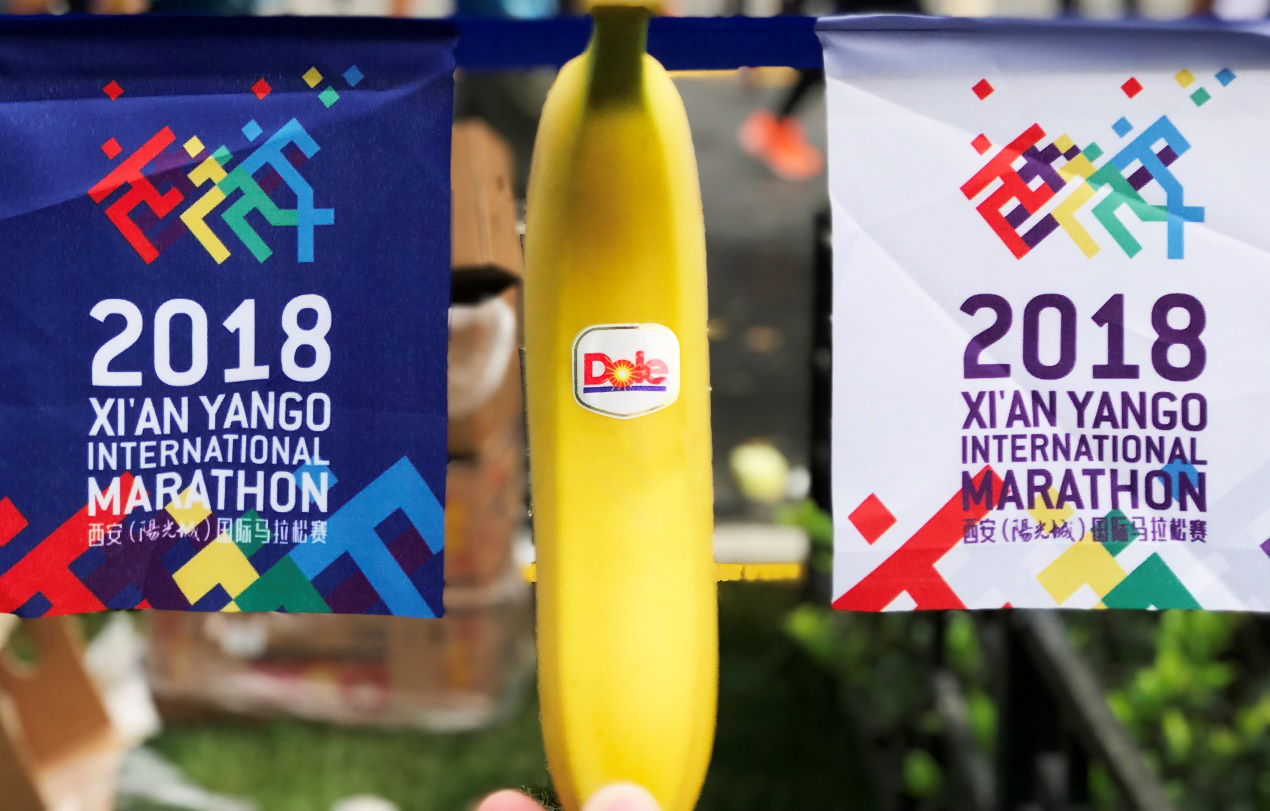 2018 Xian International Marathon
In the past 4 years, Dole keep exploring and insisting on providing better service for runners. In order to supply the fresh energy to runners in the race, bananas were sent to track in the early mornings. Considering supply convenience, banana had already been cut into bite-size before runners reaching the supply station. The volunteers handed out bananas to runners to avoid delaying their pace, and then runners could get the better performance. After reaching the end, the runners would have a delicious banana from the finish bag to replenish their energy. As of today, Dole has already offered 1,581,600 banana fingers to assist runners and cheer for health.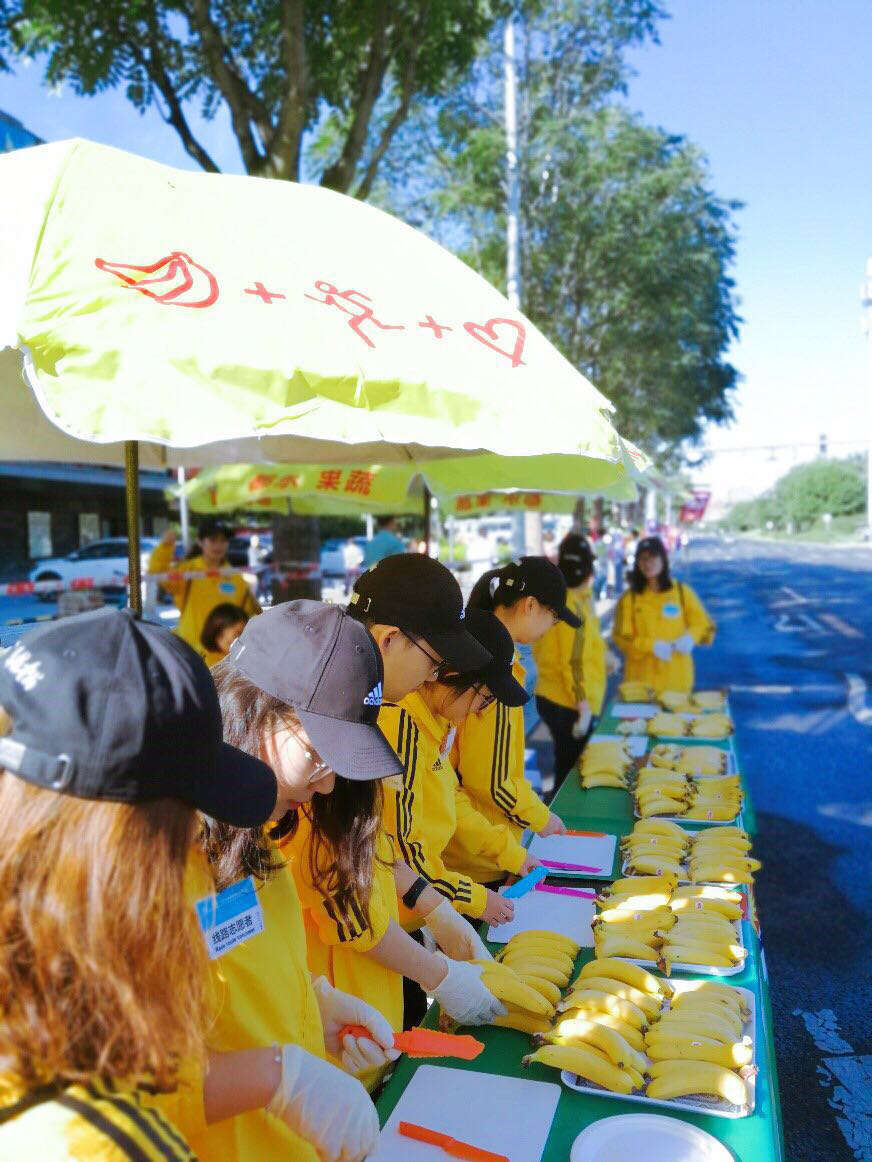 2018 Beijing International Marathon
Dole hopes to propose a kind of healthy life concept with marathon. A lot of runners like collecting Dole's banana box which, in daily life and exercise, can carry banana to replenish energy whenever and wherever possible. It's an environmental protection if you put the peel of banana in the box when you cannot find a garbage can.
Dole Banana Box
Whatever sunny and rainy, Dole will always accompany runners to challenge themselves and run to the future. Next stop, at Beijing International Half Marathon, Dole will keep assisting runners in creating their own personal best.   
Data source: Dole company
Upcoming Events

September 04, 2019

to

September 06, 2019

September 23, 2019

to

September 27, 2019

September 26, 2019

to

September 28, 2019
Produce Marketplace
Tien Thinh Agricultu

·

Vietnam

Tien Thinh Agricultu

·

Vietnam

Tien Thinh Agricultu

·

Vietnam
China Market Access List