You are here
Back to top
Suning Announces RMB 4.8b Deal for 80% Stake in Carrefour China
June 25, 2019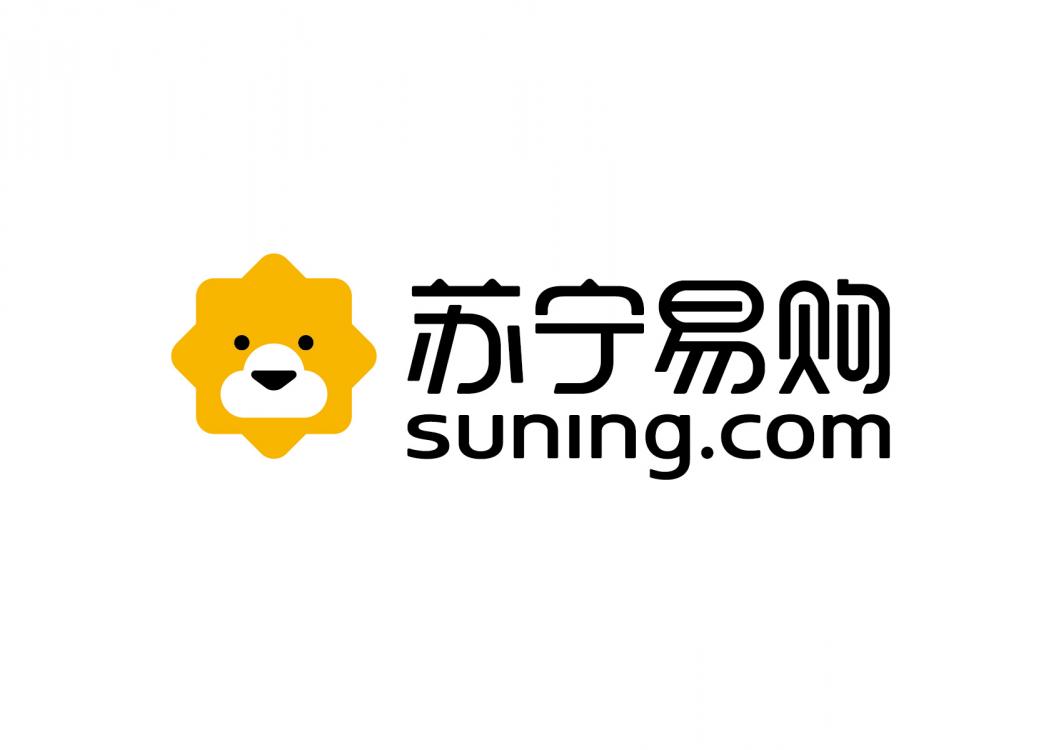 Nanjing, China-based retailer Suning.com announced on June 23 that it intends to purchase an 80% stake in French hypermarket retailer Carrefour's China operations for a sum of RMB 4.8 billion ($698 million). Carrefour will retain the remaining 20% share.
Suning started out selling home appliances, but has branched out into more and more areas in recent years. The company indicated that this investment will bring multiple benefits: rapidly adding high quality offline retail assets; improving the company's overall market coverage and product offerings; improving its competitiveness in FMCG; and delivering more value to end consumers.
Suning in February of this year announced it would buy all 37 outlets operated by the Wanda Group conglomerate's subsidiary Wanda Department Stores. At that time, Suning.com Chairman Zhang Jindong indicated that the acquisition was an important part of Suning's efforts to boost its "smart retail" capabilities.
The Wanda Department Store and Carrefour investments have deepened Suning's presence in offline retail in China, especially in the core urban areas of first and second-tier cities. The Wanda acquisition, of which most outlets were located in downtown areas of major cities, brought with it a store membership count of 4 million people. Suning hopes to up the digital integration of these outlets, building new online-to-offline (O2O) capabilities. This follows a general trend in China toward an array of models under the O2O moniker, offering, for example, app-based ordering with same-day home deliver using stock from a nearby physical outlet, among other tech-powered services.
Carrefour, in the face of a shift toward ecommerce and O2O, has been losing ground in China in recent years to local rivals and US-based competitor Walmart. But it does nevertheless control a lot of prime retail space in first and second-tier Chinese cities, which aligns with Suning's overall strategy of bulking out its brick-and-mortar presence in those cities. Suning also plans to integrate the Carrefour outlets into its own O2O ecosystem.
Chinese ecommerce giants Alibaba and Tencent have made strong forays into grocery retail and other new segments over the past few years, largely by different flavors of O2O offerings: for example, the Hema Fresh and 7Fresh supermarkets from Alibaba and Tencent, respectively. Alibaba owns a 20% share in Suning.com's parent company Suning Commerce Group. The investment by Suning.com in Carrefour is yet another chapter in a fast-changing and complicated battle of two loosely knit coalitions for retail supremacy in China.
Upcoming Events
October 19, 2023

to

October 21, 2023
Produce Marketplace
Elangeni Food Group

·

South Africa

Universal Capital Gr

·

Ecuador

AGRI GATEX LIMITED

·

Africa
Joshua Lim

·

Malaysia

City fresh fruit co.

·

Thailand

Chun lin orchard-Sel

·

Taiwan nan
China Market Access List