You are here
Back to top
Origine Group in Shanghai for China Fruit Logistica
May 16, 2018
Origine Group is participating in CHINA FRUIT LOGISTICA Exhibition (May, 14-16) in Shanghai, under the umbrella of the FRESHNESS FROM EUROPE project. The Italian Consortium is present with  General Manager, Alessandro Zampagna, and Sales Manager, Reen Nordin.
This is the first edition of CHINA FRUIT LOGISTICA , organized on the model of the Berlin exhibition, and Origine Group has a stand to promote its quality kiwi branded Sweeki.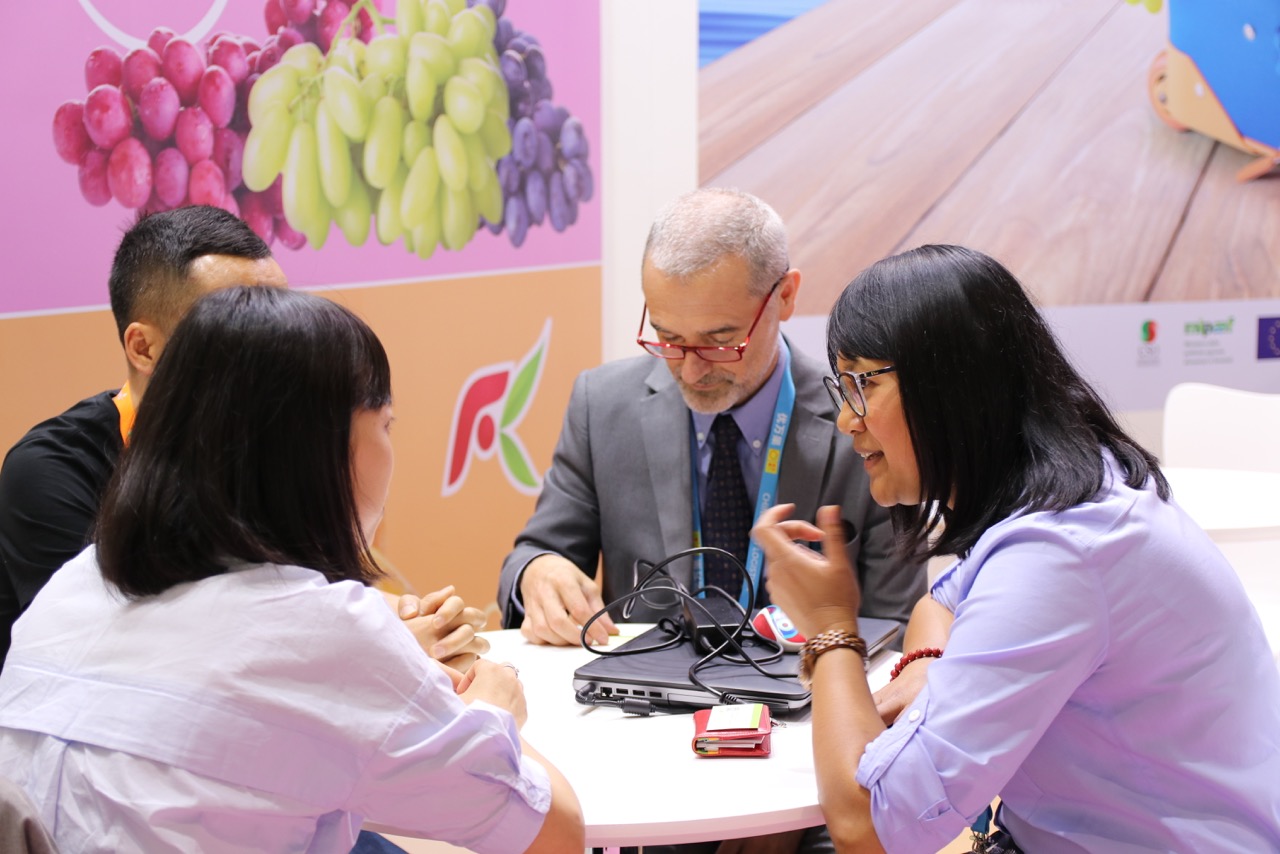 Sweeki in increasingly present in the Asian market and in particular in China, that this year received Sweeki of both Italian and Chilean origin.
CHINA FRUIT LOGISTICA is the premier platform on a national scale for China's fresh fruit and vegetable business – organizers say - bringing together producers, traders, retailers and service providers from across the country with key international players.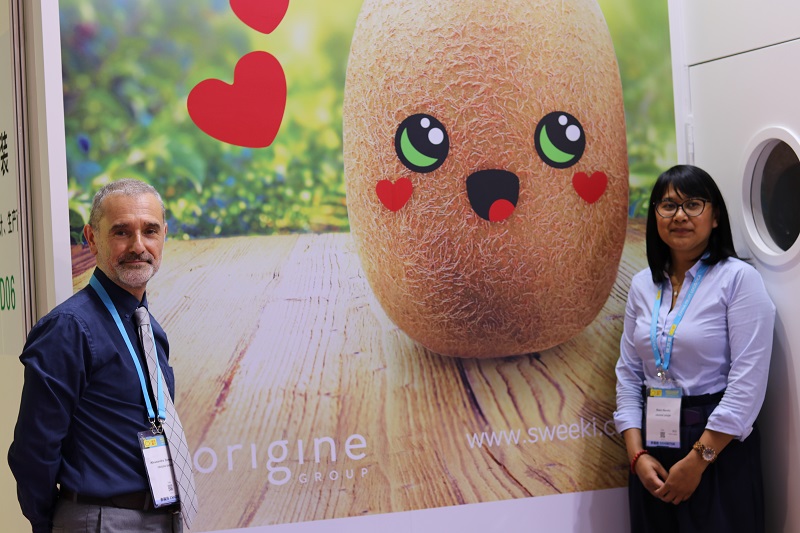 Exhibitors from some 18 different countries will be showcasing their wares at CHINA FRUIT LOGISTICA, including Australia, Canada, China, Egypt, Finland, France, Israel, Italy, Japan, Malaysia, the Netherlands, New Zealand, Peru, Spain, Thailand, Turkey, the US and Uruguay.
Along with Sweeki, this year witnesses The Freshness from Europe program presenting in China. The project Freshness from Europe and its activities are particularly useful helping raise awareness of European products such as kiwifruit, one of the most exported products in the world.
Receiving funding from the EU, The Freshness from Europe program provides marketing support to CSO  (Centro Servizi Ortofrutticoli)  member companies' produce in international markets, with a focus on Italian fresh fruits. During 2016-18, the program focused on five target markets, including China.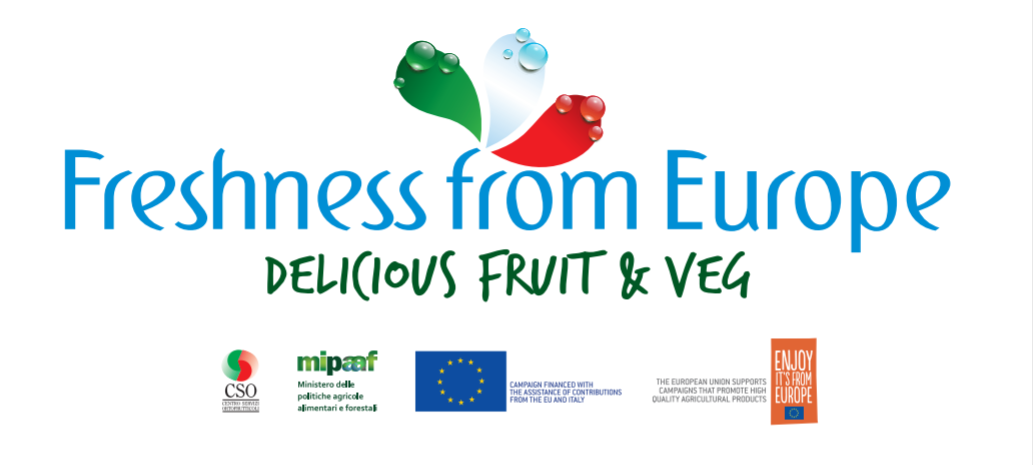 Image Source: Origine Group & MZMC
(The media release is provided by the third party.  It is being republished here in full, without editing. The contents do not necessarily reflect Produce Report's point of view.)
Featured Produce
Produce Marketplace
AMEII VIETNAM JSC

·

Vietnam

Global Fresh Fruit C

·

Vietnam

CAO THANH PHAT IMPOR

·

Vietnam
Trading company Appl

·

Russia, Ki

Chun lin orchard-Sel

·

Taiwan nan

Taste Charming Food

·

Hong Kong
Upcoming Events
September 05, 2018

to

September 07, 2018
October 18, 2018

to

October 20, 2018

November 16, 2018

to

November 18, 2018