You are here
Back to top
New Fresh Fruits and Fruit Exporters Gain China Market Access
July 06, 2015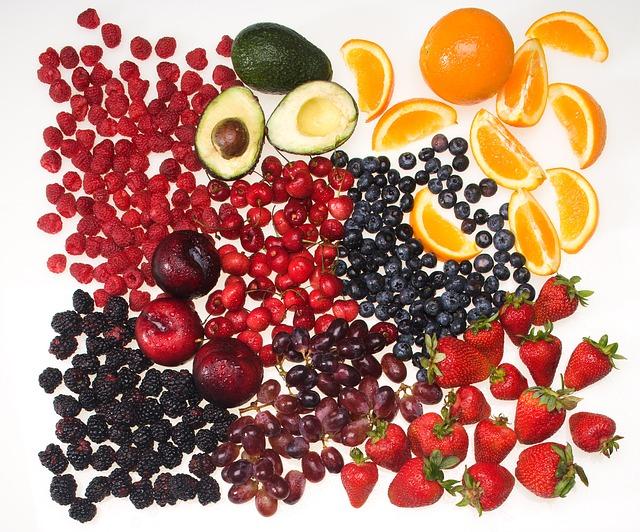 Chinese consumers are poised to soon taste a wider variety of imported fresh fruit options, according to announcements and policy updates at the beginning of the month by the Chinese government department in charge of food imports and quarantine.
The General Administration of Quality Supervision, Inspection and Quarantine (AQSIQ) updated its list of allowable imported fruits from different countries and regions with four new fruit categories: Taiwanese grapes, North Korean Haskap (Lonicera caerulea) and lingonberries, and Kyrgyzstani cherries.
Grapes from Taiwan achieved market access to China for the first time, with a total of 24 categories allowed to be imported to the mainland.
The countries of North Korean and Kyrgyzstan gained fresh fruit market access to China for the first time, raising the total number of countries on the import list to 37.
Kyrgyzstan joined Tajikistan to become the second Central Asian country with cherry import approval. Furthermore, the approval of two new fruits from North Korea—the lingonberry and the blue honeyberry (also known as the blue-berried honeysuckle, sweetberry honeysuckle, and haskap)—mark the first time these fruits have been allowed to be imported into China.
AQSIQ also announced it had lifted regional and varietal restrictions on American apples, opening the way for broader market access to US apple producers as part of a bilateral negotiation process granting Chinese producers access to the American market.
AQSIQ also announced it had signed an agreement with the Peruvian government regarding inspection and quarantine protocols for Avocados imported from Peru. Clearing this hurdle means that Chinese consumers can also look forward to soon seeing Peruvian avocados on supermarket shelves.
Chinese consumers have rapidly embraced the buttery avocado and consumption has jumped in recent years. Access to Peruvian avocados, imported duty-free as part of a China-Peru free trade agreement, would be welcomed by Chinese fruit traders.
Featured Produce
Produce Marketplace
Elangeni Food Group

·

South Africa

Universal Capital Gr

·

Ecuador

AGRI GATEX LIMITED

·

Africa
Joshua Lim

·

Malaysia

City fresh fruit co.

·

Thailand

Chun lin orchard-Sel

·

Taiwan nan
China Market Access List