You are here
Back to top
Export Volume Rises as Chinese Green Onion Prices Slump
July 23, 2017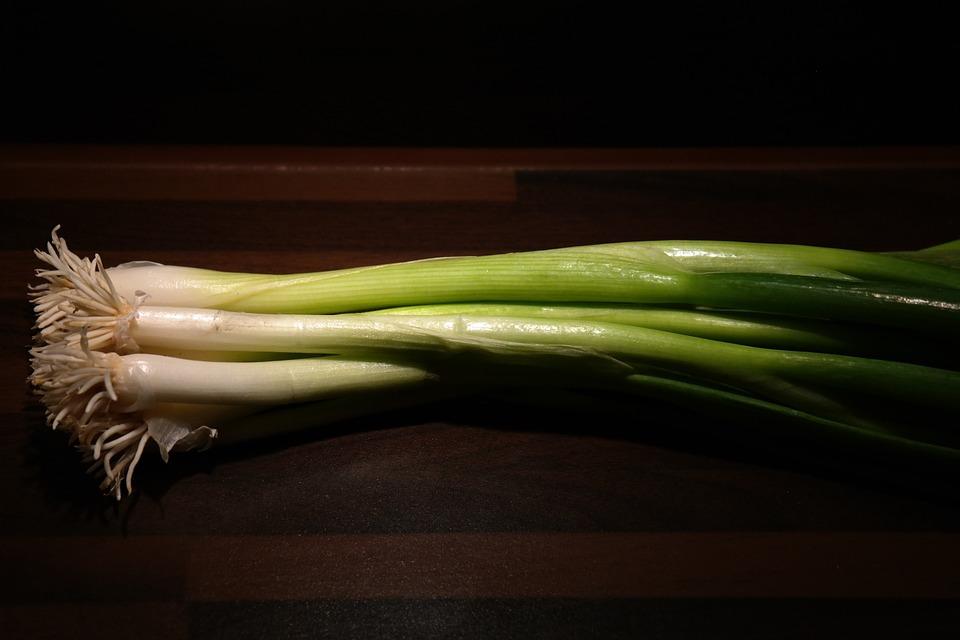 The price of green onions, which remained high in 2016, fell sharply during the first half of 2017. In May 2017, despite a brief period of growth, wholesale prices for green onions hit a low point of only 1 to 1.8 Yuan per kg—down 80 percent year on year.
Last year's high prices encouraged a 20 to 30 percent growth in total planting areas, which led to a significant increase in supply this year. The increase in supply pushed prices down. Low prices and declining returns resulted in irresponsible management practices. Consequently, the quality of green onions is generally lower this year, making them difficult to sell at high prices.
Still, in late May, the price of green onions was rising. In Shandong, the main green onions producing region of China, the purchase price of green onions rose to 0.48 Yuan per Kg, up more than 11 percent compared to the previous week. A small rise in the short term, however, did not reverse the overall downturn trend. As supply continued to grow, prices began to fall again. Currently, the average price of green onions in Shandong is 0.36 Yuan per kg—down 23.4 percent compared to late May.
The conversion of green onion supply from Fujian to Shandong contributed to temporary price growth in May. Green onions sold in the market before May were mainly from Fujian province—these green onions were priced low due to inferior flavor. By June, Shandong's newly harvested high-quality green onions debuted on the market. Demand for Shandong green onions pushed prices up. But prices dropped, once again, as more green onions from Shandong, Henan, Hebei and other areas entered the market.
Low priceshave fueled export volume growth and the price decline of exports this year. According to customs data, in 2017, total onions exports this spring reached 3.27 million tons—a 42.7 percent increase year on year. Additionally, export earnings were USD 29.7 million, down 10.6 percent yearonyear. The average unit price of exports was just USD 908.4 per ton, a 37.4 percent decline year on year.
Japan remains the primary importer of China's green onion exports. During the first five months of this year, green onion exports to Japan totaled 2.42 million tons with earnings of $25.5 million. This accounts for 74.1 percent of total export volume and 85.9 percent of total export earnings. The average export price was $1,052.6 per ton, which is higher than normal. Exports to South Korea, the second-largest export destination, grew significantly with exports volume and earnings up 475.5 percent and 262 percent respectively. The South Korean market is very sensitive to price volatility of green onions. This year, the export price of green onions for South Korea was only $470.7, down 37 percent year on year.
Shandong and Fujian provinces are the largestscallion-producing and exporting regions of China, accounting for 56.2% and 22.7% of China's green onion exports respectively. As for the remainder of 2017, green onion prices are not expected to increase. Export volume, on the other hand, should maintain significant growth.
Upcoming Events
October 19, 2023

to

October 21, 2023
Produce Marketplace
Elangeni Food Group

·

South Africa

Universal Capital Gr

·

Ecuador

AGRI GATEX LIMITED

·

Africa
Joshua Lim

·

Malaysia

City fresh fruit co.

·

Thailand

Chun lin orchard-Sel

·

Taiwan nan
China Market Access List