You are here
Back to top
China Grants Export Permission to 28 Philippine Fruit Companies
October 25, 2016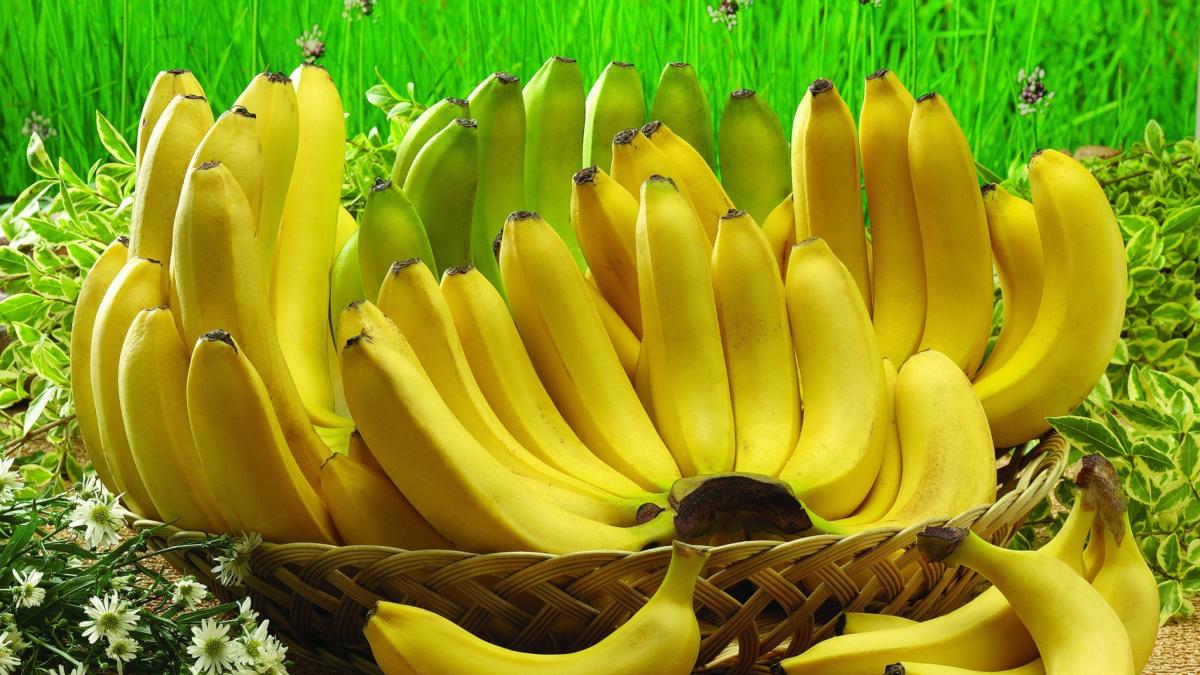 Philippine bananas regain access to China
In the presence of Xi Jinping and his Philippine counterpart Rodrigo Duterte, the AQSIQ Minister Zhi Shuping and the Philippines' Secretary of Agriculture Manny Piñol signed the Chinese-Philippine Memorandum of Understanding on Cooperation in Sanitary and Phytosanitary Cooperation on October 21st, as announced by AQSIQ.
Earlier this year, AQSIQ blacklisted 32 Philippine banana and pineapple exporters (30 banana exporters, 2 pineapple exporters), due to the detection of harmful pests in the fruit imported from the Philippines.
On October 21st, AQSIQ issued a notice on the "Restoration and Expansion of Export Qualification for Philippine Fruit Export Companies." This notice stated that in September of this year, AQSIQ sent a group of its inspectors to assess the quality of fruit of 22 banana exporters and 2 pineapple exporters, with the delegation also conducting an evaluation of 1 potential pineapple exporter and 7 mango exporters who had recently applied for permission to export to China.
Following the completion of these assessments, AQSIQ made the decision on October 20th to resume cooperation with 18 Philippine banana exporters and 2 pineapple exporters, as they had been deemed to successfully meet China's inspection and quarantine requirements. Additionally, 1 new pineapple exporter and 7 mango exporters were assessed and found eligible to begin selling their fruit to China. In total, 28 Philippine export enterprises were allowed to recommence trade with China.
According to customs data, the Philippines is China's biggest supplier of bananas, accounting for 60% of its total banana imports in 2015. Between January and June of this year, the volume and value of Philippine fruit exports to China dropped by 15% and 17%, respectively.
Featured Produce
Produce Marketplace
Elangeni Food Group

·

South Africa

Universal Capital Gr

·

Ecuador

AGRI GATEX LIMITED

·

Africa
Joshua Lim

·

Malaysia

City fresh fruit co.

·

Thailand

Chun lin orchard-Sel

·

Taiwan nan
China Market Access List