You are here
Back to top
The Boom and Bust of Chinese Ginger Prices
July 18, 2017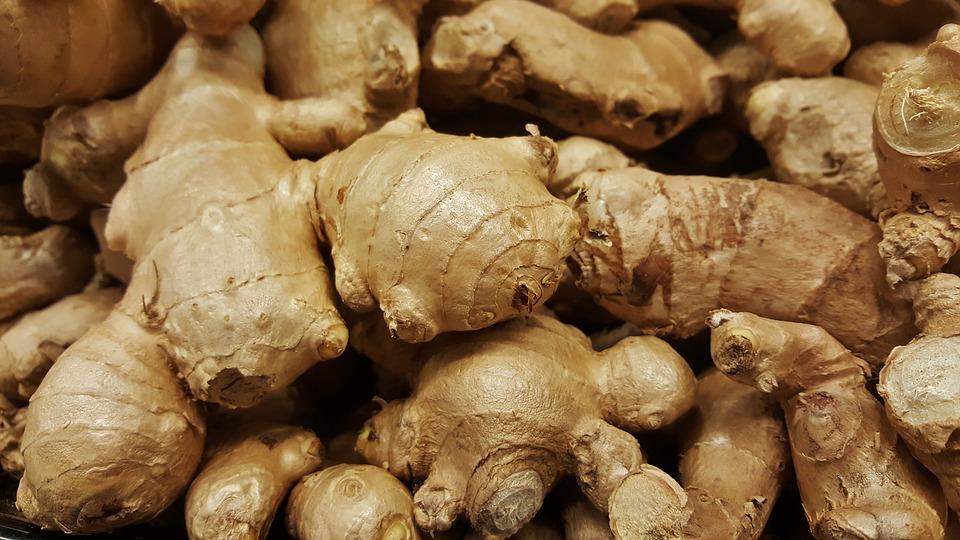 This year, Chinese ginger weathered rapid increases and declines in price. Correspondingly, demand for ginger also endured significant ups and downs. Domestic prices will need to return to competitive levels before exports rebound.
The price of ginger has struggled to recover ever since it tanked late last year. In the meantime, cold storage merchants of ginger have been sustaining significant losses. Starting in May, however, ginger prices began rising rapidly. According to recent market statistics, the wholesale market price of ginger was 4.2 to 7.6 Yuan (USD 0.62 to 1.1) per Kg in early June—with a weekly price increase of 28.26 percent and year-on-year increase of 227.78 percent. Data shows that ginger prices rose by 47.5 percent between May and June of this year.
Presently, there are three main reasons for domestic price inflation of Chinese ginger. First, China's main ginger growing areas are busy harvesting other products in May. During this time, farmers are busy harvesting garlic and wheat—not concentrating on ginger production and sales. Secondly, cold storage inventory of ginger has increased in way that suggests ginger suppliers are artificially raising depressed ginger prices. Thirdly, farmers are stockpiling ginger in anticipation of better prices.
The total area of land used for ginger cultivation expanded in recent years. According to industry insiders, the total production of ginger in China during the 2016-2017 season increased by 5-10% compared to the 2015-2016 production season. Optimistic farmers were planting large amounts of ginger seeds. Accordingly, the supply of ginger this year exceeds that of last year. However, market speculation has allowed the price of ginger to inflate above normal levels created by a balance of supply and demand. Before the most recent price adjustment, the price of ginger rose to 4 to 6 Yuan (USD 0.59 to 0.89) per kg.
In July, ginger prices dropped to about 3.4 to 3.6 Yuan (USD 0.5 to 0.53) per kg, falling 0.5 to 1 Yuan (USD 0.07 to 0.15) per kg. Weak demand is believed to be at fault for falling prices. As prices increased, cold storage merchants stopped buying because it would no longer be profitable to do so. Moreover, hot weather and school holidays weakened the demand for ginger even further. In less than four months the next ginger harvest will begin. If high inventory levels are not sold off before new ginger enters the market, there will be oversupply. Current market conditions suggest ginger prices are likely to continue declining.
Soaring prices of ginger have hindered exports as well. Customs data shows total export volume from January to May is down 17.2 percent compared to last year during this period. Accordingly, the average unit cost of ginger exports rose 19.4 percent—an increase from USD 674 per ton to USD 805 per ton. Ginger exports weakened even more following an increase in price of special ginger. In May alone, volume of ginger's exports was 31.8 thousand tons, down 27.49 percent compared to April 2017. May export earnings barely came to USD 23.4 million, which are 29.12 percent less than the previous month. Compared to May 2016, volume of exports decreased by 35.17 percent and exports earnings decreased by 12.76 percent year-on-year. If domestic ginger prices continue to decline, exports will pick up slightly in the future as domestic ginger prices fall.
Featured Produce
Produce Marketplace
Elangeni Food Group

·

South Africa

Universal Capital Gr

·

Ecuador

AGRI GATEX LIMITED

·

Africa
Joshua Lim

·

Malaysia

City fresh fruit co.

·

Thailand

Chun lin orchard-Sel

·

Taiwan nan
China Market Access List