You are here
Back to top
Xinfadi + 81 Major Fruit & Vegetables Suppliers at China FVF
August 16, 2018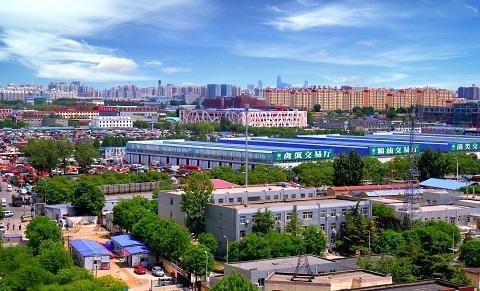 This November, Xinfadi Wholesale Market is going to be a host again at the China International Fruit & Vegetable Fair in Beijing. Exhibition Hall No. 9 would be dedicated to the theme of "The World's Xinfadi, China's Fruit Basket" where Xinfadi will showcase the freshest fruits and vegetables from 81 major suppliers. 
Xinfadi, Asia's largest fruits and vegetable wholesale market , was once described in BBC's Chinese New Year documentary as the soul of Beijing's food culture. With its origin in Beijing and moving towards globalization, Xinfadi is really China's fruit and vegetable basket. Its daily turnover of 16,000 tons each of vegetables and fruits makes it a very renowned player in global agricultural products distribution.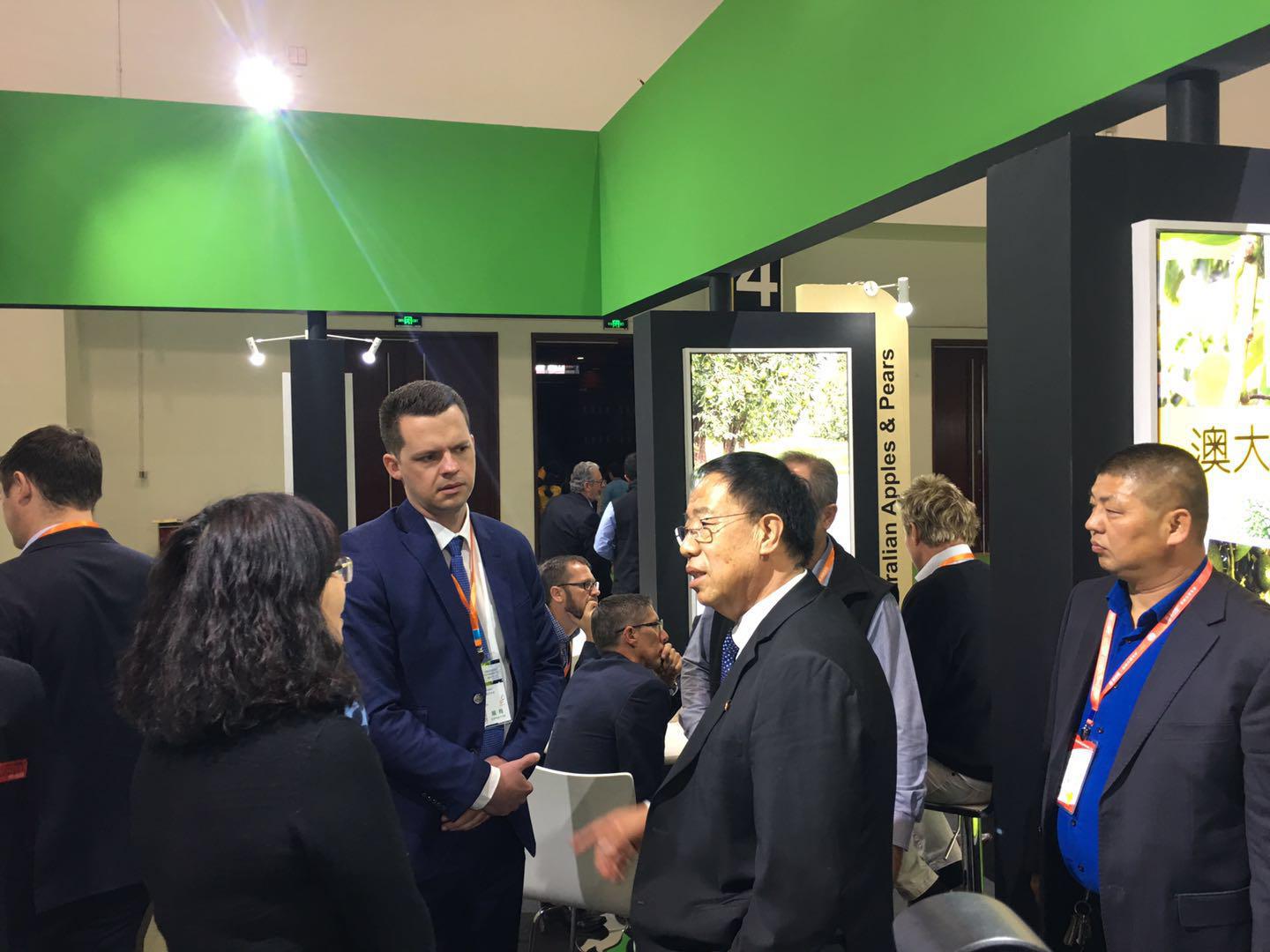 "The World's Xinfadi" would be the platform for all major fruits and vegetables suppliers to introduce their products from different parts of the world. Xinfadi would exhibit the best products from its production bases spread around the globe. In addition, it would bring to the exhibition the best local fruits, including cantaloupe, navel oranges, apples and other tropic fruits produced in different parts of China. 
Produce Report has learnt that Xinfadi would be launching new special offers for retailers during the exhibition, apart from showcasing a whole range of fresh fruits and vegetables. To explore these further, simply register for China FVF 2018 now.
China International Fruit & Vegetable Fair 2018 will take place at the Beijing Exhibition Center between November 16 and 18,  with total exhibition area of 15,000 square meters. Overseas exhibitors from more than 20 countries have already signed up, including those from USA, New Zealand, Chile, Peru, South Africa, France, Australia, Philippines, Cyprus, Malaysia, and Argentina etc. Local exhibitors from Xinjiang, Hebei, Shaanxi, Shanxi, Hainan and Heilongjiang provinces have also booked their exhibition booths. China FVF 2018 is expected to attract 50,000 overseas and local visitors.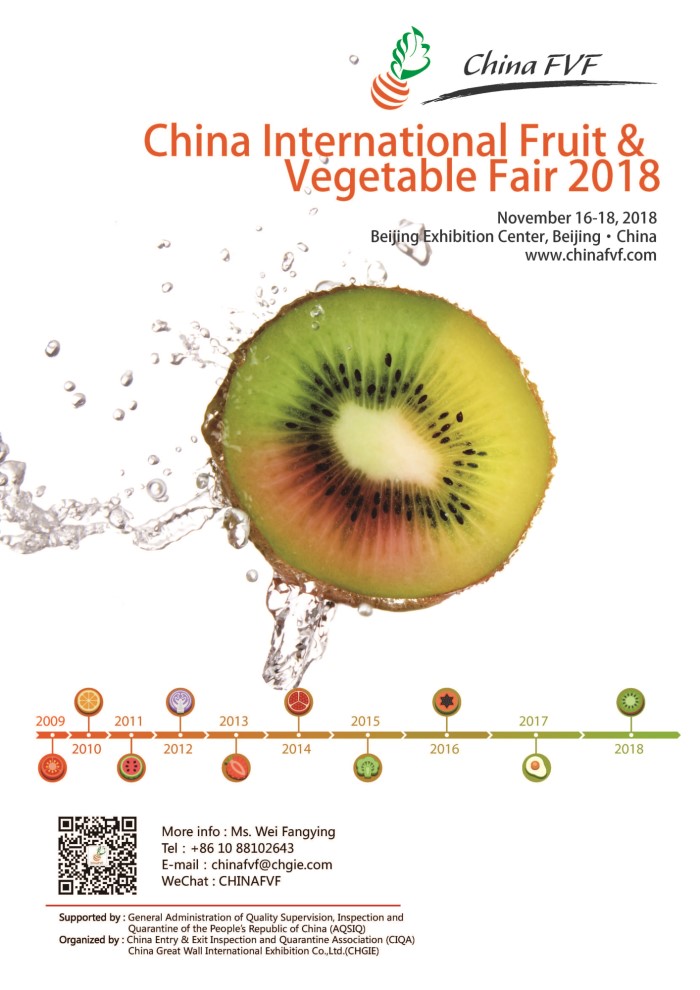 Featured Produce
Produce Marketplace
Elangeni Food Group

·

South Africa

Universal Capital Gr

·

Ecuador

AGRI GATEX LIMITED

·

Africa
Joshua Lim

·

Malaysia

City fresh fruit co.

·

Thailand

Chun lin orchard-Sel

·

Taiwan nan
China Market Access List