You are here
Back to top
Chinese Import Tariff on Avocados Cut to 10% – Mexico Benefits Most
January 26, 2016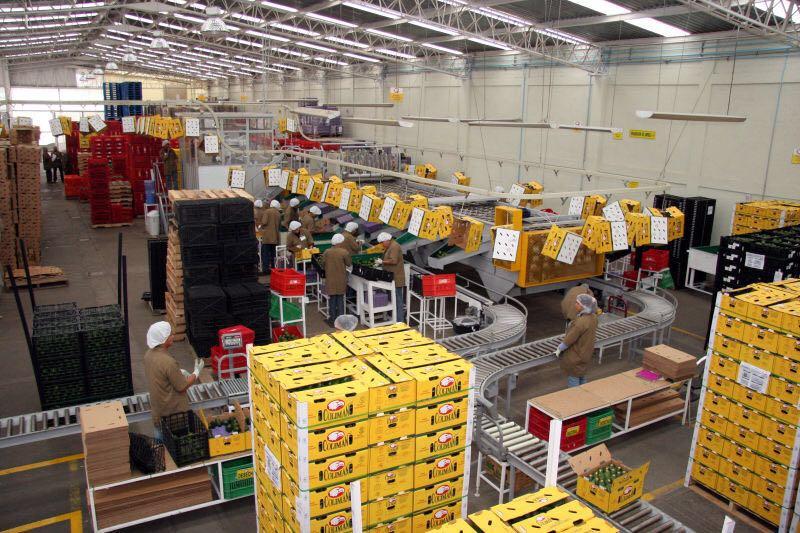 Produce Report has recently verified with our source that the import tariff on avocados has been cut to 10% from the previous 25%. The reduction is currently only valid for 2016 and may change next year.
Mexico will benefit most from the adjustment, since the other major exporting countries such as Chile and Peru were already exempt from customs duty due to their FTA with China, only needing to pay 13% value-added tax. It was not a fair game for Mexico; however, after the decrease, the composite tax rate for Mexican avocados is now 24.3%, only 11.3% higher than that of their Latin American competitors. This grants more advantages in terms of their pricing on the Chinese market, hence giving a better chance to Mexican avocado exporters.
Mexico is the major producer of avocados as well as an exporter. The statistics show that nearly 80% of avocados are produced in Mexico and it takes a 46.2% share of the global market. Traditionally, most Mexican avocados have been exported to the U.S., Japan, and Canada. Recently, however, Mexican exporters have been paying more attention to the Chinese market. Although avocados are still new to most Chinese consumers, they are becoming increasingly popular at an incredible pace. According to China Customers, China imported 31,800 kilograms of avocados in 2011, whereas the number reached 4.07 million kilograms in 2014, 128 times more. The potential is self-evident.
Many Mexican exporters are really excited about this drop, including Coliman. Coliman is a famous Mexican avocado producer and exporter. In 2015, Coliman processed and packed 26,000 ton avocados, among which, 13.19% are sold domestically, 38.52% are exported to North America, 5.56% to Europe and 42.73% to its major destination-Asia. Approximately 62% of its export to Asia is sold to Japan. It has already gained great popularity in Japan, winning a market share of 8%. The other 38% is exported to China. Coliman is now actively expanding its market share in China, in close cooperation with Mexico Food Connection. With the reduction of the tariff, this represents a very good opportunity.
Featured Produce
Produce Marketplace
Qualipac Pty Ltd

·

Australia

Qualipac Pty Ltd

·

Australia

AGRI GATEX LIMITED

·

Africa
Joshua Lim

·

Malaysia

City fresh fruit co.

·

Thailand

Chun lin orchard-Sel

·

Taiwan nan
China Market Access List