Submitted by Roy G [2] on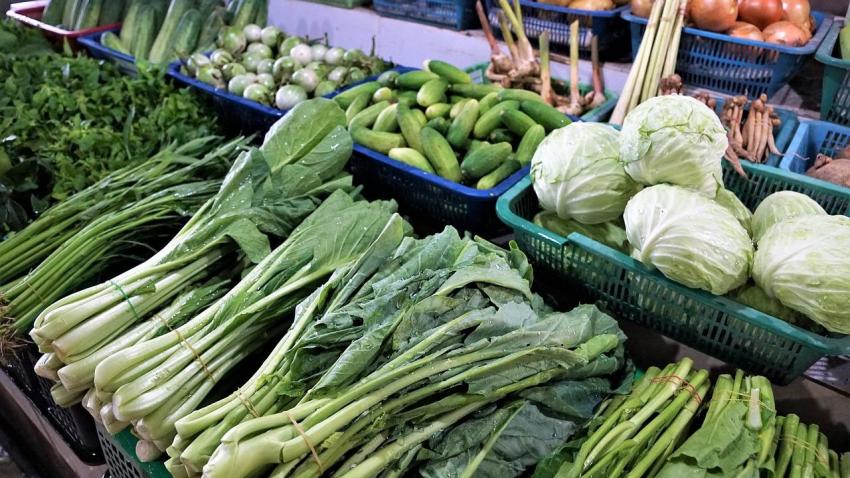 According to a report from Jiemian News, Hema Fresh [3] started a new round of layoffs in May, mainly in the procurement and operations departments of various regional stores. The grace period will reportedly last until the end of June.
This time, Hema is making adjustments in an effort to optimize specific departments. According to one Hema employee, the two teams of standardized product procurement and the "three Rs" (ready-to-cook, ready-to-heat, ready-to-eat) were basically eliminated, except for a small number of managerial staff who have been transferred to the Shanghai headquarters. Adjustments and mergers were also made within the fresh food procurement department.
At the same time, the Futian district branch of the Hema Network Technology Company in Shenzhen recently issued a notice of administrative penalties. The company was fined 50,000 Chinese yuan ($7,470) by the Market Supervision and Regulation Bureau of Shenzhen for selling agricultural products with levels of pesticide residues exceeding food safety standards.
Since its establishment in 2019, Hema has developed Hema Fresh [4], Hema Neighborhood [5], Hema Mini, Hema Market, Hema X member stores [6], Hema Freshippo outlets and other platforms. However, the company is still a long way from being profitable.
Since last year, Hema has closed several Hema Neighborhood stores while gradually expanding platforms such as Freshippo outlets. At the same time, the company has explored new categories, including prepared vegetables and organic food. Recently, Hema's chief executive officer, Hou Yi, explained that Hema Neighborhood and Freshippo outlets were to be merged into one department to focus on meeting customer needs beyond first- and second-tier cities.
Hema Fresh is not the only company downsizing this year. The entire Alibaba Group is undergoing reductions and adjustments across various business sectors.
Image: Pixabay
This article was translated from Chinese. Read the original article [7].