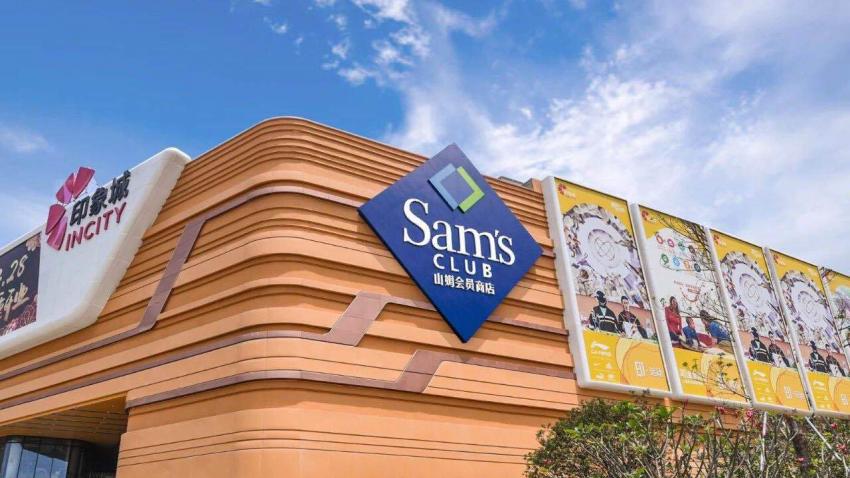 Walmart's wholesale membership club brand Sam's Club opened its first store in the Chinese city of Huizhou in Guangdong province at the end of April, raising the total number of Sam's Club China stores to 32.
Sam's Club stores in China [3] typically have a sales floor space of approximately 20,000 square meters and are differentiated from Walmart hypermarkets by not only their membership model and discounts on bulk purchases but also their relatively upscale offerings and the positive associations among Chinese consumers for their Member's Mark private label products.
Sam's Club also offers home delivery to consumers [4] with ordering via the Sam's Club China app. Home grocery delivery was already growing rapidly prior to the COVID-19 epidemic and this trend has accelerated even more as new consumer groups tried it during the lockdown phase of the epidemic and continued using it after life in China returned largely to normal.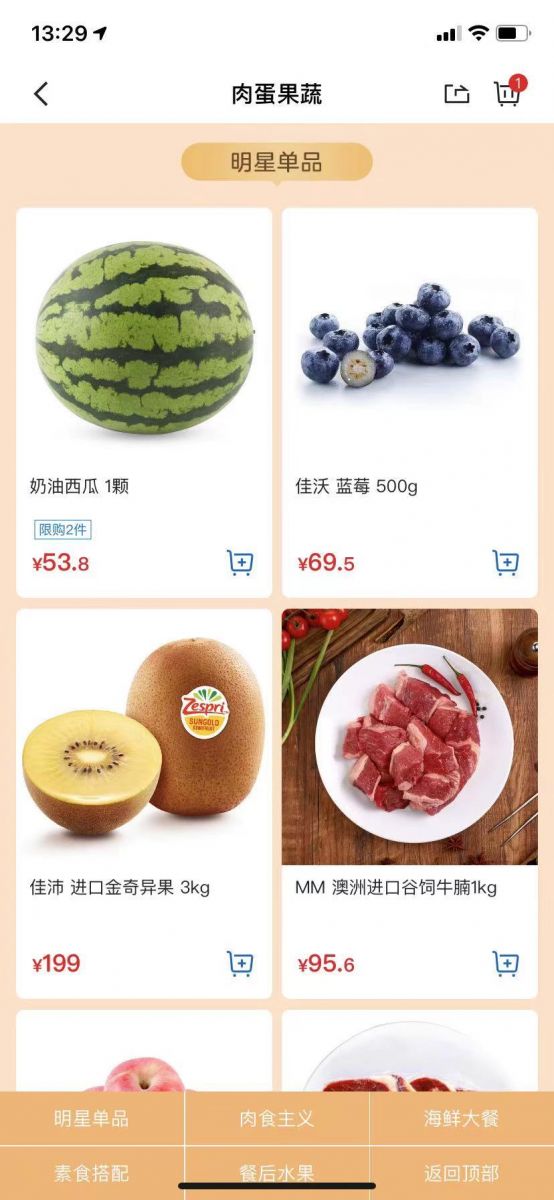 For consumers living in certain areas, Sam's Club has also built up a network of small, dispersed warehouses [5] to offer a high-speed delivery service called "Jisuda" that can send selected products to consumers' doorsteps in as little as 30 minutes.
According to a media release from Walmart China, the company will continue adding new Sam's Club stores in China at a pace of four to five per year during the next few years, aiming to reach 40–45 stores in operation or under construction by the end of 2022.
Unverified claims have recently been circulating in Chinese media that Walmart is planning to sell off a large portion of its hypermarkets, potentially to Beijing-based competitor Wumart. These claims have been formally denied by Walmart. Nonetheless, considering the closure of many Walmart hypermarkets in China [6] and the company's complete withdrawal from some cities in recent years, along with the slow and troubled rollout of a Walmart-branded small-format community supermarket, it seems clear that Sam's Club currently represents Walmart's most promising business unit for continued growth and development in the China market.
Sam's Club presently covers 23 cities and has more than 3 million members in China, 80% of which have been members for at least two years. Upcoming store openings planned for Sam's Club China include a second Guangzhou store, a second Wuhan store, a third Hangzhou store and a "National Flagship Store" in Shanghai [7]. Walmart has also announced that it is planning to build a new distribution center specifically for Sam's Club in the city of Suzhou to the west of Shanghai.
Images: Walmart China
This article was translated from Chinese. Read the original article [8].