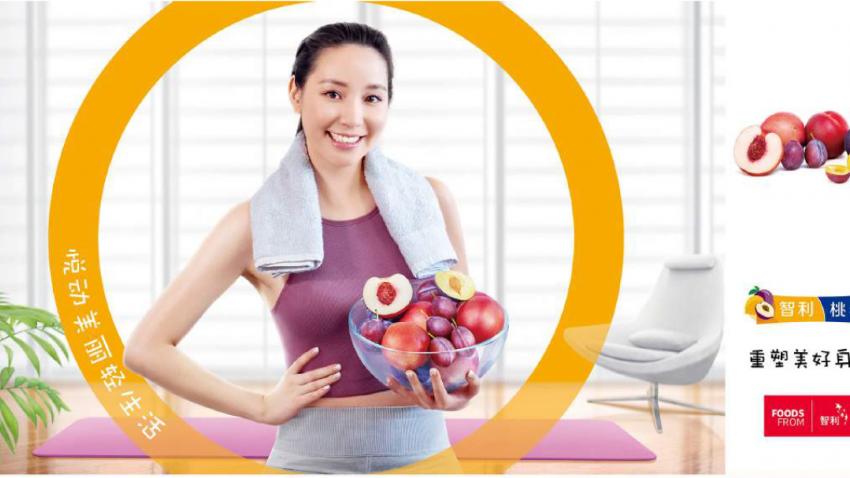 Members of China's fruit industry are saving the date for tomorrow — Wednesday, Feb. 24, at 3 p.m. China time — when representatives from the Stone Fruit Committee of the Chilean Fruit Exporters Association [3] (ASOEX) will present an online overview of the 2021 marketing season in China for Chilean nectarines, plums and sugar plums.
The bilingual English and Chinese lecture will be presented to more than 1,000 members of Produce Report's fresh produce industry chat groups in the WeChat messaging app. This audience includes personnel from companies across China's fresh fruit supply chain. The presentation will be delivered by Charif Christian Carvajal, ASOEX's marketing director for Europe and Asia, and Alexandre Ouairy, founder and director of Pltfrm [4], the Shanghai agency heading up digital marketing efforts for Chilean stone fruit in China.
Last season, the timing of the initial COVID-19 outbreak in China came at a very unfavorable time for Chilean stone fruit: some fruit was held over the Chinese New Year holiday, only to languish after the holiday when demand briefly plummeted and supply chains faced epidemic-related snarls. Despite these disruptions during what should have been a peak sales period, prices and movement finally recovered for both nectarines [5] and plums by the end of the season.
Part of the reason that the market was able to recover so effectively was the high quality of last year's Chilean stone fruit exports to China. In the case of sugar plums in particular, exporters last season placed a greater emphasis on higher quality and lower volume [6].
Counter-seasonal stone fruit has a high potential for growth in the China market, according to sources interviewed by Produce Report. Wednesday's WeChat lecture will give a glimpse into the ongoing season, including a look at how the exporters that make up the Chilean Stone Fruit Committee are investing in actively promoting and stimulating the consumption of nectarines, plums and sugar plums in China. A list of these exporters [7] is available from ASOEX's Chinese-language website.
Potential attendees who are interested in joining the lecture but are not yet part of Produce Report's WeChat community may send a friend request to the WeChat user ID mzmcchina or scan the QR code below. Please include "seminar" in the friend request message.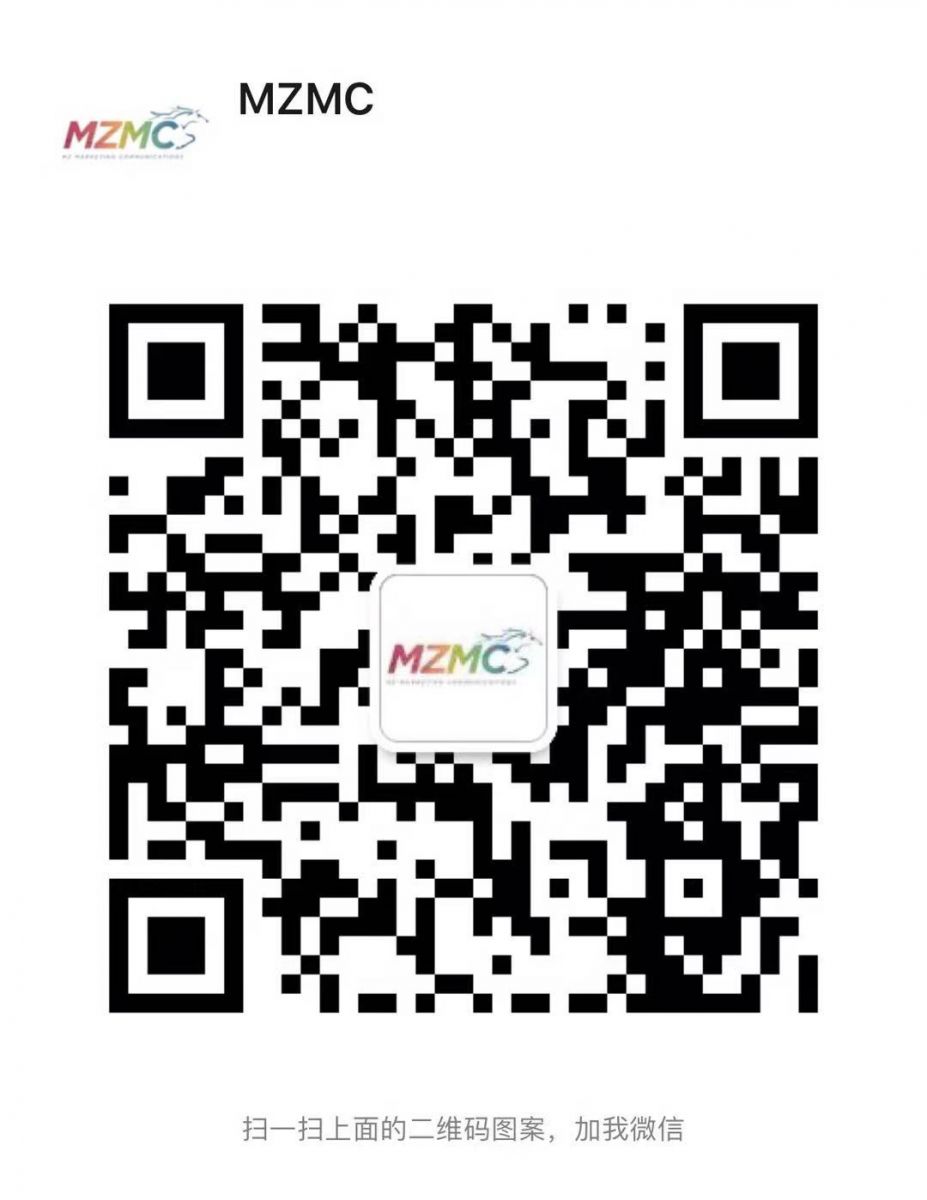 Nectarines

Chile is the main nectarine supplier in the Southern Hemisphere and exports nectarines from December through March. Chilean nectarines are available in numerous yellow- and white-fleshed varieties from Bright Pearl to August Red. During the 2019/20 season, China imported 29,675 tons of Chilean nectarines.
Plums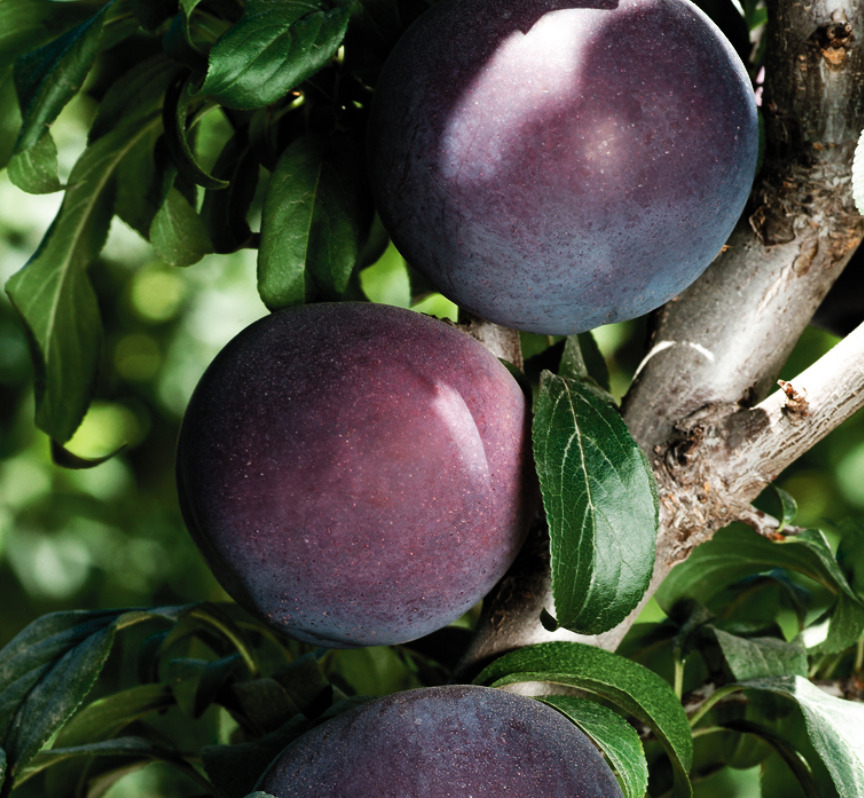 Chile is the main plum supplier in the Southern Hemisphere. Chilean plums are known for their juicy flesh and small stones and come in a variety of colorations, sizes and shapes. Some of the general plum varieties exported to China include Angeleno, Candy, Sweet Mary, Pink Delight and Red Lyon.
Sugar plums have proved a big hit with consumers in China in recent years and are expected to continue to be a strong performer in this and coming seasons. During the 2019/20 season, China imported 59,309 tons of Chilean plums.
Images: ASOEX