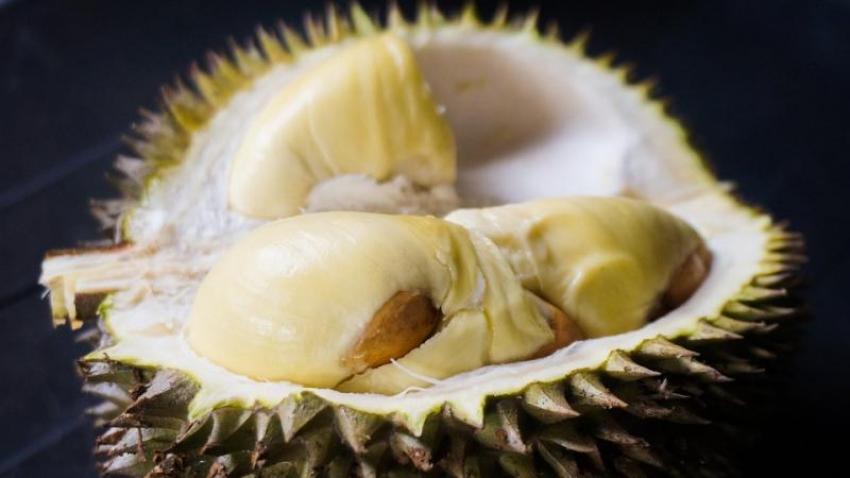 On July 27, the General Administration of Customs of China officially granted permission for fresh durians from Vietnam to be imported into China, making Vietnam only the second country after Thailand to attain market access for fresh durians — China's largest fresh fruit import by value [3].
China and Vietnam finally signed bilateral phytosanitary protocols [4] for fresh durians earlier in July after at least two years of negotiations. The protocols stipulate that Vietnamese durians can be imported into China through all border gates where the GACC allows the import of fruit. The large majority of Vietnamese fruit is currently transported to China via overland crossings on the nearly 1,300-kilometer-long land border between the two countries.
As is typical with such agreements, the protocols also specify a range of requirements that growers, packers and exporters in Vietnam must follow for China-bound durians. For example, Vietnam's Ministry of Agriculture and Rural Development must maintain lists of registered orchards and packing houses, which need to be jointly approved by both the MARD and the GACC.
The protocols also list a series of pests of concern, which include various species of fruit flies and mealybugs. Orchards and packing houses must take steps to reduce the chance of infestation with these pests of concern or their eggs or spores through steps such as implementation of GAP plans and thorough inspection and cleaning of the fruit.
The MARD is also required to collect 2% of durians in each shipment for testing for the first two years, which is eligible to be reduced to a rate of 1% thereafter. If contamination, such as live pests of concern, branches and leaves, or soil, is discovered, the whole shipment can be sent back to Vietnam and the originating orchards and packing houses suspended from sending more durians to China for the remainder of the season.
In 2021, Vietnam's durian production reached 642,600 metric tons, an increase of 15% over 2020. Vietnamese durians are mainly harvested from April to the end of July, with a secondary season from October to March of the following year.
Durians are China's most valuable fresh fruit import, with 822,000 metric tons worth $4.21 billion imported in 2021. With domestic durian production [5] still in its infancy and volumes extremely limited, virtually all of China's fresh durian consumption comes from imports. While Malaysia is permitted to export flash-frozen durians [6] to China, which helps fill some of the demand for food service applications, up to now fresh durian imports have been supplied entirely by Thailand [7].
Image: Pixabay
This article was translated from Chinese. Read the original article [8].