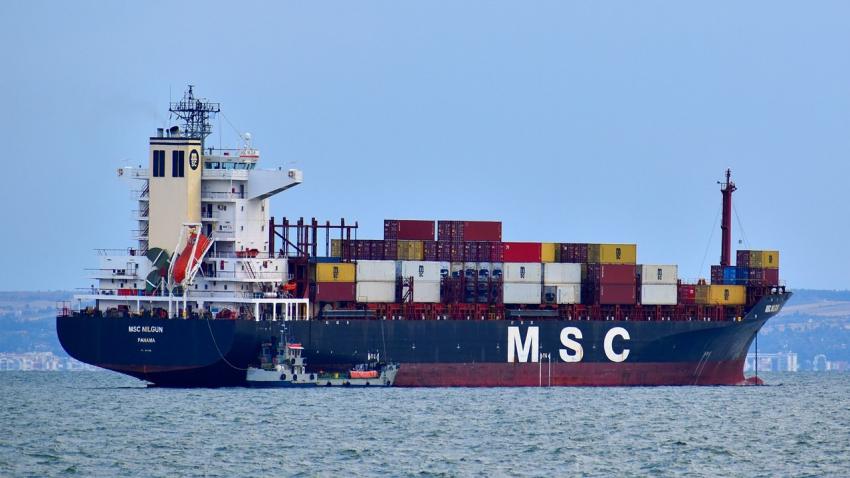 Terminal Pacífico Sur Valparaíso (TPS), the operator of the Port of Valparaíso in Chile, recently announced that the "Cherry Express [3]" service would continue to operate this year to meet the shipping needs of Chilean cherry exporters during the 2021/22 season [4]. The first express vessel, which departed from Chile on Nov. 19, is expected to arrive in Hong Kong on Dec. 12 after a 23-day sea journey.
The service will be jointly provided by four shipping companies, namely, Hapag-Lloyd, Ocean Network Express, Hyundai Merchant Marine and Mediterranean Shipping Company, and is scheduled to last until Jan. 12 when the final cargo ship HMM Blessing completes its journey.
Oliver Weinreich, general manager at TPS, said that he is very pleased that TPS can continue this demanding service for this cherry season and is confident that his company will meet the needs of all parties involved for efficiency, safety and quality with its professional competence and rich experience.
Valparaíso is one of the primary Chilean ports dealing with fruit exports, especially those destined for Asian countries, according to Juan Marcos Mancilla, logistics manager at TPS. Because the 2022 Chinese New Year festival, the peak season for Chilean cherry sales, begins on Feb. 1, approximately two weeks earlier than last year, shipping schedules have also been adjusted accordingly to better cater to the Chinese market.
The Chilean Cherry Committee of the Chilean Fruit Exporters Association [5] (ASOEX) recently estimated that Chile will export a total of 387,268 metric tons of cherries [6] during the 2021/22 season, corresponding to a year-on-year increase of 9.8%. Although China will remain the largest overseas market, its share of Chilean cherry exports is anticipated to drop slightly from 91% to 87% this season as a result of increased exports to other countries.
Image: Pixabay
This article was translated from Chinese. Read the original article [7].