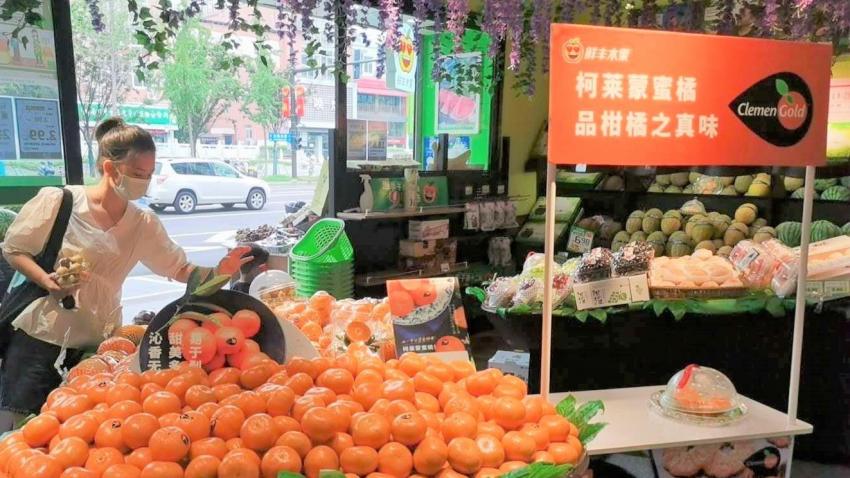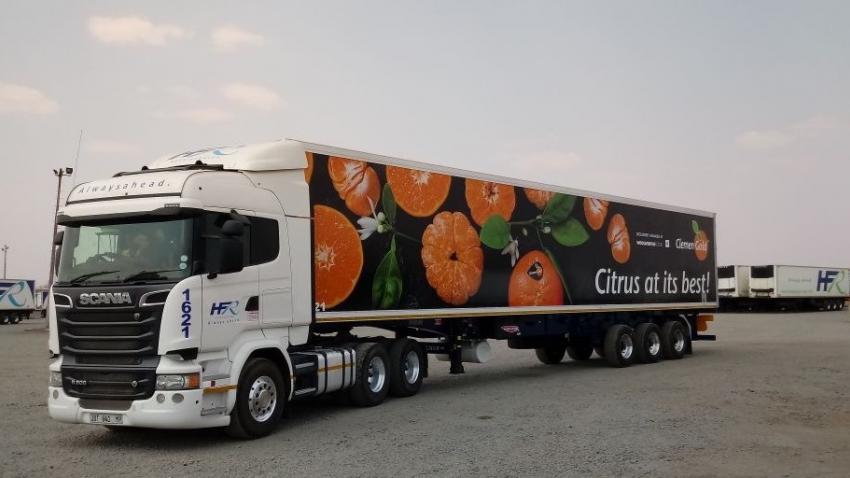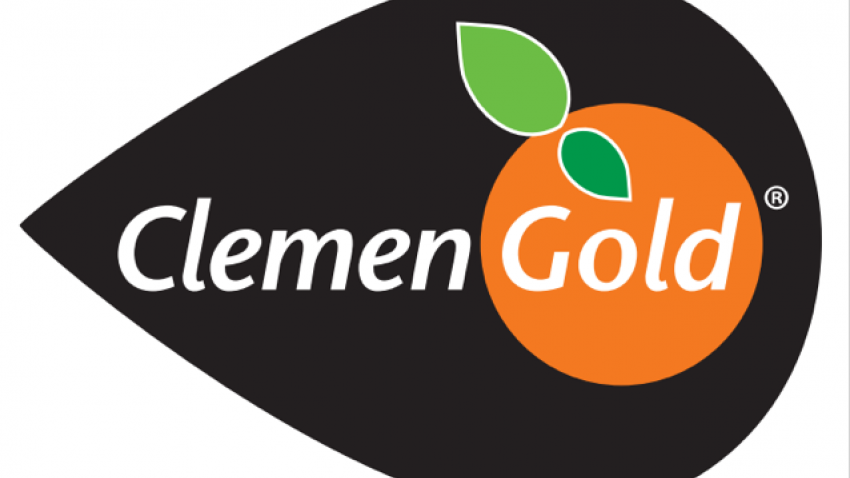 Recently, ClemenGold mandarins [3], a premium citrus fruit from South Africa, are among the hottest items at Xianfeng Fruit [4]'s chain stores throughout China.
To promote market awareness and consumption of this fruit, Xianfeng has kicked off a nationwide in-store free tasting campaign to make the sweetness and freshness of ClemenGold mandarins available to more Chinese consumers.
This is not the first year that Xianfeng has dealt with ClemenGold mandarins. A strong reputation accumulated over previous years and lower prices this season have helped the fruit enjoy a high repeat purchase rate during this period.
ClemenGold is a registered trademark for selected Nadorcott mandarins that adhere to a variety of strict quality standards. Mandarins sold under this brand are virtually seedless easy peelers with a juicy texture and rich aroma. The subtle flavor balance between sweetness and sourness is said to make them suitable for all age groups. To date, the brand has reportedly already achieved very high levels of standardization, digitization and scale development in its commercial production. All of these advantages have laid a solid foundation for the popularity of ClemenGold mandarins in China.
Meanwhile, summer represents the off-season for China's domestic citrus products, even though the country itself is a major player in the global citrus sector. To plug this supply gap with an ideal citrus variety, Xianfeng has entered into a long-term cooperation with Core Fruit, the exclusive exporter of ClemenGold mandarins.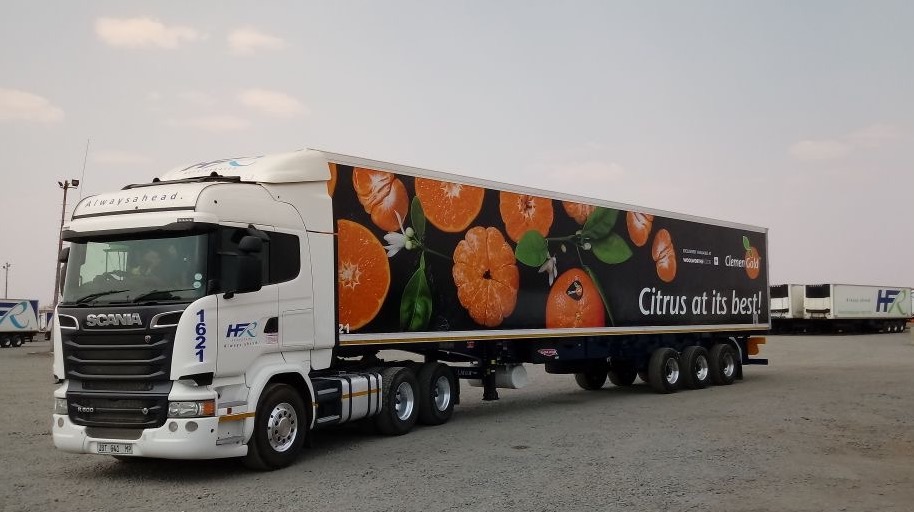 Established 24 years ago, Xianfeng has now become a leading retailer of fresh fruit with a comprehensive whole industrial chain system. The company currently boasts 23 cold chain logistics centers covering a total area of 370,000 square meters, in addition to over 2,000 chain stores throughout China.
Owing to the continued and extensive promotional efforts made by retailers such as Xianfeng, China has emerged as one of the key overseas markets for ClemenGold mandarins. A representative from Xianfeng told Produce Report that this year's marketing campaigns for ClemenGold would be rolled out from East China to the southern, northern and western parts of the country, thus setting a broad stage for the brand to further strengthen its status.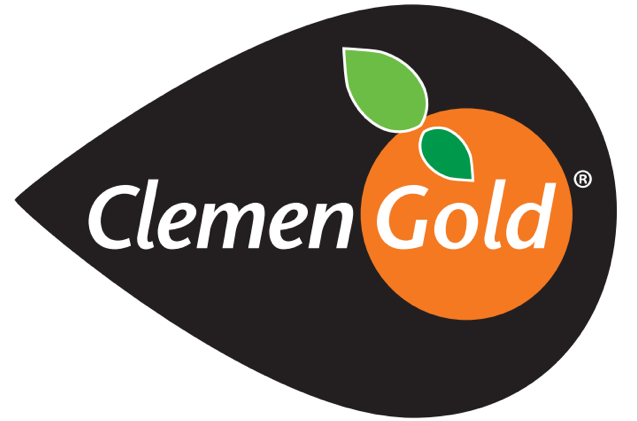 Images: Xianfeng Fruit
This article was translated from Chinese. Read the original article [5].