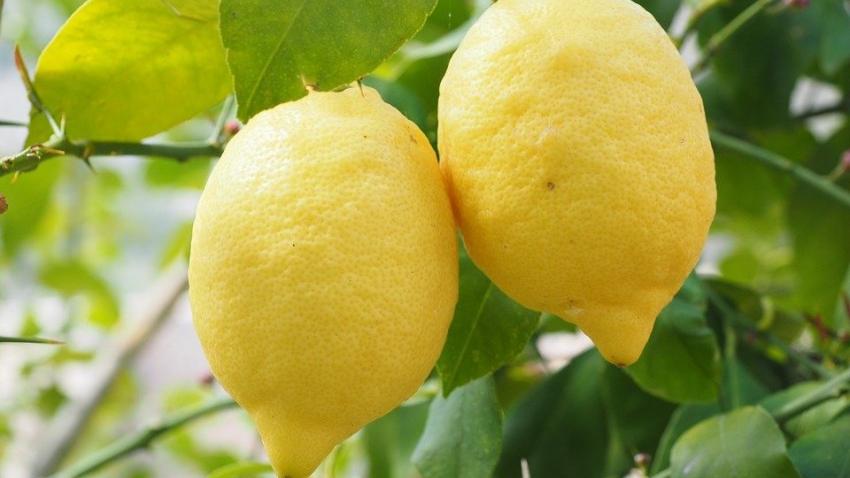 On Aug. 31, China's General Administration of Customs released an updated quarantine protocol officially easing the cold treatment requirements for South African lemon exports to China.
Originally signed on June 18, the revised protocol between China and South Africa [3] states that as of Aug. 31, the cold treatment requirements for lemons are a minimum of 3 degrees Celsius (measured based on the internal temperature of the fruit) for no less than 18 days. Under the previous protocol, bilaterally signed in 2006, South African citrus exports were required to undergo cold treatment at or below −0.6 degrees Celsius for at least 24 days to eliminate insect eggs and other damaging organisms.
In an interview with Produce Report, Justin Chadwick, CEO of the Citrus Growers' Association of Southern Africa [4], explained the significance of the new development: "[Increasing the treatment temperature] is very important for lemons as they are a fruit that is susceptible to cold damage at low shipping temperatures. … Until now very few lemon consignments have been exported to China due to the disinfestation treatment requirements. It is anticipated that this change will result in increased exports of lemons to China – where the demand for lemons is good. It is also anticipated that South Africa will send some shipments of lemons to China under this revised protocol in 2021 as a precursor to larger volumes in 2022."
Although South Africa is one of the world's largest lemon suppliers, the country's lemon exports to China have until recently been stifled by the low temperature requirements, which made the fruit susceptible to chilling injury and subsequent decay. While non-lemon citrus exports from South Africa [5] to China reached 130,000 metric tons in 2020, only 151.5 tons of lemons were exported that same year, accounting for less than 0.03% of South Africa's total lemon exports.
On behalf of the CGA, Chadwick thanked China Customs and the South African Department of Agriculture, Land Reform and Rural Development for finalizing the revised protocol.
Image: Pixabay
This article was translated from Chinese. Read the original article [6].
The official announcement from China's General Administration of Customs regarding the import approval of fresh South African lemons can be found here [7] (in Chinese).