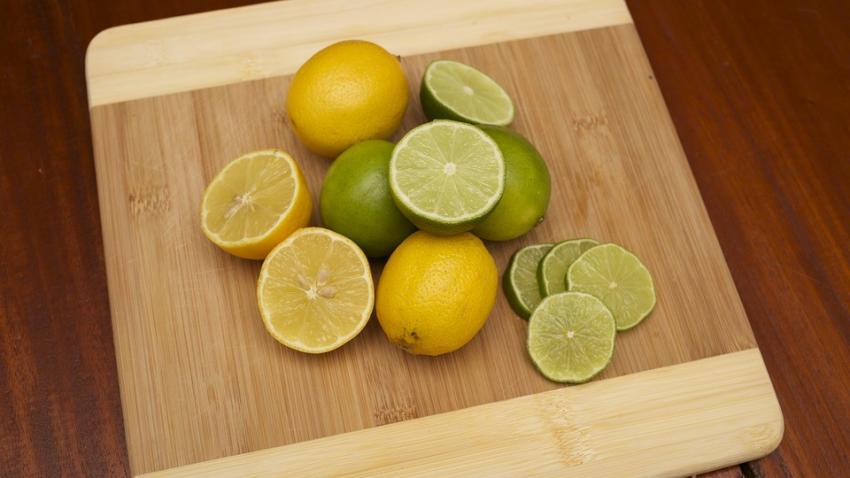 According to local media, lemons from Uzbekistan have recently been approved for import into China with the signing of the "Protocol of Phytosanitary Requirements for the Export of Uzbek Lemons to China" by representatives of the two countries. Lemons have thus become Uzbekistan's fourth type of fruit permitted to enter China following cherries [3], melons and pomegranates [4]. Talks for several other fruit items such as table grapes, plums, persimmons and peaches are also reportedly underway.
Uzbekistan is the largest fresh fruit and vegetable producer in Central Asia, and the country's produce exports extend to nearly 60 countries and regions. Since 2017, Uzbekistan's agricultural industry has been attaching great importance to exploring and developing the Chinese market [5] to reduce its reliance on trade with Russia. As of March 2021, approximately 500 Uzbek companies were engaged in exports to China.
In 2020, Uzbekistan exported a total of 1.48 million tons of produce worth $1.01 billion, of which lemons accounted for 7,100 tons or $8.6 million. These lemons were mainly shipped to Russia (3,400 tons), Kazakhstan (2,100 tons) and Kyrgyzstan (1,500 tons) according to official statistics.
Image: Pixabay
This article was translated from Chinese. Read the original article [6].