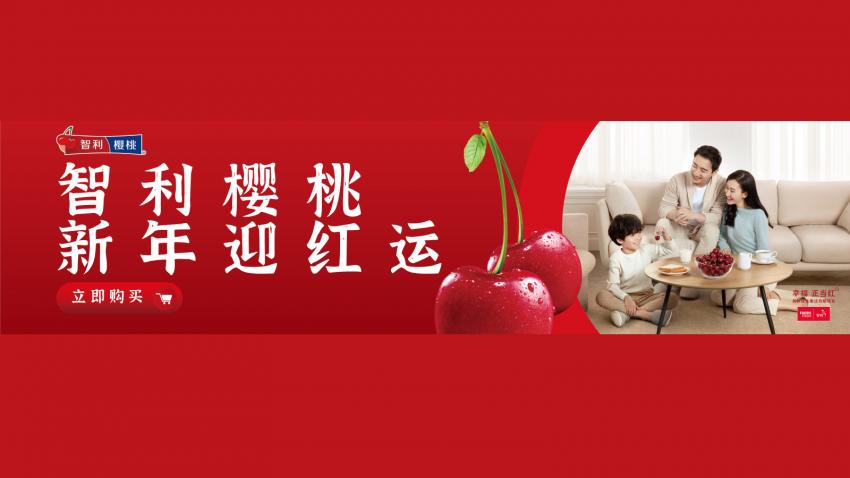 On Feb. 9, the Chilean Cherry Committee [3] of the Chilean Fruit Exporters Association [4] (ASOEX) continued its efforts to promote cherry consumption and support cherry traders.
A wide range of online and offline promotions and other communications efforts are ongoing across China. Highlights for today are as follows:
Holiday Cherry Consumption is Key in 2021
With fewer people traveling to their home towns this year for the Spring Festival holiday, the first several days of the Year of the Cow present a greater opportunity for at-home cherry consumption in China's big cities. To this end, the Chilean Cherry Committee will place a special emphasis on promoting home delivery services, which support important offline sales channels for Chilean cherries. Targeted Cherries from Chile advertisements will run on both Ele.me and JD Home during the holiday, driving consumers to purchase cherries from a nearby offline retailer and have the fruit delivered to their door.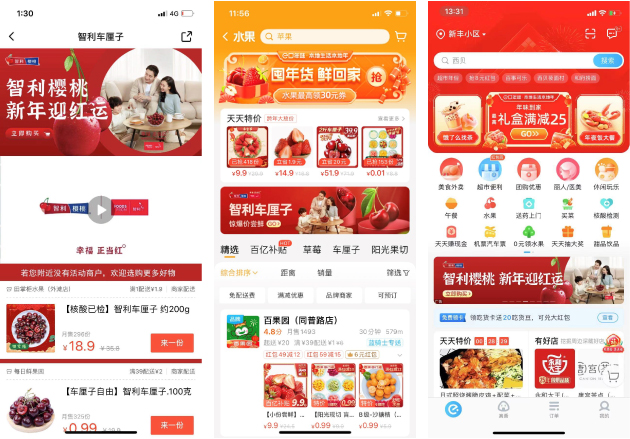 A diverse range of other advertising and promotional activities will also continue to run during the holiday on a wide variety of online and offline channels, including new advertisements localized to the traditional cultural heritage of various large cities around the country. And social media continues to be alive with the sight of cherries, many posts concerning which can be found by searching for the hashtag #守护健康每一刻 on Weibo and TikTok China.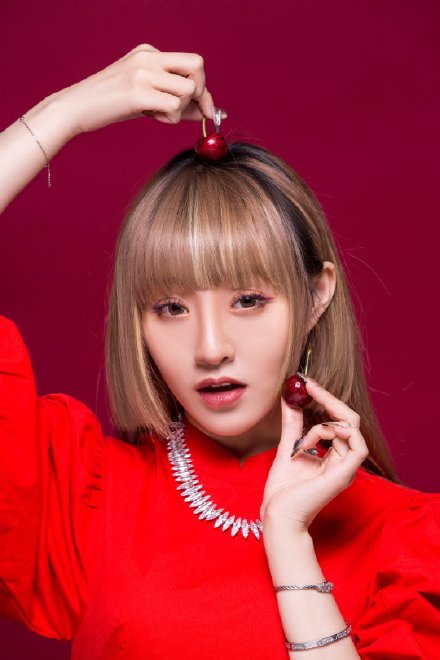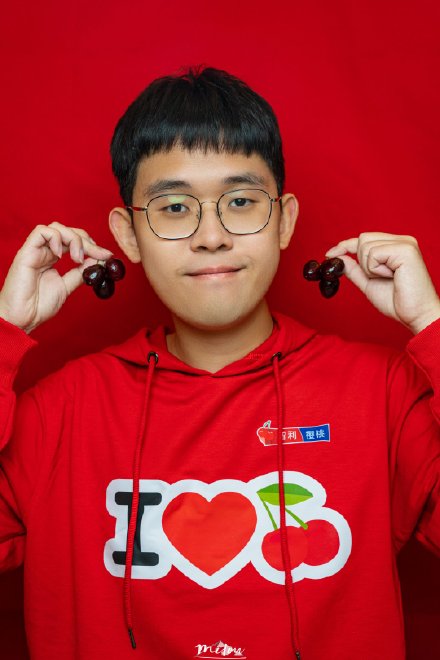 Within the Spring Festival holiday, the Chilean Cherry Committee is also reminding consumers that cherries make the perfect Valentine's Day gift on Feb. 14. Today, the official Cherries from Chile Weibo account featured a video about the making of cherry bouquets [5], which have recently appeared in a romantic Valentine's day with Cherries from Chile [6] and a special greeting from Jiro Wang [7].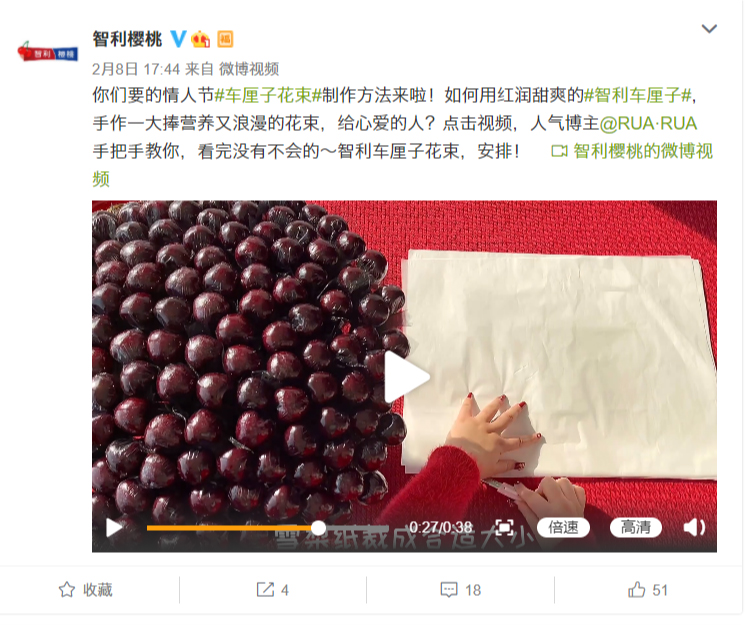 Meanwhile, in-store promotions continue at retailers across China, with more supermarkets and fruit shops launching cherry promotions every day.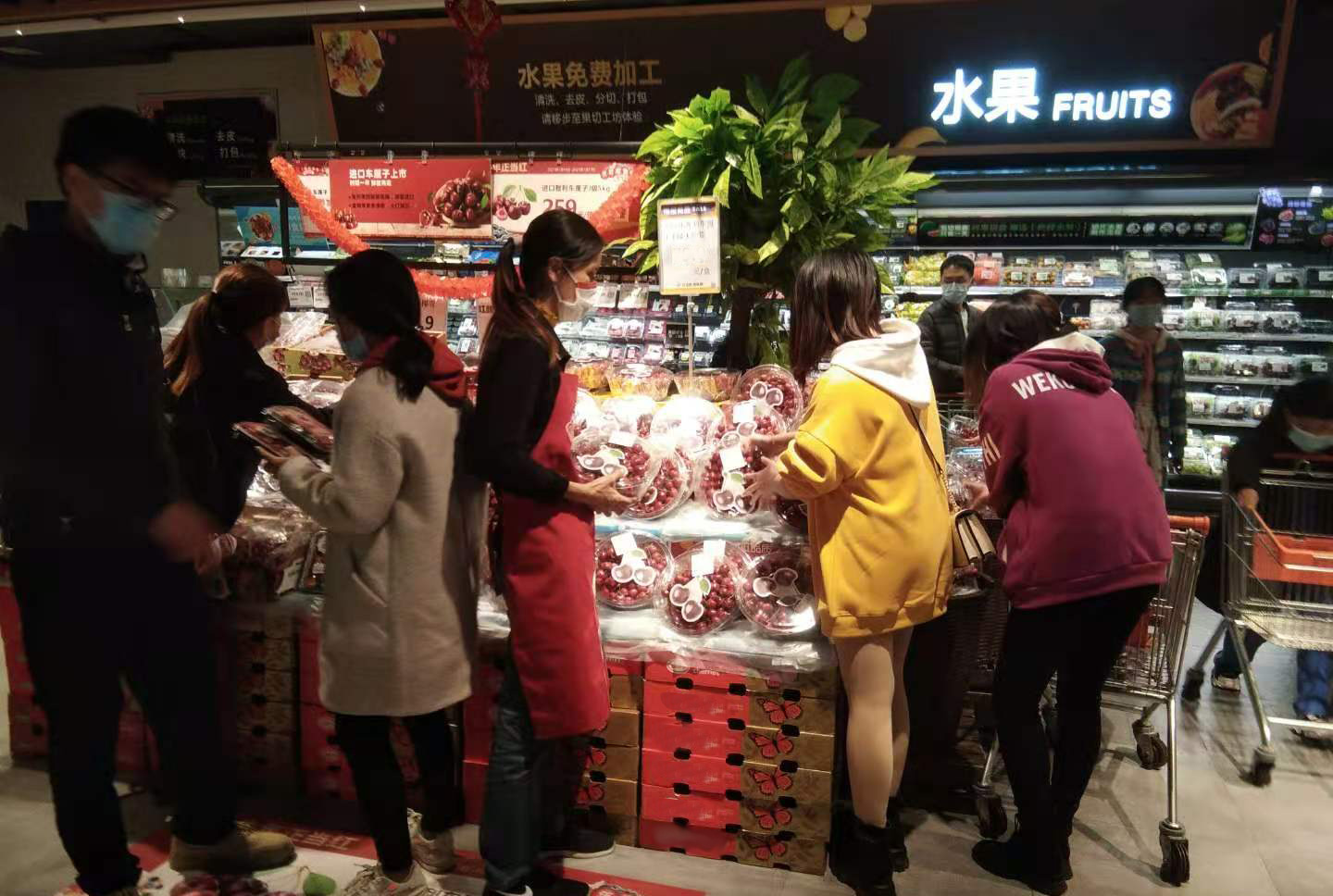 Stay tuned for more details about all of the Cherries from Chile official promotional activities and cherry-related media highlights!