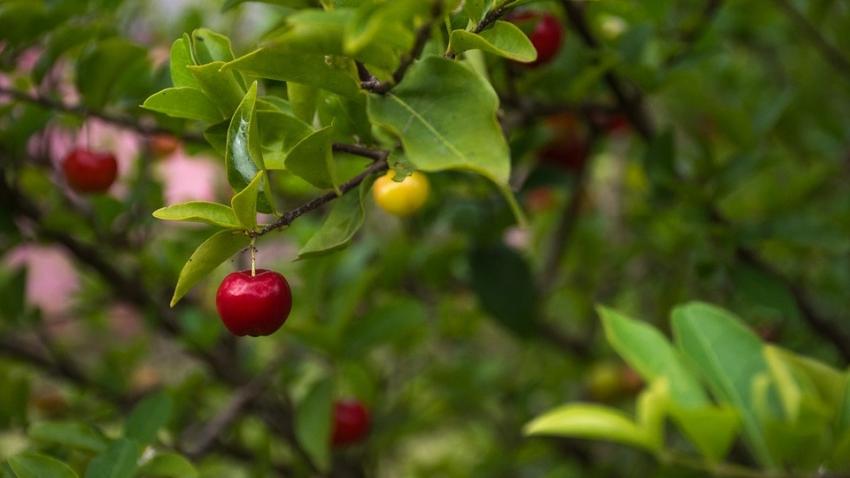 According to an Uzbek domestic media report released on Oct. 4, Uzbekistan exported $19 million worth of produce to China in the first seven months of 2020, representing a 44% year-on-year decrease. Among the produce items exported, fresh cherries [3] suffered the largest loss.
Data collected from China Customs indicate that China imported 104 tons of fresh cherries with a total value of $468,000 from Uzbekistan between January and July of this year, in stark contrast to the same period of 2019 when 602 tons or $3.78 million worth of fresh cherries were imported, corresponding to year-on-year decreases of 83% and 88%, respectively.
As to the reasons behind this significant drop, Uzbek cherry companies have attributed it to a combination of factors. First, spring frosts this year have led to a lower crop. Second, stricter inspection and quarantine measures due to the COVID-19 pandemic have placed severe restrictions on international trade.
In addition to Uzbekistan, fresh cherries from Kyrgyzstan and Tajikistan have also been granted market access [4] to China. However, cherries originating from Central Asian countries encounter very similar challenges [5] on the Chinese market. Although these cherries enjoy a tremendous advantage in terms of price, they also suffer from several disadvantages, such as outdated varieties, limited transportation resources and insufficient post-harvest and packing technologies, which have prevented them from gaining a greater market share in China.
In the first seven months of 2020, Kyrgyzstan exported 164 tons of fresh cherries with a total value of $650,000 to China, year-on-year decreases of 7.5 tons and $264,000, respectively. Although Tajikistan did not export fresh cherries to China between January and July, the figures for the same period of last year were 94 tons and $517,000.
Image: Pixabay
This article was translated from Chinese. Read the original article [6].