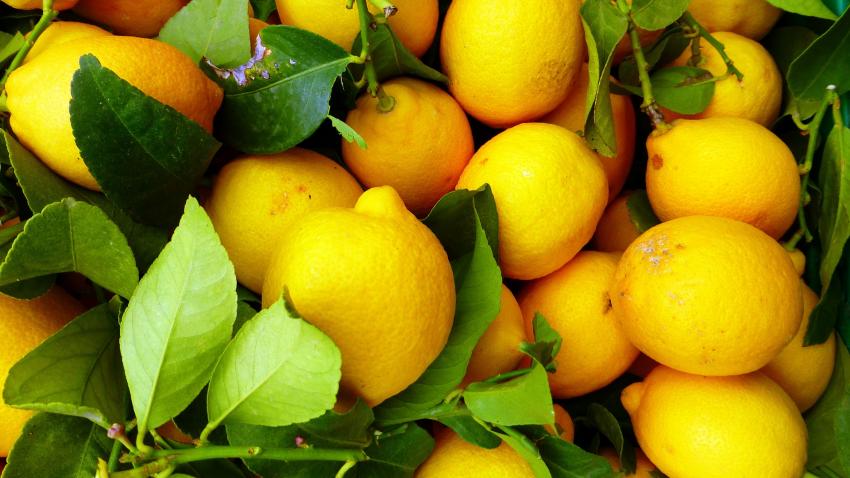 Customs officers at Shenzhen's Shekou Port recently confiscated 150 cases of counterfeit Unifrutti [3]-branded lemons due for export, weighing a total of 2,250 kilograms. This is the second time this year that lemons in violation of IP rights have been discovered at Shekou Port.
Produce Report learned that on June 28, a company based in Qingdao had declared a batch of fruits and vegetables for export to customs authorities at Shekou Port. The lemons were declared without any brand name. However, customs officers at the port later discovered that the 150 cases of lemons bore the Unifrutti label on their outer packaging. After consulting with Unifrutti, the officers confiscated the batch based on suspicion of trademark violation. In addition to the lemons, the shipment also contained 400 kilograms of undeclared peaches. The case remains under investigation.
Earlier this year on April 22, customs authorities at Shekou Port discovered another two shipping containers holding 3,200 cases of counterfeit Unifrutti lemons. Sources indicate that this batch of fruit originated in China and was bound for Bahrain. As with the latest case, this batch of lemons was declared without any brand name, whereas the packaging bore the Unifrutti label. All 52,200 kilograms of fruit were later destroyed.
Unifrutti, a produce importer and exporter based in South Africa [4], is one of the most important distributors of agricultural goods in the Middle East. After entering the Chinese market, the company established Unifrutti Shanghai LLC [5] and currently exports fresh fruits such as bananas, grapefruit, apples and lemons from China. According to data from China Customs, between March and April this year the company exported in excess of 43,000 tons of lemons from China, which represents over a twofold increase compared to last year's 17,700 tons exported over the same period.
Counterfeit Unifrutti-branded fruits have emerged on the Chinese market several times in recent years, with some counterfeit products from China appearing in overseas markets as well. Although Unifrutti has already been operating in China for several years, the company only registered with China Customs shortly over a year ago. With the company now on record, customs authorities will be able to detect IP rights violations on its behalf more swiftly in the future.
Image: Pixabay
This article was translated from Chinese. Read the original article [6].