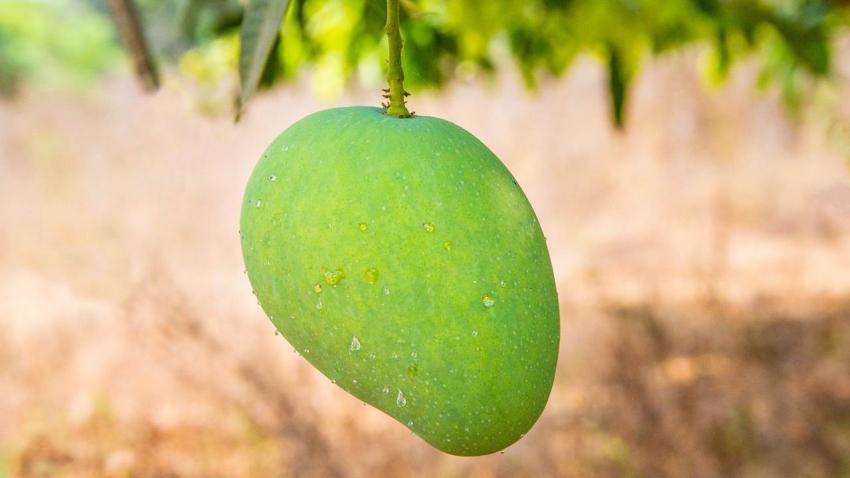 According to local media, Cambodia officially gained market access to China for its mangos on June 9 after a protocol signing ceremony attended by high-ranking officials from both countries. Mangos have thus become Cambodia's second type of fruit permitted to enter China, following last year's approval of Cambodian bananas [3]. With market access now secured, Cambodia is expected to be able to supply 500,000 tons of mangos to China annually.
Motivated by this development, 20 companies have reportedly contacted Cambodian authorities to register for exporting mangos to China.
It is reported that China's General Administration of Customs approved in the phytosanitary protocol for Cambodian mangos a new treatment method, namely, hot-water treatment.
As mango trees are susceptible to a number of plant diseases and insect pests, the fruits must undergo phytosanitary treatment prior to export. This is often accomplished using hot steam, which requires considerable investments in facilities. As the cost of hot-water treatment is much lower, the approval of this method should reduce the economic burden on Cambodian mango producers and exporters.
Veng Sakhon, the Cambodian Minister of Agriculture, Forestry and Fisheries, stated that Cambodia's mango production has been witnessing steady growth in recent years and exploring the international market has become a top priority for the industry.
In 2019, the mango production area in Cambodia reached 125,000 hectares, including 91,400 bearing hectares, and the country produces approximately 1.45 million tons of the fruit each season. In the first five months of 2020, Cambodia exported 44,099 tons of mangos, corresponding to a 50.95% increase compared to the same period last year. In 2019, the total export volume was approximately 60,000 tons.
It is worth noting that over 20 mango varieties are grown in Cambodia, with several strains particularly suitable for commercial production. Mango cultivation is also supported by technical assistance from the Cambodian government.
To date, various agricultural products from Cambodia, such as rice, cassava, cashew nuts and bananas, have received permission to be exported to China. The country is also seeking to obtain [4] market access for its longans, dragon fruit, coconuts, peppers and edible bird's nests. Although the ongoing COVID-19 epidemic has somewhat hindered these negotiations, officials from both countries are attempting to move the process forward.
Image: Pixabay
This article was translated from Chinese. Read the original article [5].