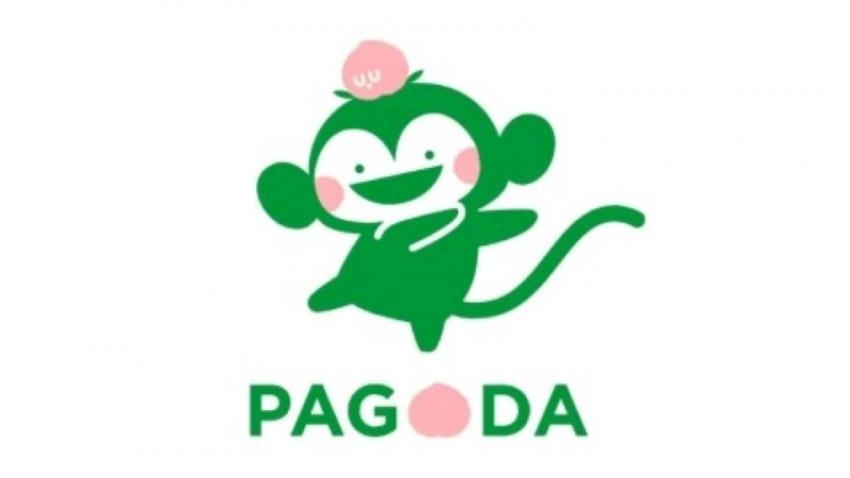 The China Securities Regulatory Commission recently announced that it received initial public offering materials from Shenzhen Pagoda Industrial (Group) Co. Ltd. on June 1. This means that Pagoda officially intends to enter the stock market and has become a contender for "China's top fruit retailer."
Founded in 1997, Pagoda is a full-industry-chain fruit enterprise integrating production, trade and retail. The company has more than 200 fruit cultivation bases in China and around the world and a presence in more than 80 Chinese cities with a total of over 4,500 stores. With more than 60 million online and offline members, Pagoda is China's largest fruit franchise. Pagoda's business scope [3] previously only included fruits [4], but as of February this year, it now includes vegetables, grains and oils, covering the entire category of fresh produce.
In 2009, Pagoda implemented its "no receipt, no reason, no problem" ("Three 'Withouts'") refund policy, which is actively practiced in stores throughout China. The policy states that if consumers are at all dissatisfied with the taste or quality of the fruit, they can obtain a refund with no receipts, no physical goods and no questions asked. In 2016, the company also launched an "Instant Refund" service in its online app, setting an industry precedent.
Information from the company's official website reveals that Pagoda raised 400 million yuan ($56.5 million) during its Series A funding round [5] in 2015 and 1.5 billion yuan ($212 million) in its Series B funding round in 2018. Since the Series A funding round, Pagoda has issued several public statements regarding its intention to list on the stock exchange.
In April of this year, another fruit retail franchise, Xianfeng Fruit Co. Ltd., beat Pagoda to the punch by beginning phase one of its A-share listing.
A top competitor of Pagoda, Xianfeng Fruit was founded in 1997 and comprises five brands: Xianfeng Fruit, A K Orchard, Fruit Wharf, Fresh Fruit Wharf and Yangguopu. It currently operates more than 1,700 stores nationwide alongside 17 modern cold-chain storage centers with a total volume of 100,000 cubic meters.
Image: Pagoda
This article was translated from Chinese. Read the original article [6].