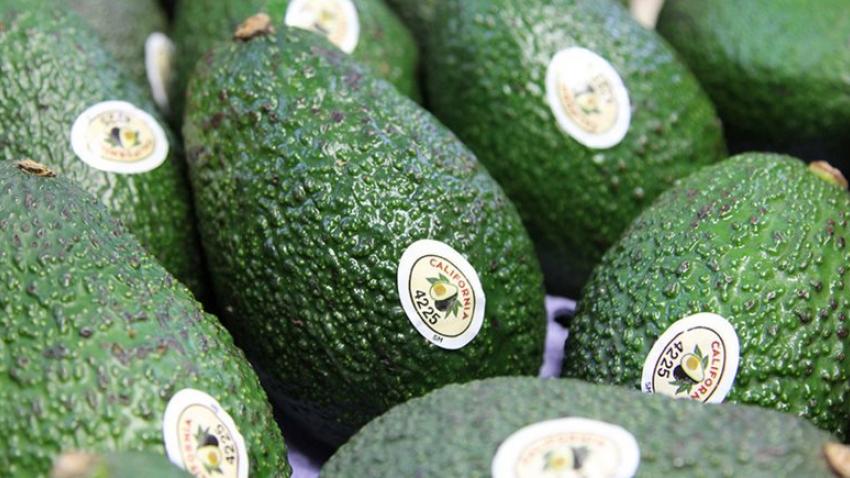 On April 26, China's General Administration of Customs announced that fresh U.S. avocados meeting the stipulated phytosanitary requirements are now permissible for import into China.
According to the announcement, the imported avocados must be of the Hass variety, commercial grade and grown in California. Furthermore, the U.S. Department of Agriculture is required to establish a traceability system for avocado orchards and packing facilities involved in exporting to China. The exports to China may be conducted either by air or by sea.
As a leading avocado-growing region in the U.S., California produces approximately 130,000 tons of avocados annually. In recent years, the U.S. avocado industry has been pushing for approval to export to China. As early as 2005, the California Avocado Commission [3] initiated a dialogue with the USDA's Animal and Plant Health Inspection Service regarding the possibility of exporting to China. Later, China also dispatched a delegation to Californian avocado farms to conduct onsite inspections.
China's domestic avocado production is still in its infancy, with Chinese consumers predominantly relying on avocados imported from abroad. This is a booming market, however, and in recent years China has emerged as the world's fastest growing market for this fruit. According to data from China Customs, China imported 43,859 tons of avocados in 2018, corresponding to a year-on-year increase of 36.5% relative to the 32,127 tons imported in 2017. Although the import volume shrank to 32,605 tons in 2019, this still represented the second-highest figure on record.
Once Californian avocados hit the Chinese market, there will be seven major competitors in this sector, namely, Mexico [4], Chile [5], Peru, New Zealand, Kenya [6], the Philippines [7] and now the U.S. After recently gaining market access, Dominican avocados [8] are also expected to join this club in the near future.
Image: California Avocado Commission
This article was translated from Chinese. Read the original article [9].
The official announcement from China's General Administration of Customs regarding the import approval of Californian avocados can be found here [10] (in Chinese).