[2] Submitted by Phil K [2] on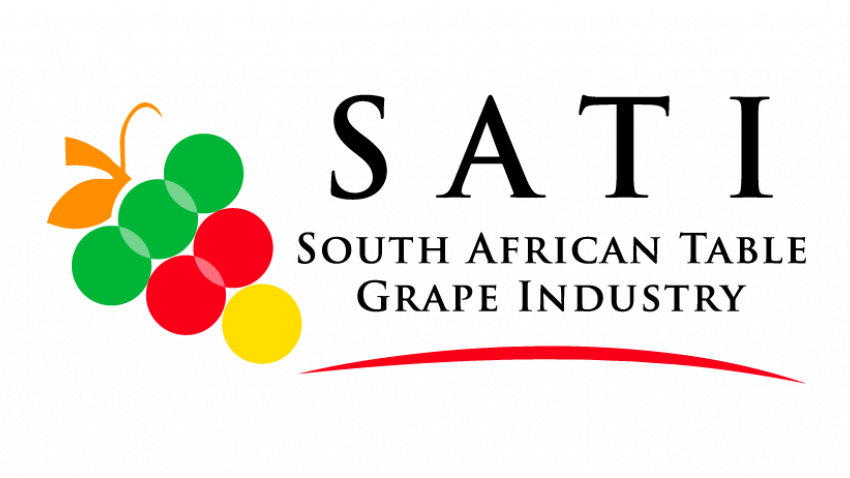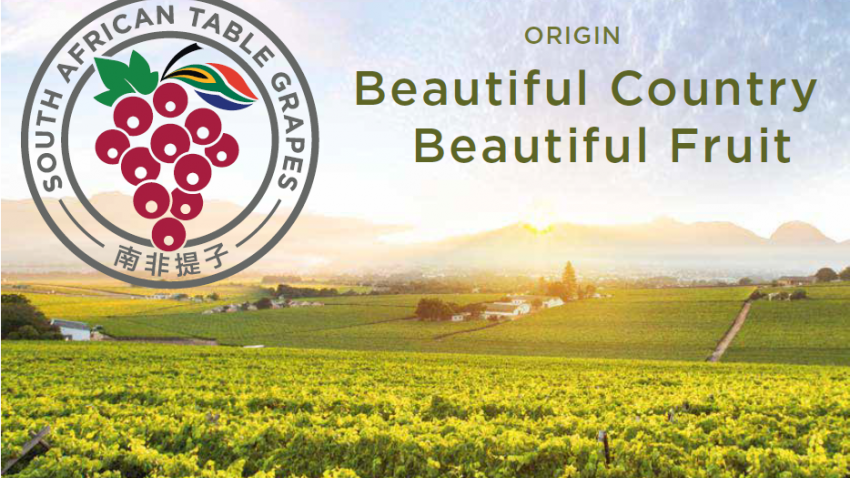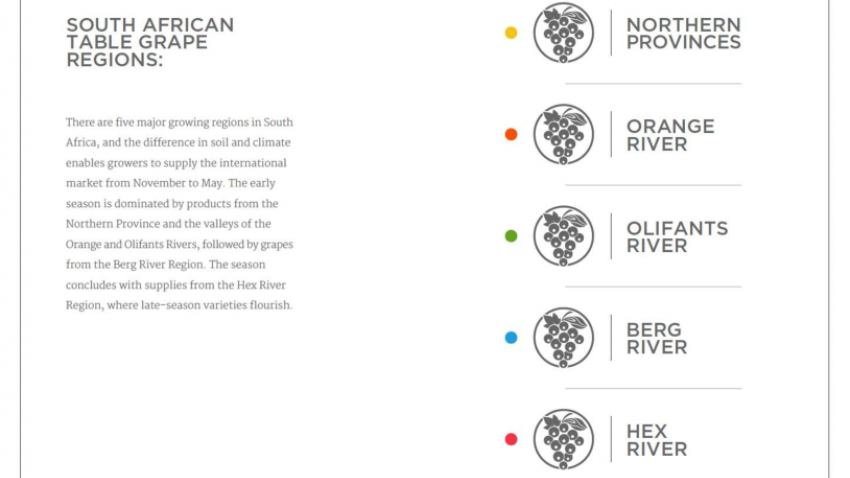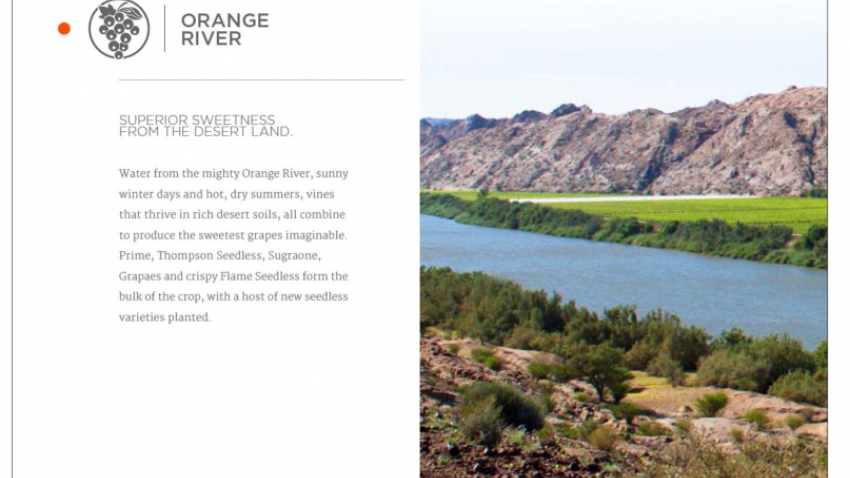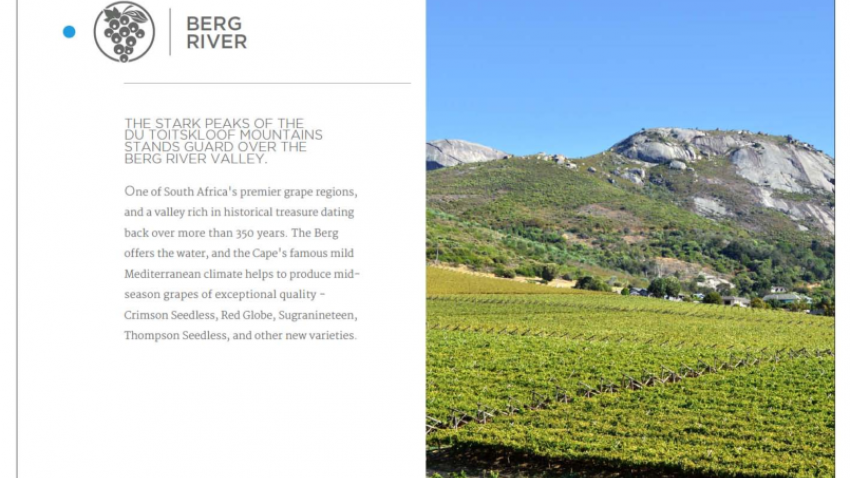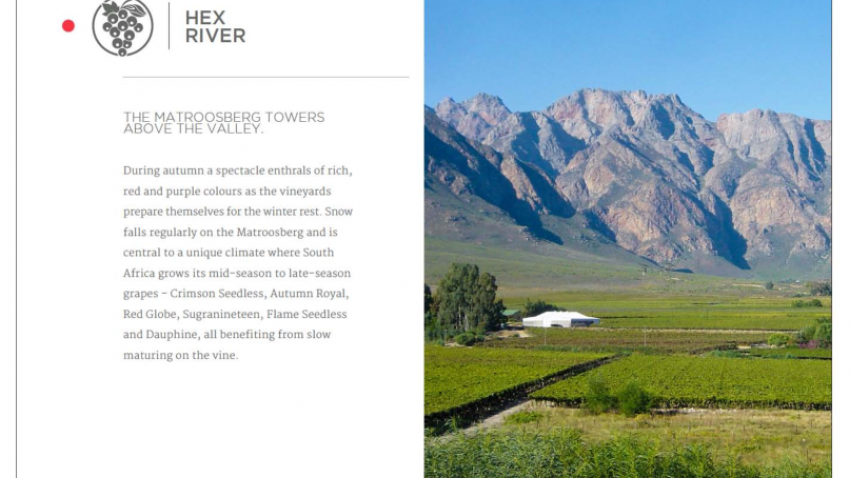 On Nov. 9, Willem Bestbier, CEO of South African Table Grape Industry [3] (SATI), delivered a WeChat lecture to listeners of Produce Report to discuss the current and future status of South Africa's table grape sector and its relationship with China.
SATI has recently begun to prioritize China as a top strategic market [4]. According to Bestbier, this can be attributed to three main reasons. First, China has a growing economy and a population with a traditional culture of fruit consumption, which affords the potential for strong fruit sales. Second, being in opposing hemispheres, China's and South Africa's growing seasons are complementary, making South Africa's variety and counter-seasonality ideal for Chinese importers and consumers alike. Third, both countries have received encouragement from their respective governments — in particular China's President Xi Jinping and South Africa's President Ramaphosa — to increase bilateral trade.
Following extensive monitoring of table grapes from the South African vineyards where they are grown until their arrival in China, South African growers have developed particular specifications for China to ensure that the right product gets selected and shipped overseas in such a way that it arrives in accordance with Chinese requirements. Furthermore, in a bid to increase awareness about South African table grapes among Chinese importers, SATI and leading South African producers and exporters have developed a campaign to clearly mark their products with a South African Table Grapes logo. This campaign will be launched in March 2020 and will be supported by in-market launches, an online media campaign and in-store activities.
Farmers in South Africa have been cultivating grapes for over 360 years — almost as long as European settlers have been present in the region. South African table grape production was predominantly domestic until 1893 when growers began exporting to the most discerning markets. Almost all South African table grape vineyards are owned and operated by families who have been on the same farms for up to six generations. From the beginning, what attracted European farmers to this region was the rich and beautifully diverse landscapes and climatic regions.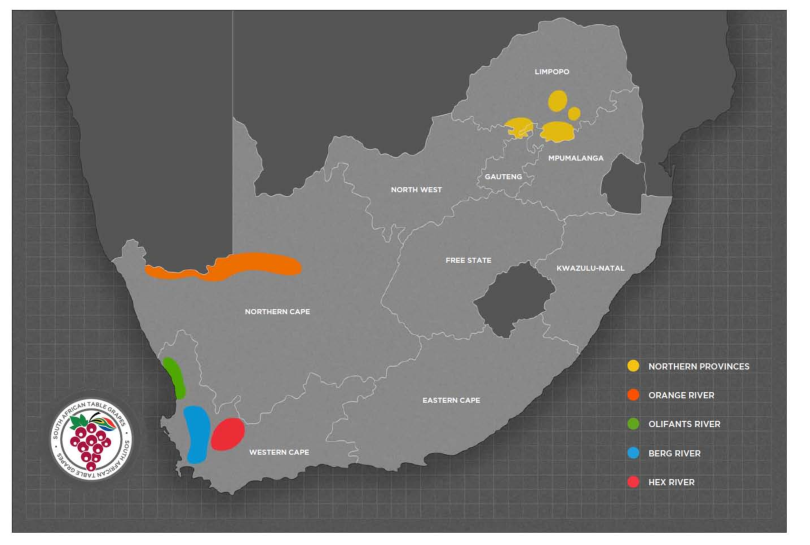 South African table grapes are grown in five diverse regions, starting as early as October (bearing in mind that in the Southern Hemisphere, this marks the beginning of the spring growing season). The harvest begins with the nearly subtropical region of the Northern Provinces, then from November to January it moves to the semi-arid desert climates of the Orange and Elephant rivers in the Northern Cape and the west coast of the Western Cape. Finally, the season finishes as late as April in the Berg and Hex river valleys of the Western Cape, whose climates resemble that of the Mediterranean.
In total, South Africa's vineyards cover an area of 21,798 hectares, making the country the sixth largest exporter of table grapes globally, behind Chile, the U.S., Italy, Peru and China. Outside of the U.S., South Africa is also the country with the highest percentage of royalty-bearing (private) and seedless grape varieties, with approximately 36% bearing royalties and 91% being seedless, in accordance with current demand trends.
Currently, the top 10 varieties grown in South Africa are as follows:
Crimson Seedless
Prime Seedless
Thompson Seedless
Tawny Seedless
Flame Seedless
Midnight Beauty
Sugraone (Superior Seedless)
Sweet Globe
The Sweet Globe and Autumn Crisp varieties are becoming increasingly available.
Approximately 28% of the total table grape plantings in South Africa are less than three years old, as farmers have been planting more popular and seedless varieties in recent years — a testament to the industry's responsiveness to the needs of consumers in its export markets. As a result, the latest popular varieties like Sweet Globe, Sweet Joy, Sweet Sapphire and Autumn Crisp are now available, at least in sufficiently large quantities to supply priority markets. In terms of plantings, South Africa's table grape industry is growing at a compound rate of approximately 5% annually, indicating that this remains a growing industry.
For mostly historical reasons, South Africa's exports are still dominated by Europe and the U.K., with a market share of 75%, followed by the Far East, Middle East, Southeast Asia and Canada.
Importer

Quantity
(in millions of 4.5 kg cartons)

Portion of SA's exports

EU

30.4

51%

UK

14.3

24%

China (including HK)

3.4

6%

Middle East

3.2

5.5%

Southeast Asia

2.9

5%

Canada

2.9

5%
According to a press release [5] dated Oct. 18, the 2019/2020 table grape crop is expected to be between 61.05 and 67.80 million cartons. This is considered a medium-sized crop and is the result of recent droughts alongside the focus of South African farmers on quality over quantity. South Africa is still a water-scarce country, and farmers are making an effort to use this precious resource conservatively.
Images: South African Table Grape Industry