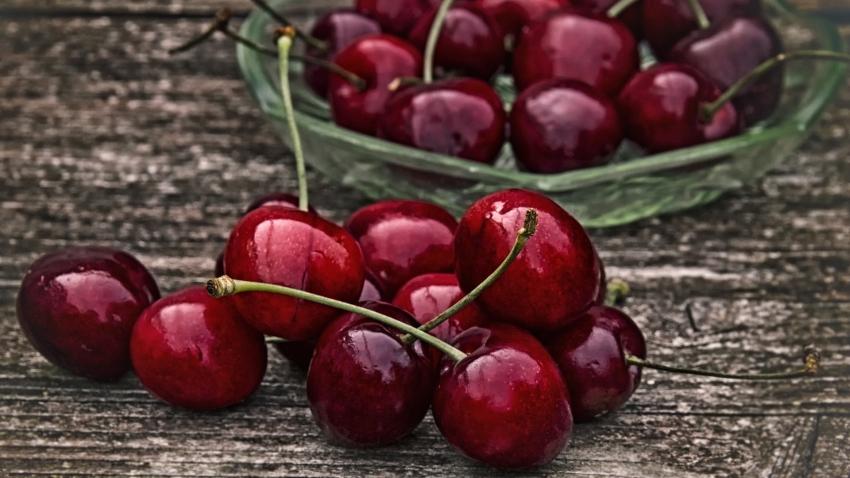 The Chilean cherry industry continues to grow, bolstering Chile's position as the main supplier of these sweet and red fruits to the world and especially China.
According to data from ASOEX [3]'s Chilean Cherry Committee, which represents 75% of Chile's cherry industry, the country's cherry exports in the 2019–2020 season are expected to reach 41,849,430 five-kilogram boxes, equivalent to 209,000 tons and corresponding to a 16.1% increase in volume over last season [4].
The shipping volume is expected to reach a peak of over 8 million boxes per week in weeks 50 and 51, with exports beginning in week 42 with 1,066 boxes, closely matching the start of the 2018–2019 campaign.
In the 2018–2019 season, Asian markets were the destination for 92.3% of Chilean cherry exports by volume, of which China accounted for 95% of the volume sent to Asia and 88% of the global total. A similar distribution is expected this season.
According to Ronald Bown, president of ASOEX, the association's production and export of cherries are witnessing significant growth on the back of promotional activities to boost greater consumption. He also noted that China is the main destination market for the association's cherries, and a growing market in general for its fruit exports.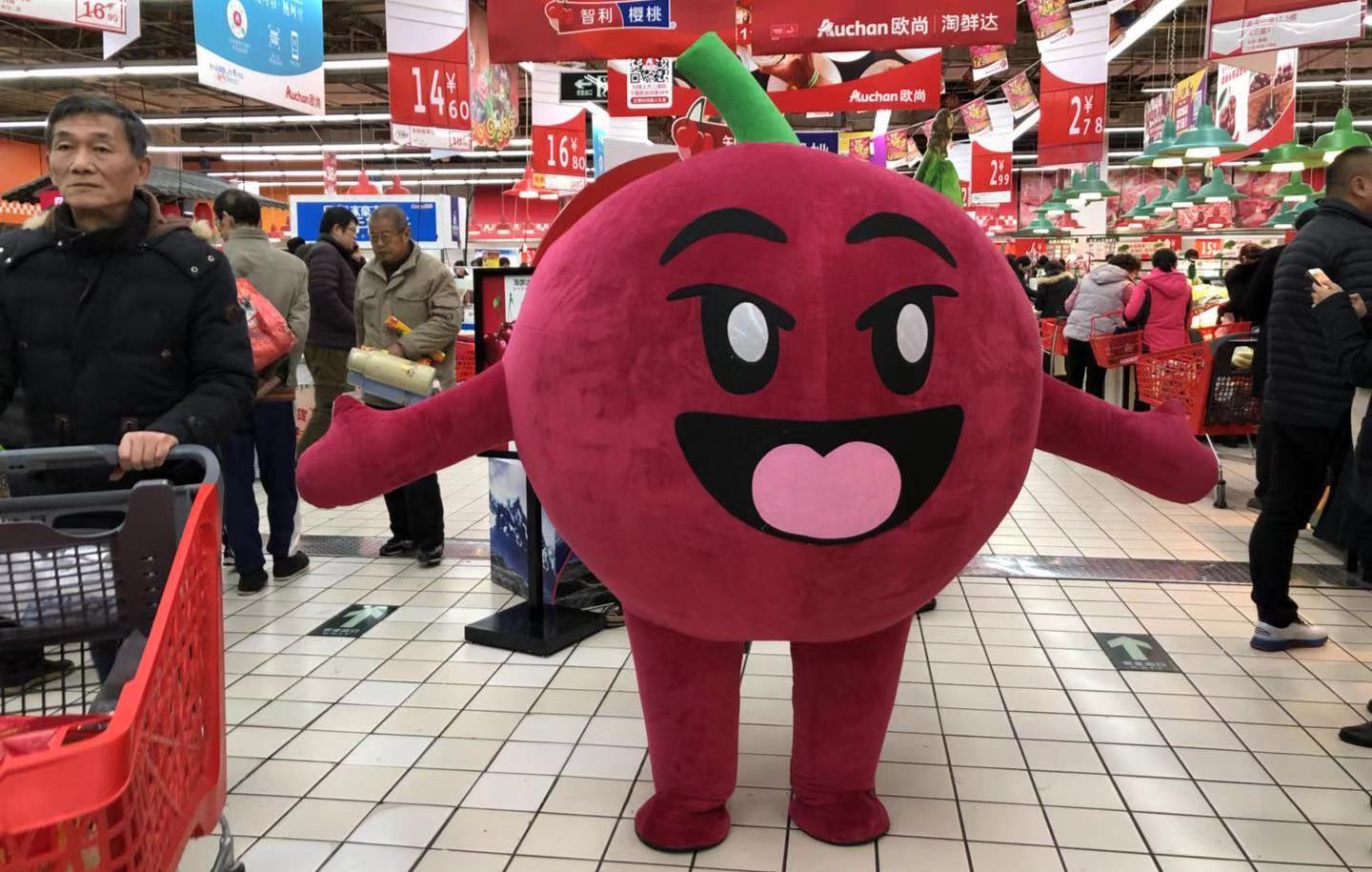 Better preparation and superior fruit quality
Although the Chilean cherry sector faces some challenges this season, it is well prepared to handle them. On the one hand, growers and exporters will have to deal with greater volumes of fruit this season, and on the other hand, Chinese New Year will be celebrated on January 25 in 2020, eleven days ahead of last year (February 5).
According to Cristián Tagle, president of the Chilean Cherry Committee, initiatives have been put in place this season to improve the packing lines to allow faster processing of larger volumes of cherries. In addition, more fast boats will be available throughout the cherry season until the end of April to expedite shipments [5].
Quality will be a major focus of this season's campaign, in an effort to further promote the values of the Cherries from Chile [6] brand and increase the consumption of Chilean cherries in China before, during, and after Chinese New Year.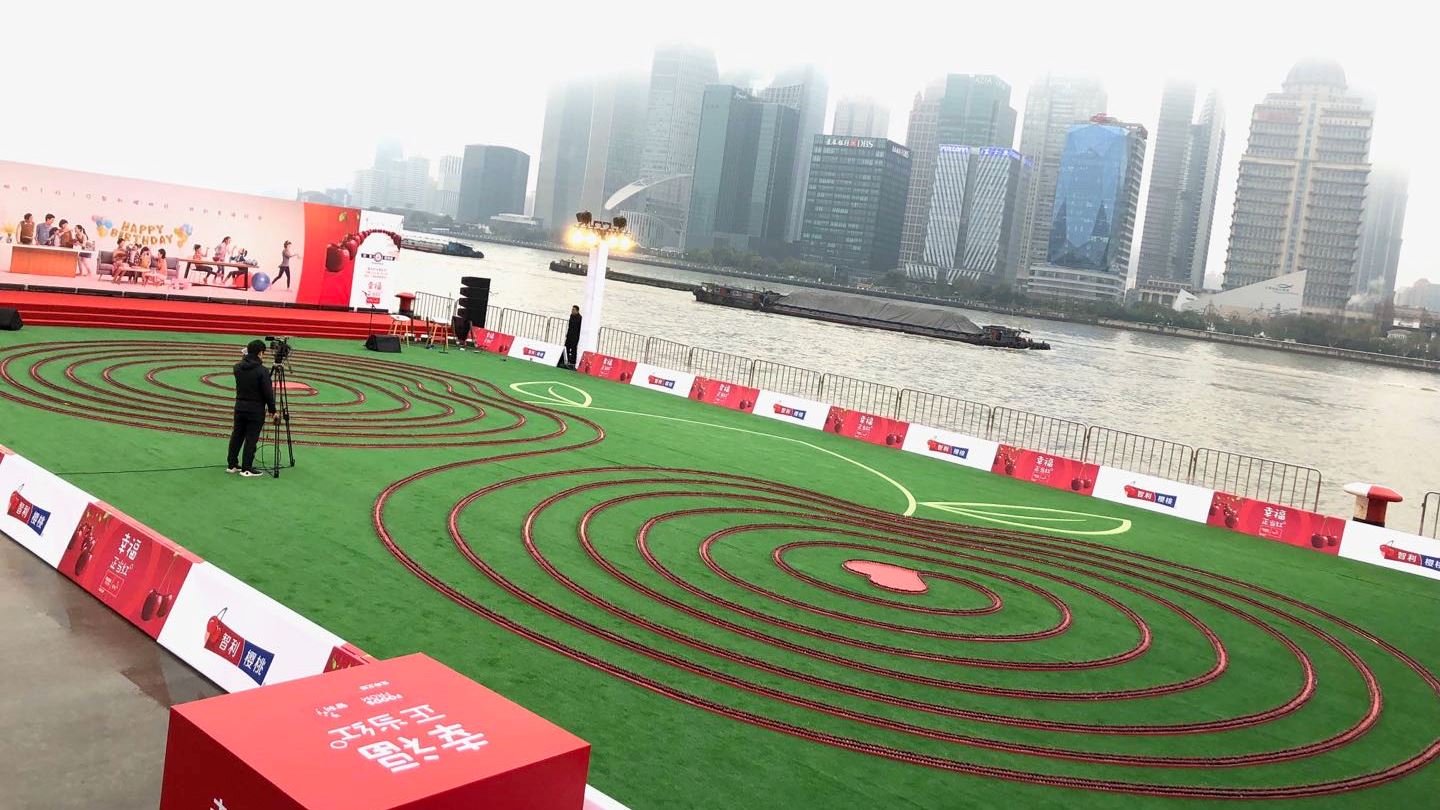 According to Ignacio Caballero, marketing director of ASOEX, the association will be continuing its comprehensive promotional [7] campaign [8] of previous years to encourage the consumption of Chilean cherries around the world, with a strong focus on China. This campaign will involve a variety of activities [9], including tastings and exhibitions at points of sale and wholesale markets, contests and promotions on social media, especially WeChat, and additional creative promotions that have yet to be revealed. Earlier this year in Shanghai, the Chilean Cherry Committee set the Guinness World Record [10] for the longest line of fruit by placing 24,638 cherries in a row with a total length of 596.5 meters.
Images: Pixabay (main image), © 2019 Produce Report (body images)