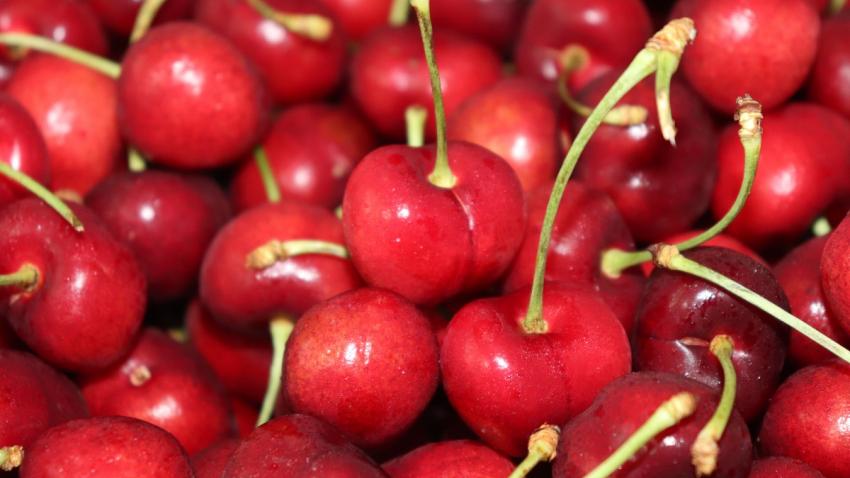 The first shipment to China from this year's Turkish cherry season was reportedly sent out from the city of Afyonkarahisar in western Turkey's Afyon province on June 27. With the recent news that Turkish cherries exported to China will no longer be required to undergo cold treatment [3], and US-China trade tensions reducing volumes and raising prices of US cherries in China, representatives from the fruit industry and government in Turkey have high expectations for the development of the China market in this and coming seasons.
"The fact that Turkish products have an advantage in the face of US cherry taxes in the Chinese market will significantly accelerate our cherries entering the Far East market as of this year and next year," said Uludağ Fresh Fruit and Vegetable Exporters' Association Vice Chairman Senih Yazgan, according to a report in the Daily Sabah [4]. "As a result of our talks there, we saw that Turkish cherries could create an opportunity in the market." He also noted that Turkey is actively working to develop exports to Japan and South Korea.
Turkish Agriculture and Forestry Ministry General Director of Food and Control Neslihan Alper, noted that the updated protocols that lifted the 16-day cold treatment requirement also increased the number of cherry orchards and packing houses in Turkey registered with Chinese phytosanitary authorities. Previously cherries from 17 orchards and eight cold storage facilities could be imported into China. Now there are 39 orchards and 15 cold storage facilities.
Turkey exported 76,000 tons of cherries worth $161 million last year and is among the eight countries that have gained formal market access to mainland China for fresh cherries. In 2018, China imported more than $1.3 billion worth of fresh cherries [5], according to China customs data—but only $27,000 of those imports came from Turkey.