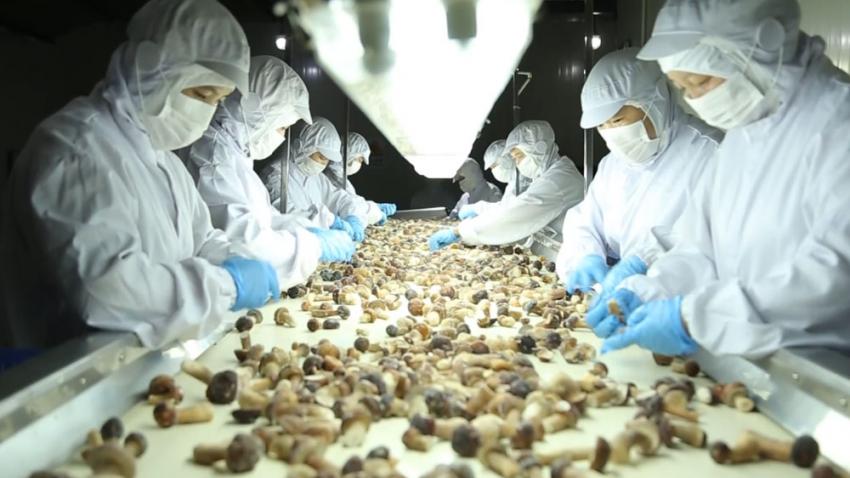 "We really want to attract more customers who value the investments we've made in recent years in our facilities and processes," says LIU Shaolong, President of Longyun Foods [3], a Chinese farming and food processing company with customers around the world.
Nestled in a serene valley at a height of over 2,000 meters in western Yunnan province, Liu and two other investors founded Longyun in 2004 mainly for processing and exporting garlic and wild mushroom-based products, such as processed porcini, for the European market.
Over the years, Longyun added more products, including slow-roasted tomatoes—for which it is just finishing installing its fourth high-capacity drying machine. The company also scaling up production of frozen chargrilled vegetables as soon a new production line arrives by containers from Europe. And executives are also looking to add precut lettuce and other greens to the product lineup for the domestic food service industry. Longyun in 2013 also added a new wholly-owned farming subsidiary, Shenglong Modern Farm, with more than 500 hectares of fields growing a range of vegetables nearby its processing facilities.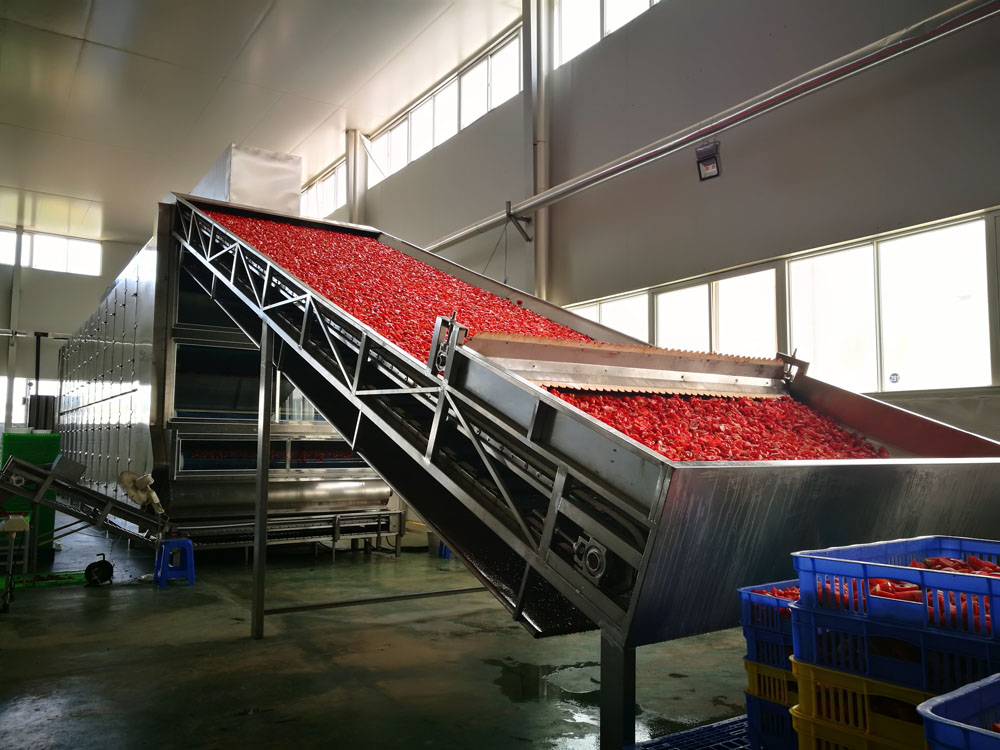 The domestic market has picked up in lockstep with China's economic development. Today, Longyun supplies fresh vegetables to major produce markets in southwestern China, and is also seeing more domestic Chinese demand for products like slow roasted tomato sauce and chargrilled vegetables that were formerly only export products. Despite exporting more than 2,000 metric tons of tomato products and 1,000 tons of wild porcini-based products each year, exports are now only a small fraction of Longyun's business.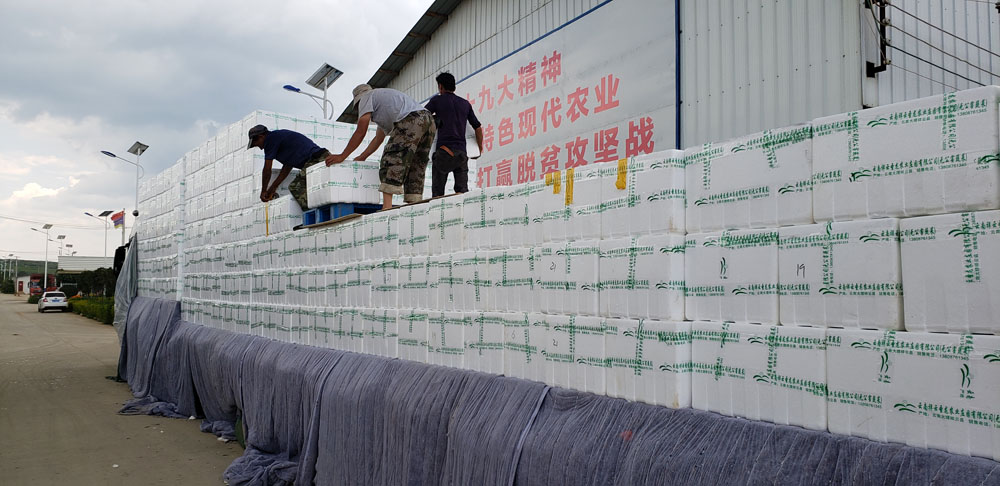 The company has also invested in rolling out its own brand of retail products and accompanying distribution and ecommerce channels for the domestic market. These include various preserved mushrooms and tomato sauces. Longyun is therefore a partially vertically integrated enterprise, growing most of its own ingredients (one big exception being wild mushrooms) and controlling some of its products all the way through to the final consumer.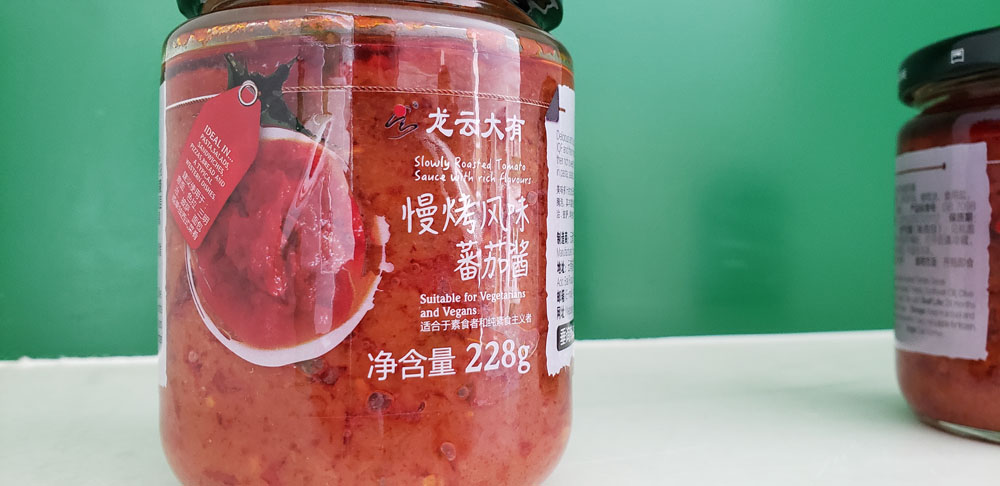 Longyun faces similar challenges to many other successful private Chinese agricultural products companies. As the country urbanizes, rural labor is in short supply despite very fast wage growth in recent years. Customers, international but especially domestic, are also rapidly upping their expectations about quality, traceability and supply chain management.
Liu therefore feels a great deal of pressure to invest even further to upgrade above and beyond the high standards his company has already met. For example, one of his major foreign customers is pushing him to innovate more on the farming side, such as by introducing novel varieties of vegetables for processing, with appealing colors or other characteristics.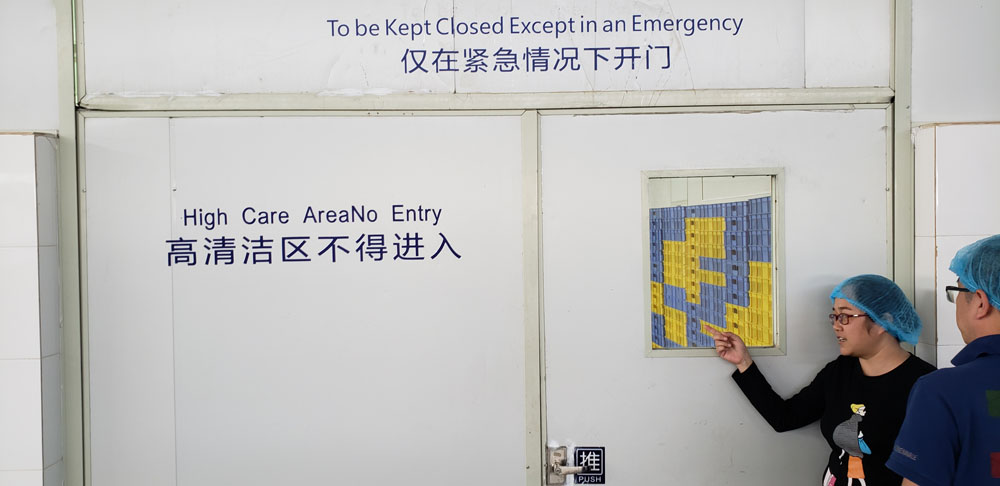 On the domestic side, Liu sees an opportunity with even more investment in technology, and by bringing more innovative products to the market, to acquire more large customers who are less price sensitive and place more value on guaranteed capacity, quality, consistency and continuous improvement.
"Innovation is really key in the food business these days," says Liu. "If you keep offering the same old product and keep doing things the same old way, you're going to get left behind."