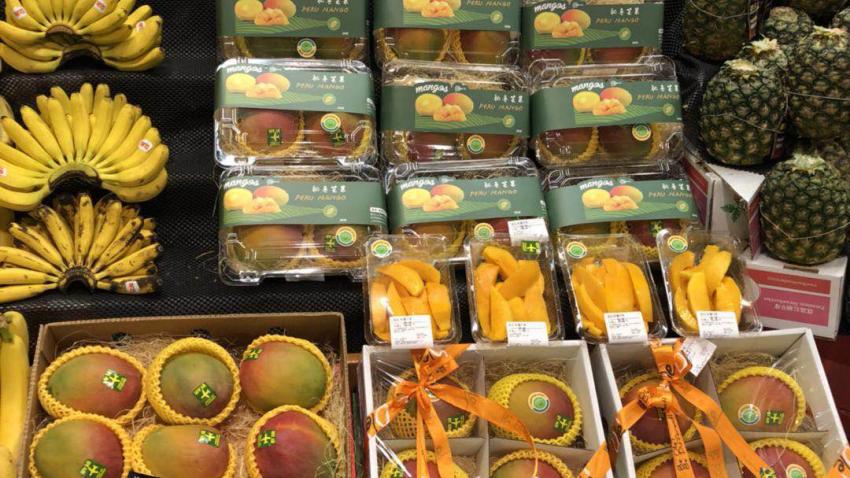 As China prepares to celebrate Spring Festival, welcoming the lunar New Year and coming spring season, southern hemisphere mangos are at the peak of their growing season. Camposol, one of Peru's largest supplier of mangos, is now teaming with importer Dole to offer Chinese consumers "Peruvian Flame Mangos" to sweeten their festivities. The product has already hit shelves in China to high customer praise.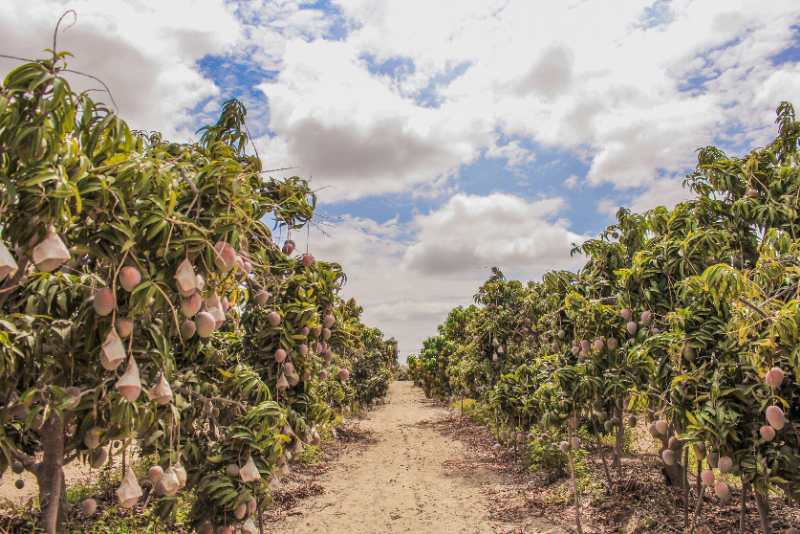 The fruit is grown in the northwestern Peru region of Piura, the name of which originates from the Quechua language and translates approximately as "supply base". In the case of mangos, it is an apt description; Piura accounts for 75% of Peru's mango plantation by area. "Peruvian Flame Mangos" is a special branding of Kent variety mangos from Piura. The fruit are egg-shaped and medium to large in size, with an average weight of 512 grams per fruit. The flesh is firm and the sweetness level very high—and excellent complement to the sweetness of reuniting with loved ones during the holidays. Moreover, the skin of the fruit is truly dazzling, running a spectrum from light green to a flood of golden, red and purple blush.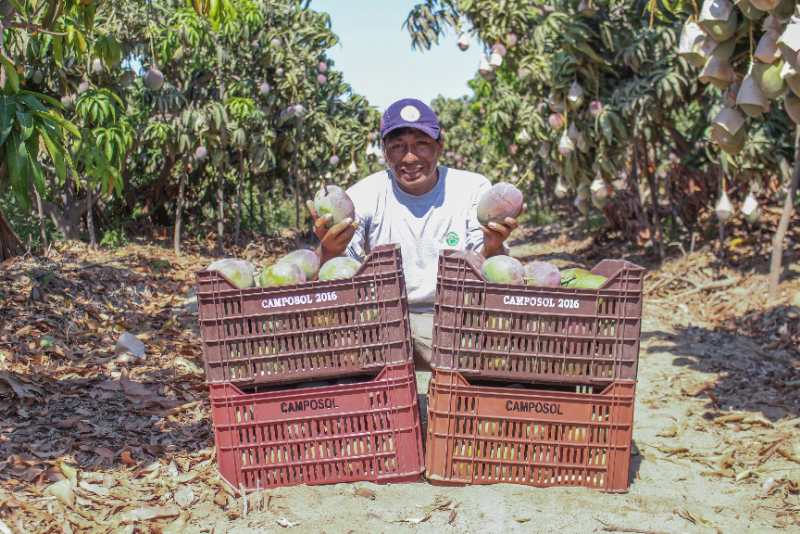 The Flame Mangos on sale in the China market have undergone a meticulous breeding and selection process to ensure each individual fruit is of the highest possible quality: fragrant, juicy, free of fibers, with a small seed, high flesh content, smooth texture and concentrated flavor. They are known to be among the highest grade of mangos in the world.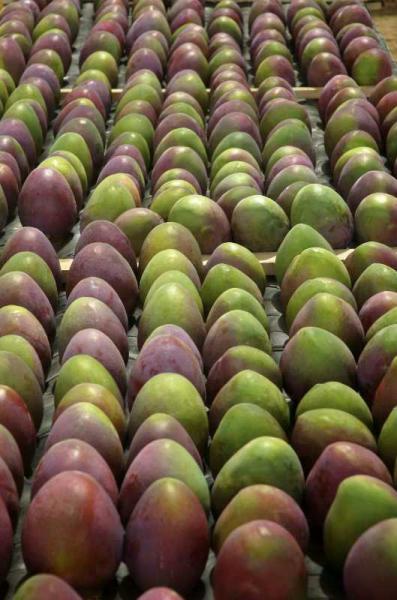 Due to their impeccable quality, sweet flavor, and magnificent coloration, Camposol's Peruvian Flame Mangos have been met with approval from their importer, Dole, which is distributing it to offline retail channels such as Olé and other high-end supermarket chains in China. At in-store sampling sessions, Olé customers offered rave reviews of the fruit as it became one of their new favorite imported products for the New Year tradition of gifting fruit to friends and family.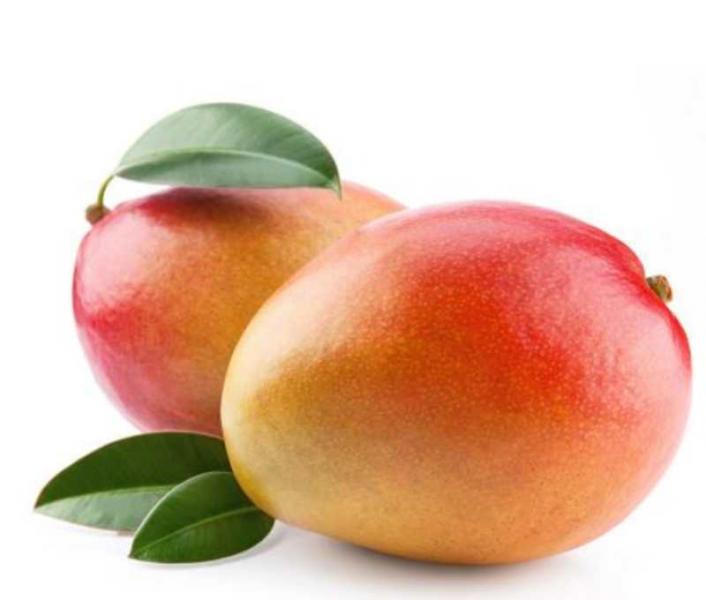 According to Luis Miguel Baanante, director of Camposol's Shanghai commercial office, the season for Peruvian mangos typically lasts from December through late March or early April, and the Spring Festival holiday is a prime time to catch Peruvian Flame Mangos at their sweet best. Mangos from Piura are already a hot item in many locales around the world. This season, under the Peruvian Flame Mango branding, consumers in China will also have the opportunities to try Kent mangos, the sweetest variety of mango. Baanante hopes this will help raise consumer awareness of the high quality Kent mangos from Peru.
Images: Camposol [3]