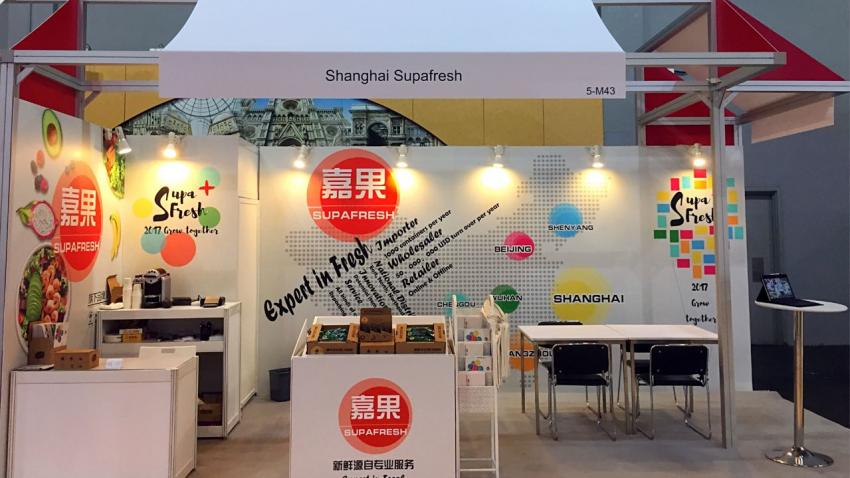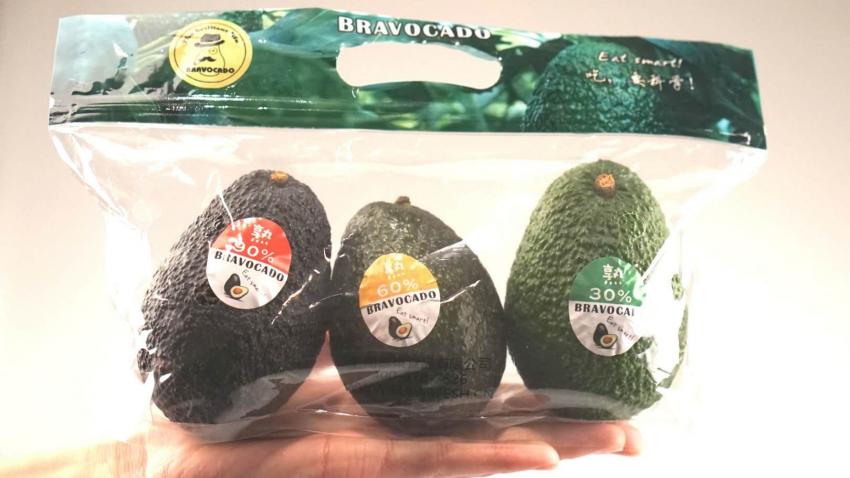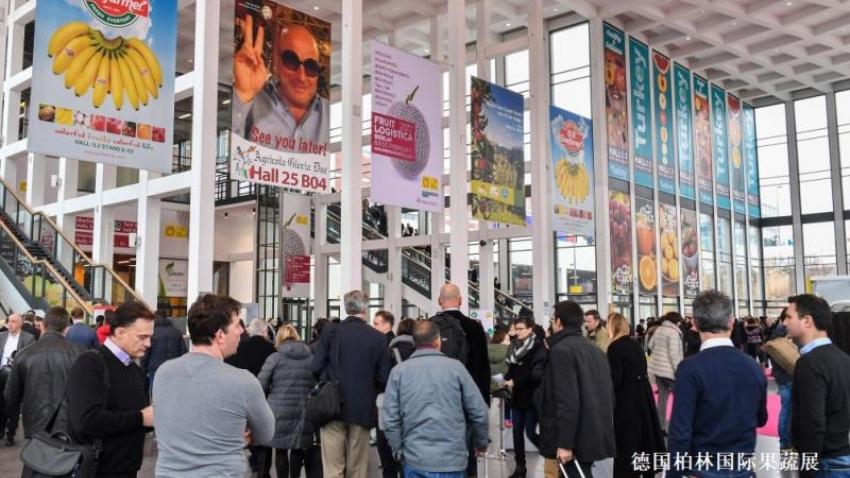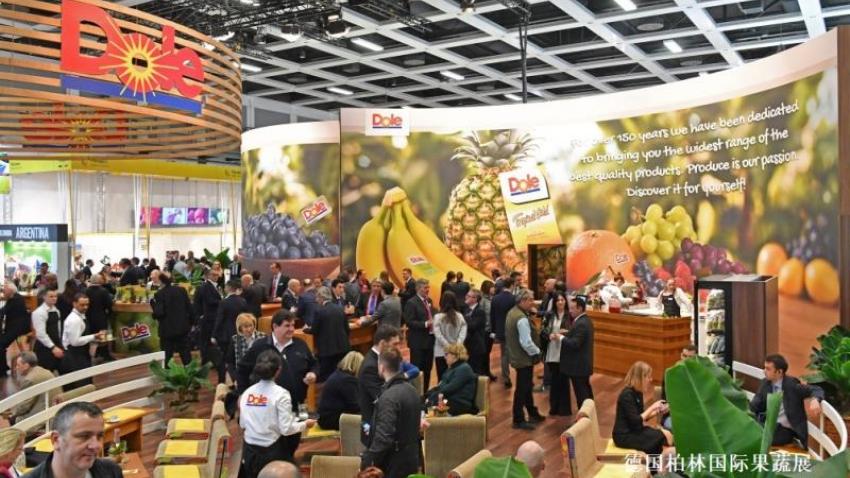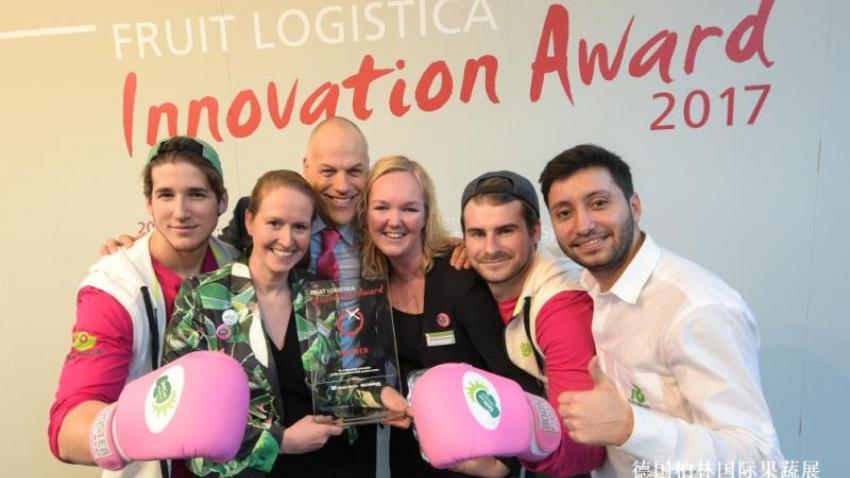 On January 19, Mr. Nathan Ning of Supafresh Trading Co., Ltd, Mr. Yuxin Yang, China Editor for ASIAFRUIT Magazine, and Ms. Sarah Shui, China Market Manager for Global Produce Events (Shanghai) Co., Ltd were invited to participate in an online discussion on current and future trends in China's avocado market.
Established in 2009, Shanghai Supafresh specializes in fruit imports, with avocados and coconuts their flagship products. As early as 2012, Supafresh became a pioneer in avocado imports to China and has contributed to the explosive growth of avocado consumption in China. By supplying ripened avocados to the market, the company has succeeded in making the catering industry one of its major sales channels.
According to Mr. Ning, China's avocado imports have experienced a robust annual growth rate of about 50% from 2010 to 2016. Data from China Customs indicates that China imported 25,000 tons of avocado in 2016, a 57% year-on-year growth rate. "Although the figures for 2017 haven't been released yet, I believe avocado exports to China will continue to increase in 2017, despite some signs of slowing down. In my opinion, 2017 represented a period of adjustment before another stage of vigorous growth," Mr. Ning noted.
In addition to cities such as Beijing, Shanghai, and Guangzhou, Supafresh is present in second tier cities such as Wuhan, Chengdu and even neighboring third tier cities. Mr. Ning revealed that consumers in these lower tier cities value high-quality fruit much in the same way those in tier one cities do, with many of these consumers in lower tier cities developing a habit of purchasing avocados on a regular basis. Because of this, Mr. Ning is firmly optimistic about the future of this fruit in China.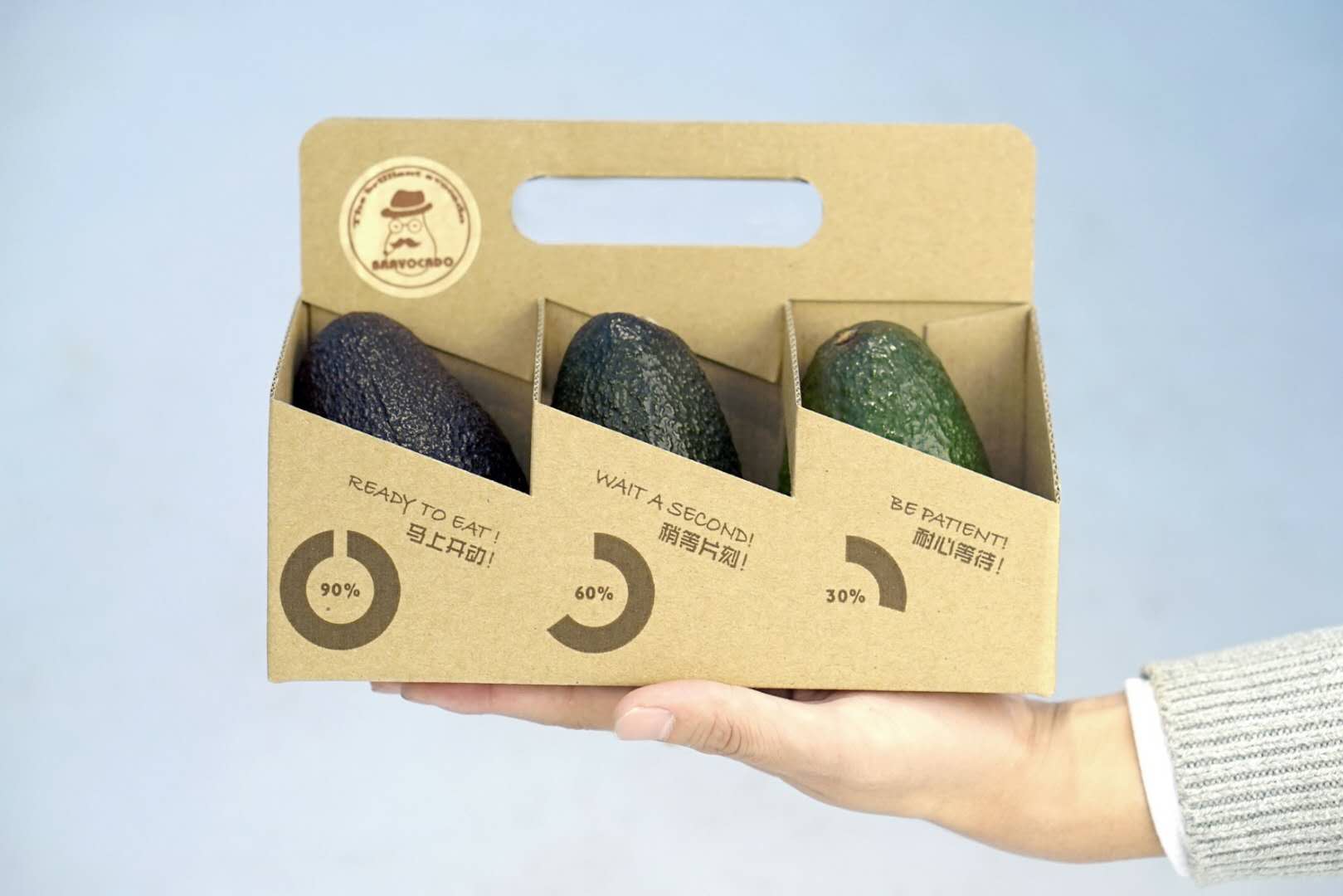 ▲Bravocado
When asked about the challenges of promoting avocados in China, Mr. Ning stated that he thinks that Chinese consumers pay too much attention to the color of the fruit, which results in many superior ripe avocados with a darker color constantly being undervalued. Furthermore, variances in quality which occur during ripening and the limited ways consumers utilize the fruit also have a large impact on its consumption. To solve this, Supafresh is both incorporating avocados into the Chinese culinary culture and also launching a product line of ripened avocados under its 'Bravocado' brand. 'Bravocado' is a package of two to three avocados of varying maturity so that consumers don't have to eat all the avocados at once and can enjoy them as they ripen at different times over the course of a week.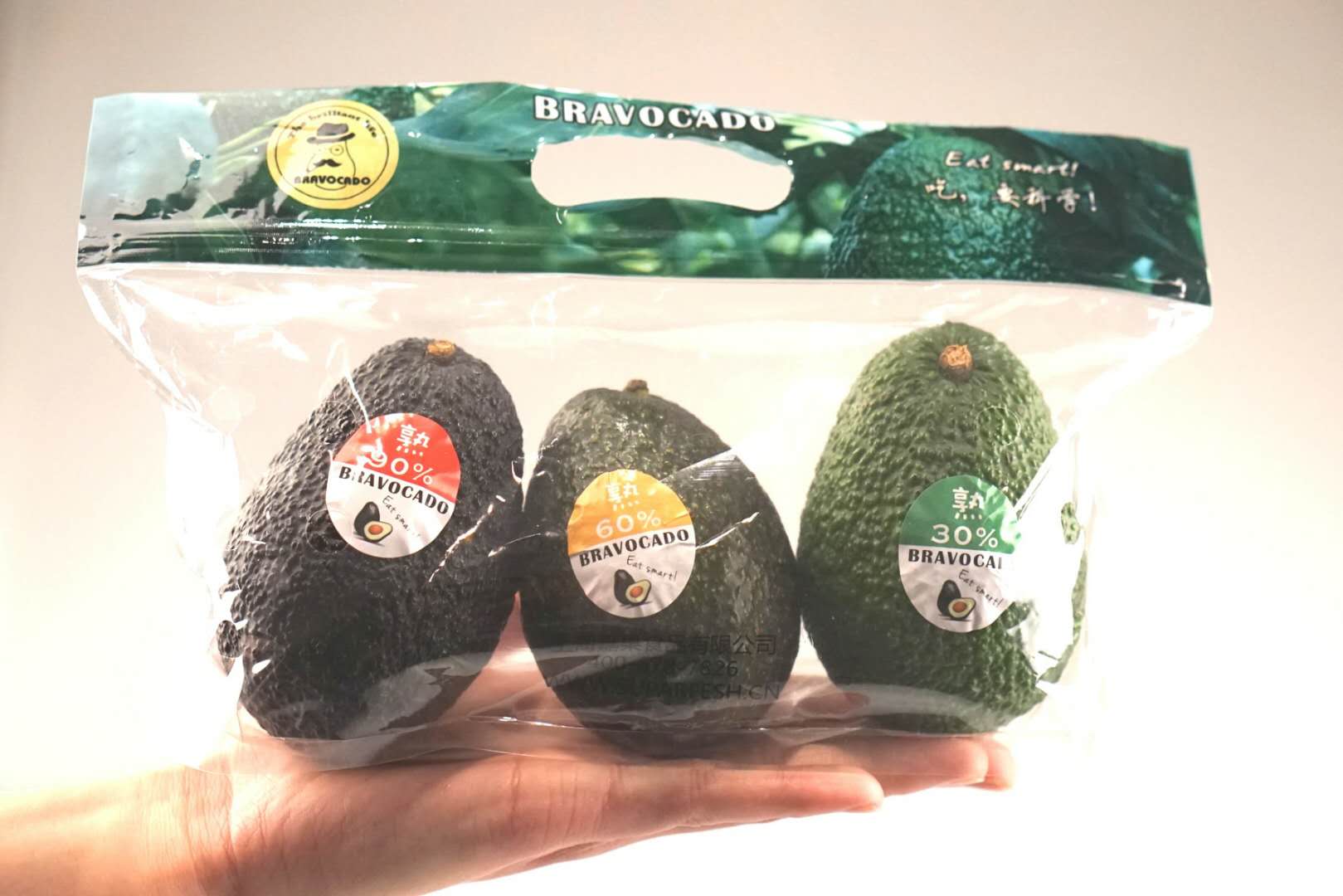 ▲Bravocado
As the largest avocado producer in the world and the first country to export avocados to China, Mexico has witnessed its market share in China be split between two latecomers, Chile and Peru. In 2016, Chile exported 11,500 tons of avocado to China, surpassing Mexico (10,000 tons) as China's largest avocado supplier. The inevitable competition between these three major players has developed into a hot topic. According to Mr. Ning, avocados from each of the three countries have their own strengths and weaknesses, with a certain status quo expected to be maintained in the short term. Chile excels in consistency of quality, a long season, and better tariff rates. Mexico wins out in being able to provide a year-round supply of avocados to global markets and enjoys an above-average quality of product. Although the season for Peruvian avocados is the shortest among the three, Peru is able to supply the Chinese market when Mexican avocados are in short supply and when Chilean avocados suffer from inconsistent quality.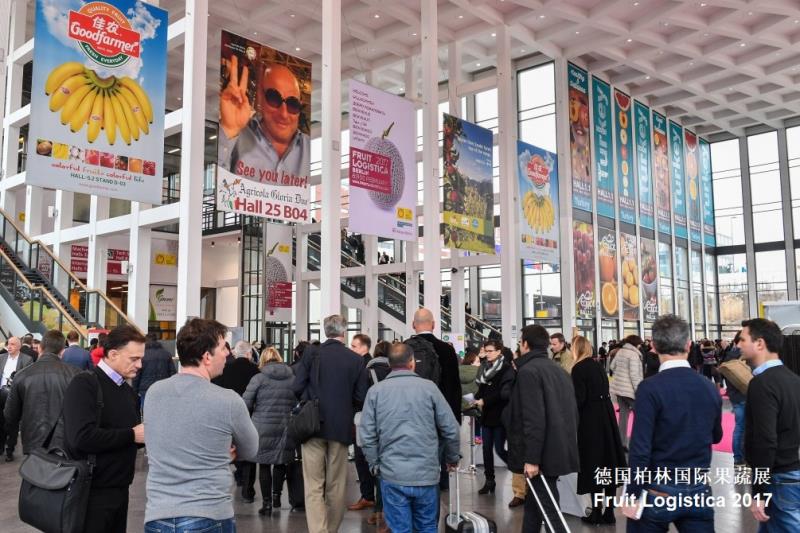 ▲Fruit Logistica 2017
On January 12, China's AQSIQ made five additions to the list of allowable imported fruit, with avocados from New Zealand as one of the newly added fruits. Supafresh began contact with avocado suppliers in New Zealand three years ago and was invited to visit local orchards and packing plants. "From what we have observed in New Zealand, the major avocado variety there is still Hass. It has a stronger avocado fragrance, but in general it doesn't look very different from avocados from other countries," Mr. Ning remarked. In his opinion, the market positioning of New Zealand avocados would be the key to their performance in China. "As a country known for ideal growing conditions and world-class fruit quality, New Zealand is very likely to see its avocados shine in China if it is able to ensure a consistent quality of product and if it excels in carrying out targeted promotional activities."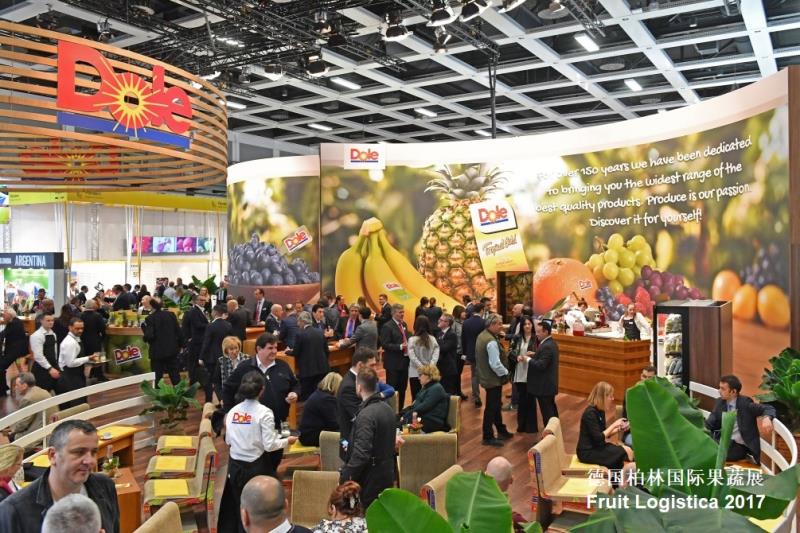 ▲Fruit Logistica 2017
A regular visitor to both Fruit Logistica and Asia Fruit Logistica, Supafresh became an exhibiting company at last year's Asia Fruit Logistica for the first time, which has generated noticeable results. When asked why Supafresh had already booked a stand at the brand-new China Fruit Logistica, Mr. Ning replied that "China Fruit Logistica comes from a trusted brand family and focuses much more on the Chinese market, which serves 1.3 billion consumers, and will naturally attract a large number of premium domestic retailers who are also our potential customers. We will exhibit our hit products such as avocados, coconuts, and fruits for the catering industry. Moreover, our company will take hold of this opportunity to showcase our branding strategy. Several products under Supafresh's own brands will be presented to the public at the trade show."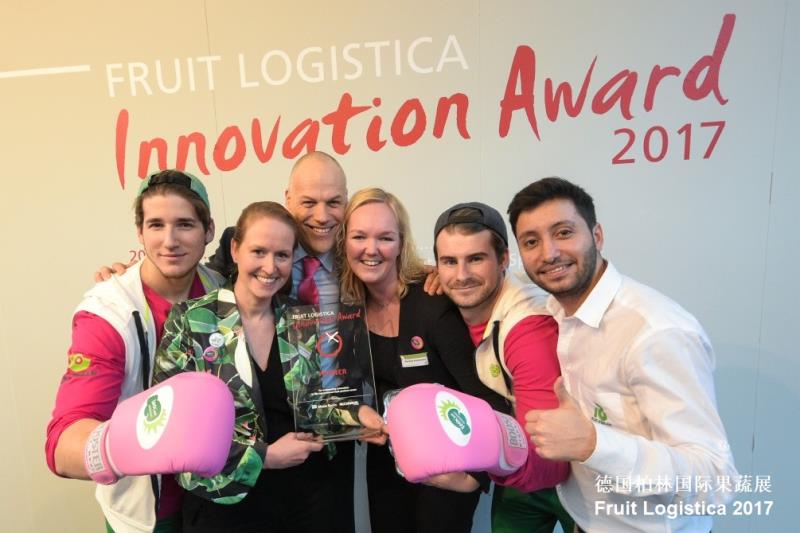 ▲Fruit Logistica 2017
For further information about China Fruit Logistica, please visit: http://www.youwanguo.cn/ [3]
Image source: China Fruit Logistica & Shanghai Supafresh Trading Co