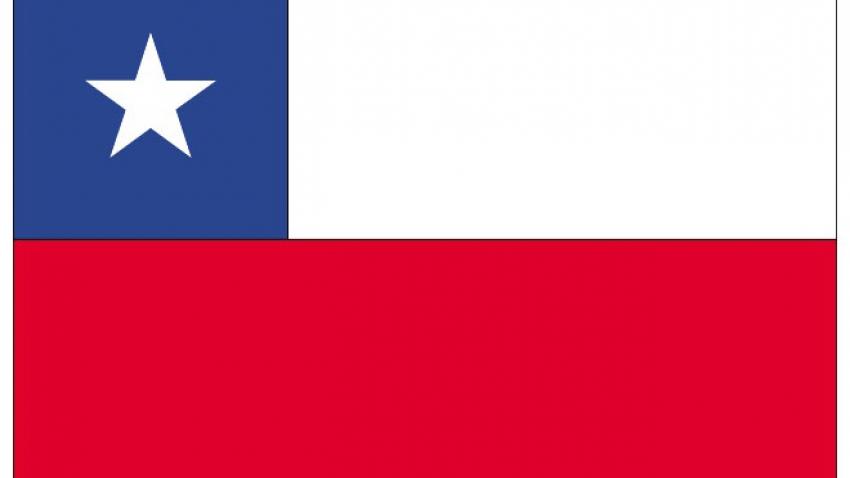 On November 15, Charif Christian Carvajal, Director of Marketing for Europe and Asia at the Chilean Fruit Exporters Association [3] (ASOEX), gave an online lecture to listeners of Produce Report, in which he provided an overview of Chilean fruit exports to China and around the world.
Chile is the largest exporter of fresh fruit in the southern hemisphere, with 82 million people around the globe eating Chilean fruit every day. In particular, the country is the largest exporter of blueberries, cherries, table grapes, and plums in the world. Last year Chile surpassed Thailand to become the #1 supplier of fruit to China [4] with a total export value of almost 1.2 billion USD, representing 24.2% of China's total fruit imports in 2016.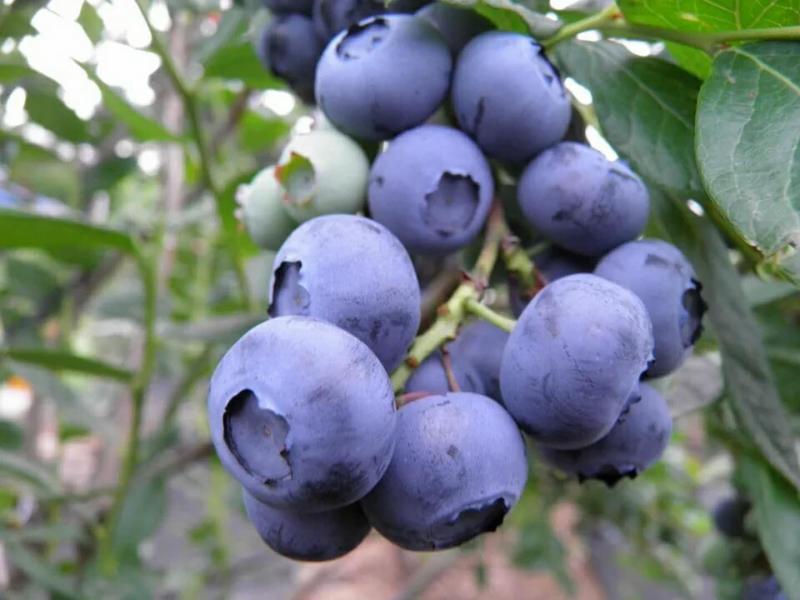 The Chilean fruit industry is relatively young. In 1980, Chile exported 261,000 tons of fresh fruit. Today that number is tenfold higher and the fruit industry directly employs over 450,000 people, 8.3% of the country's population. With a total value of 5.2 billion USD in 2016, fresh fruit exports accounted for 32% of the country's overall food and beverage exports. Throughout the year Chilean exporters ship over 30 varieties of fruit to over 100 countries around the globe, serving over 1,700 fruit importers and distributors. According to Mr. Carvajal, "Chile is a very export-orientated supplier. […] Our exporters and growers understand the international market's requirements."
The statistics from last season reveal that Chile exported around 2.6 million tons of fresh fruit in 2016–2017, a 5% increase over the previous season. The main markets were the USA (927,158 tons, 35%), Europe (602,340 tons, 23%), and Latin America (516,992 tons, 20%). Although the Asian market came in slightly lower at 479,617 tons (18%), this is still impressive considering the geographical distance and the fact that this value was under 5% only ten years ago.
With respect to varieties, the main fruits exported last season were table grapes (732,663 tons, 28%) and red apples (628,249 tons, 24%), followed by lower volumes of kiwifruit (181,162 tons, 7%), avocados (163,657 tons, 6%), pears (150,842 tons, 6%), blueberries (103,687 tons, 4%), plums (99,452 tons, 4%), and cherries (95,289 tons, 4%). Avocados (+36%), blueberries (+13%), cherries (+14%), and pears (+19%) all saw significant growth last season relative to the previous year.
In terms of specific destination markets, mainland China was by far the biggest recipient of Chilean fruit in Asia last season, accounting for 231,614 tons (48%), followed by Taiwan (70,489 tons, 15%), South Korea (45,713 tons, 10%), and Hong Kong (37,470 tons, 8%). The majority of the exports to mainland China arrived in Shenzhen (164,594 tons, 71%), with Shanghai (23%) taking much of the remainder. Table grapes (97,418 tons, 42%) made up a large proportion of this fruit, with cherries (54,399 tons, 23%) and plums (27,073 tons, 12%) coming in at second and third place, respectively. In particular, China is a very important destination for Chilean cherries, with the combined exports to mainland China and Hong Kong (77,906 tons) accounting for 82% of Chile's total cherry exports. While lower in terms of volume, large increases were also seen for avocados (12,434 tons, +136%) and blueberries (7,512 tons, +100%) in 2016–2017 relative to the previous season. Mr. Carvajal explained during the lecture that conversations with importers and distributors indicate a very bright future for Chilean avocados in China, and he also attributed the steady rise in blueberry exports to the interesting and novel promotional campaigns that are currently being undertaken in the country.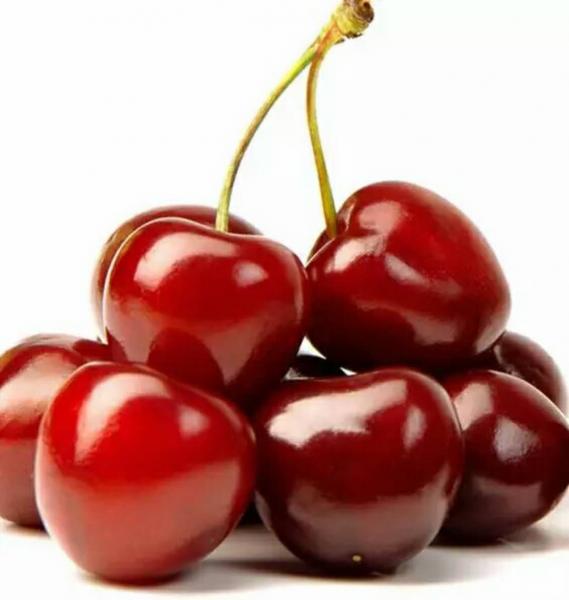 Established in 1935, ASOEX is a non-profit trade association whose main objective is to facilitate the export of Chilean fresh fruit around the world. Its members include 351 companies and the fruit of over 6,000 growers, accounting for 96% of the total volume of fruit exported from Chile and 57% of the fruit plantations in the country. ASOEX's key activities include research and innovation, opening up new markets, promotional activities, market analysis, and co-managing phytosanitary agreements between the respective countries.
Image Source: Pixabay