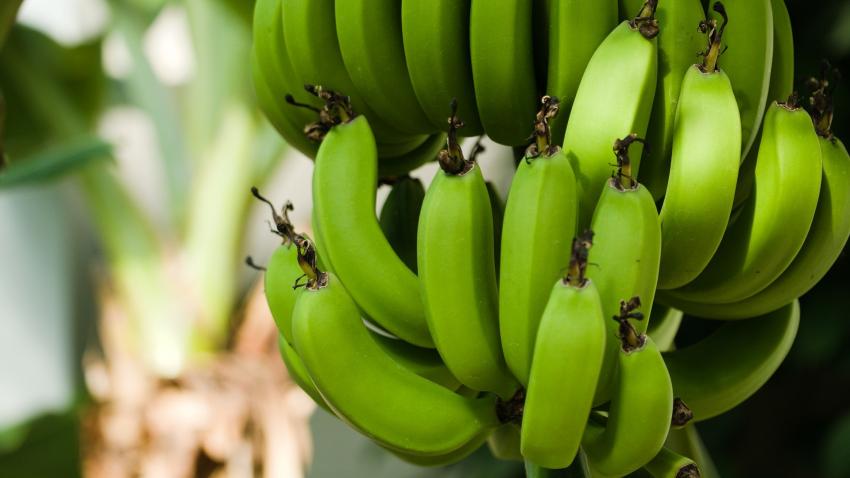 A World Bank report [3] released last month predicts that exports of Cambodian agricultural products to China will grow substantially under the Cambodia–China Free Trade Agreement [4], which went into effect at the beginning of this year.
The agreement sets reduced tariffs on more than 10,800 Cambodian products imported into China. While most Cambodian exports to China were already free of tariffs under the terms of the ASEAN–China Free Trade Area, the new bilateral trade agreement extends tariff reductions to an additional 340 products that were not previously covered, among which are many agricultural products. Of these 340 products, 95% have now seen their tariffs eliminated.
Notable Cambodian agricultural products for which Chinese import tariffs were previously 10–20% and have now been eliminated include cashew nuts, bananas [5], mangos [6], longans [7], cassava starch, sugarcane and soybeans. The tariff on peppers has also been reduced from 20% to 18%.
The World Bank predicts that exports of these products to the Chinese market will increase in coming years. Indeed, even prior to the free trade agreement coming into force, exports to China of Cambodian agricultural products such as rice, cassava and bananas were already on the rise. For example, Cambodian banana exports [8] to China grew from 19,150 metric tons in 2019 to 354,856 metric tons in 2021, a 17.5-fold increase. China has now become Cambodia's largest banana export destination, accounting for 99.7% of Cambodia's total banana exports.
Despite the rosy outlook for exports of some Cambodian products to China, the report also notes that COVID-19 supply chain shocks and rising oil prices are having a negative impact on Cambodia's agricultural exports, which account for much of the country's overall exports. Agricultural products are heavier and have lower margins than industrial products such as electronics and clothing, which exacerbates the impact of rising shipping costs. According to the Cambodia Rice Federation, freight rates for trucks to major Cambodian ports have recently increased by 10–20%. Freight rates are also unpredictable and depend on oil price fluctuations, especially for long-haul routes.
China's COVID-19 control policies have also affected Cambodian exports of agricultural products other than rice — especially bananas and mangos. These two products, which are typically exported from Cambodia to China via Vietnam, have been hit particularly hard on account of frequent congestion and closures at overland border crossings [9], resulting in spoiled and undeliverable products. However, because of high reefer shipping costs and underdeveloped infrastructure, ocean freight directly from Cambodia to China is not a viable alternative.
Rising costs have also hit production, with farmers increasing gate prices to compensate for more expensive fertilizer and other inputs. In response to rising input and transport costs, some Cambodian farmers are turning to crops that are more resistant to climate change and pests, as well as higher-value crops.
Image: Pixabay
This article was translated from Chinese. Read the original article [10].