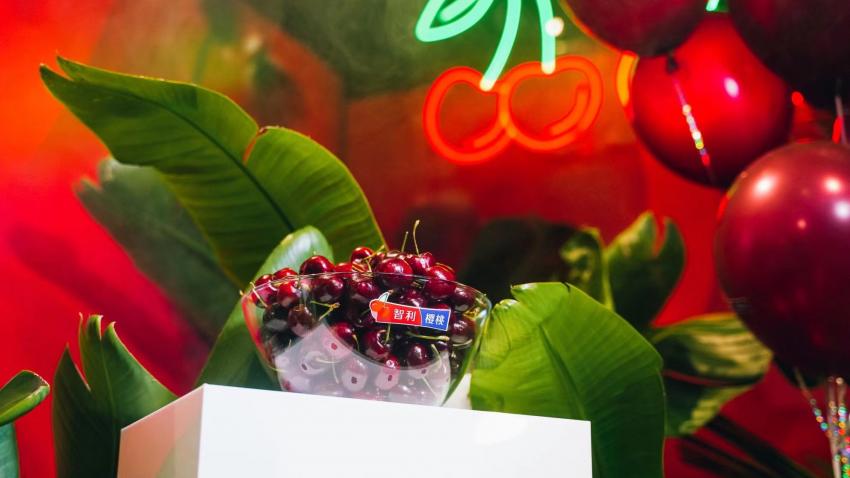 Chile's exports of fresh cherries [3] hit a new record of 356,385 metric tons (+1.11% year on year) and saw increasing diversification of export markets during the 2021/22 season despite the considerable challenges posed by the COVID-19 pandemic, according to the Chilean Cherry Committee of the Chilean Fruit Exporters Association [4] (ASOEX).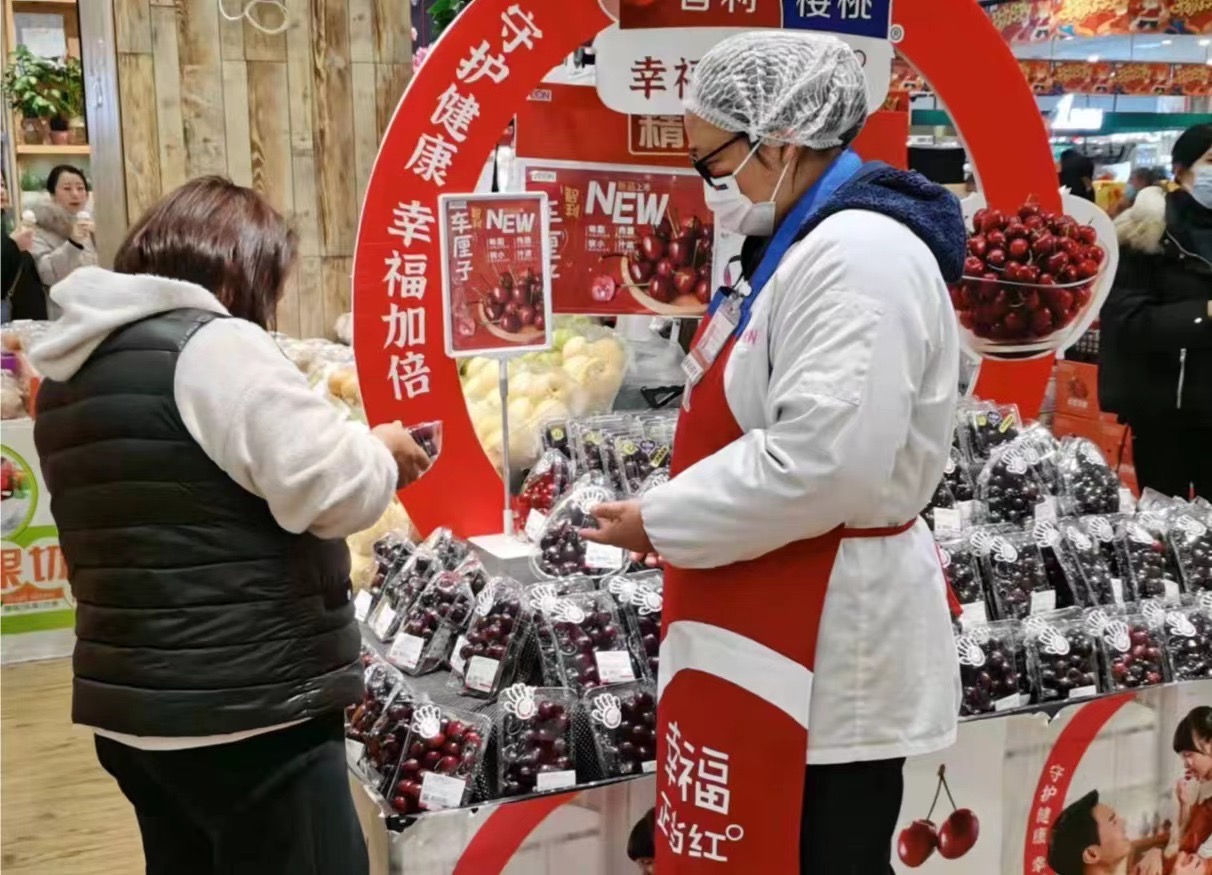 Statistics and a summary of the season were presented in an exclusive session for Produce Report readers by Charif Christian Carvajal, ASOEX's marketing director for Europe and Asia.
Of the total Chilean fresh cherry export volume, 313,251 metric tons, or 88%, was sent to China — a slight drop in volume from last season. While China remains the key market, Chilean cherry exporters diversified their export markets this season within a challenging international trade environment: Chile's fresh cherry exports to the United States and Canada increased by 177% year on year to 13,876 metric tons, exports to Latin America increased by 21% YOY to 6,504 metric tons, and exports to Europe increased by 29% YOY to 6,254 metric tons.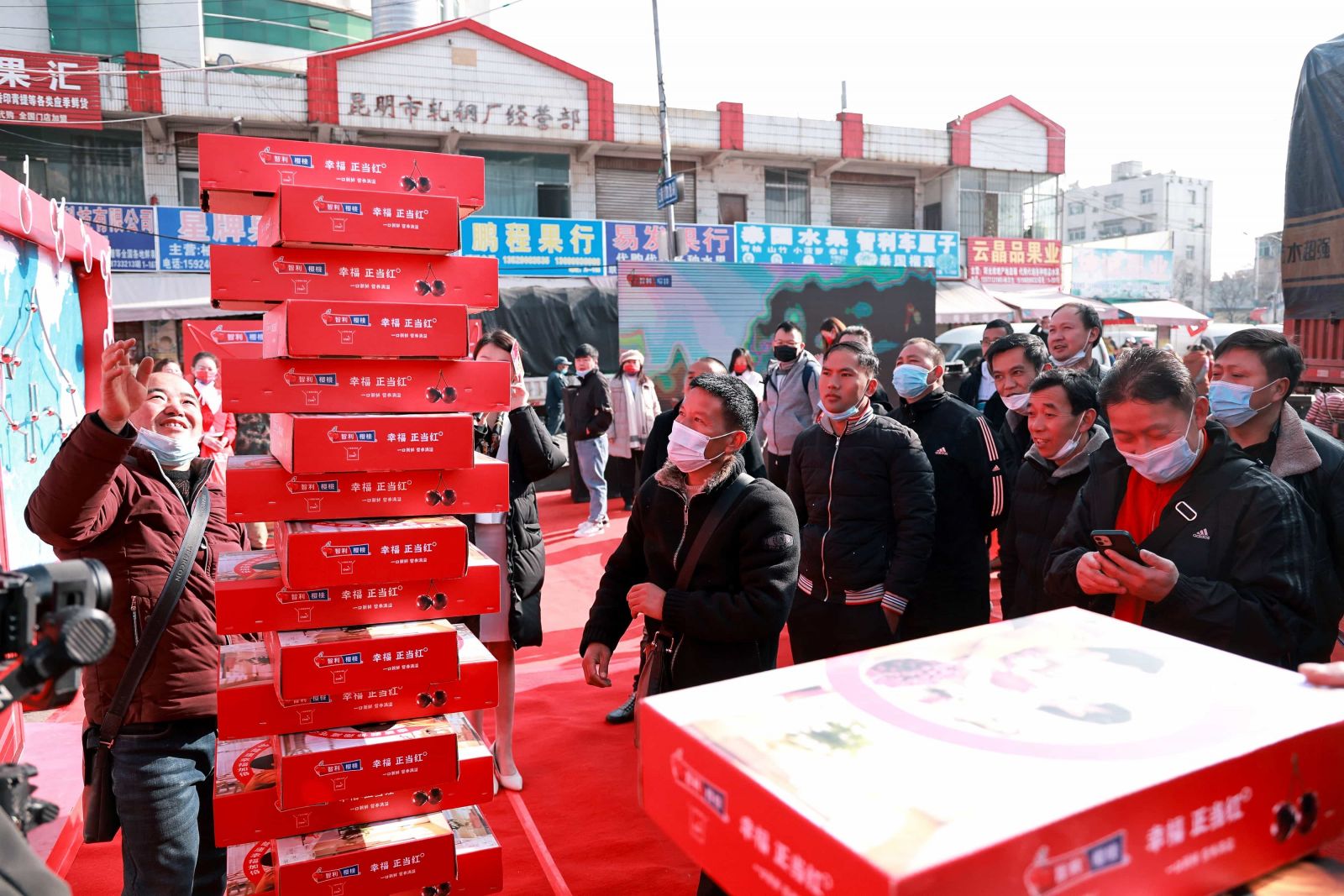 In 2021/22, the Chilean Cherry Committee once again invested strongly in active promotions in China, with over a billion impressions generated across a variety of media.
According to Carvajal, this year's advertising campaign generated more than 200 million impressions for Chilean cherries across digital ads, out-of-home placements, television, social media and other channels. During the leadup to Spring Festival, when the consumption of cherries typically hits its peak, Chilean cherries continued to have a dominant presence on online platforms such as Tencent Video, iQiyi, Douyin (the Chinese version of TikTok) and Zhihu, under the theme of "lucky fruit." Cherries even made an appearance on the digital lucky red envelopes that users of the WeChat messaging app use to gift money to each other. This intensive Spring Festival online publicity campaign generated more than 260 million exposures for Chilean cherries on top of the 200 million impressions generated by the advertising campaign.

Even before the conclusion of the Spring Festival holiday, the 2022 Winter Olympics in Beijing had already moved front and center. The Chilean Cherry Committee launched an Olympic-themed media and PR campaign that generated more than 75 million impressions. Furthermore, this season's Cherries from Chile Million Super Lucky Draw [5] was once again a success, attracting participation from more than 480,000 consumers. Additionally, hundreds of influencers on Xiaohongshu, WeChat, Weibo and Douyin promoted Chilean cherries, with a cumulative exposure of more than 600 million impressions.
The Chilean Cherry Committee also undertook a campaign to showcase the nutritional properties of fresh cherries. In one highlight, a well-known nutritionist from the Chinese Nutrition Society explained the nutritional value of cherries to consumers through a livestream broadcast. More than 100 health- and nutrition-focused media outlets also reported on the benefits of fresh cherries.
Retail promotions this season included a mix of both online and offline channels. The Chilean Cherry Committee cooperated with nine major e-commerce platforms from mid-December to late February, generating a total of 240 million impressions. Meanwhile, in-store promotions took place in 28 different supermarkets and fruit store chains in cities across China, with 16,319 sessions completed across a period of 50 days.
Representatives of the Chilean Cherry Committee also visited fruit wholesale markets [6] in 12 cities to stage special events and communicate face to face with local traders.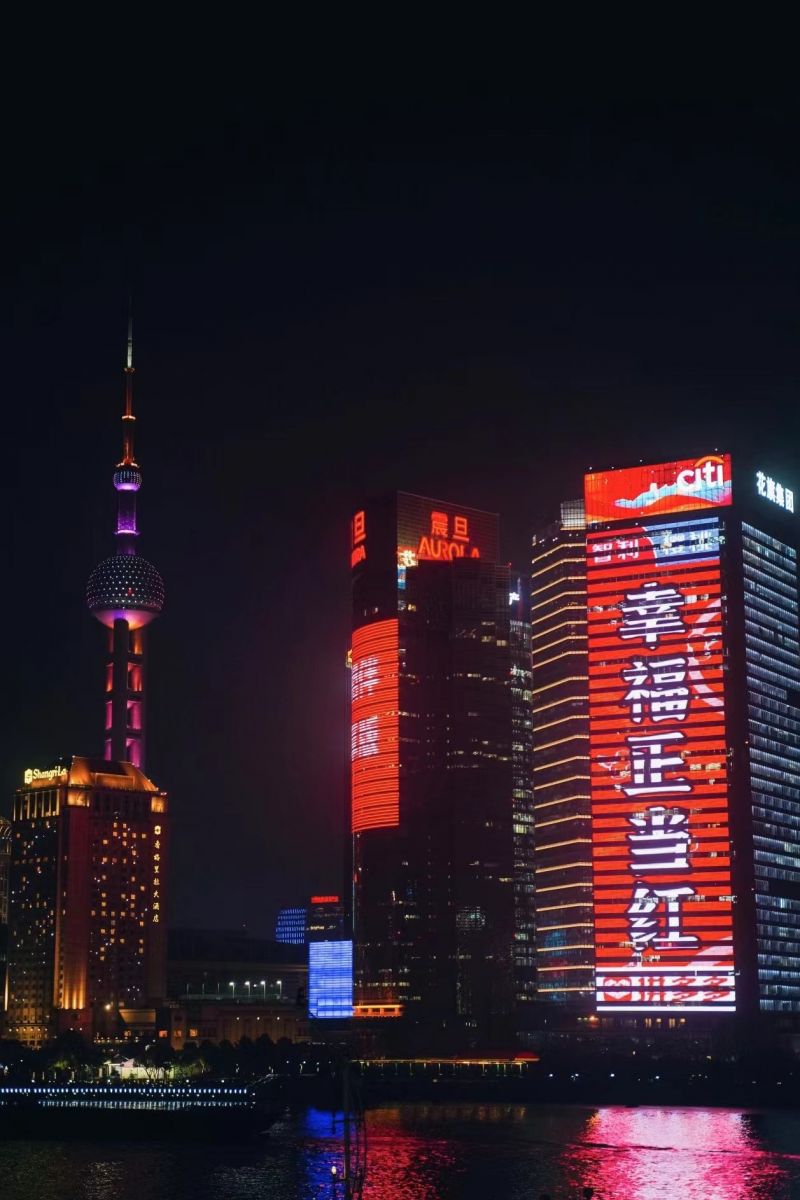 Overall, despite the challenges stemming from COVID-19, the Chilean Cherry Committee counts this season's promotional campaign as a resounding success. "The campaign was definitely quite effective in increasing our key performance indicators of 'awareness,' 'consideration,' 'ever purchased' and 'normally purchased,' " said Carvajal. "For example, this season, we can see that there was an increase of almost six million consumers who thanks to this campaign said they normally consume Chilean cherries." He further added that awareness of Chilean cherries in China hit a new record high of 84% during the 2021/22 season.
Image: ASOEX